ABOUT
Hello, we believe wedding photography is about a great fit! Other vendors will come and drop off your wedding goodies and we'll stay with you 90% of the day. For us, it is about documenting what matters for you.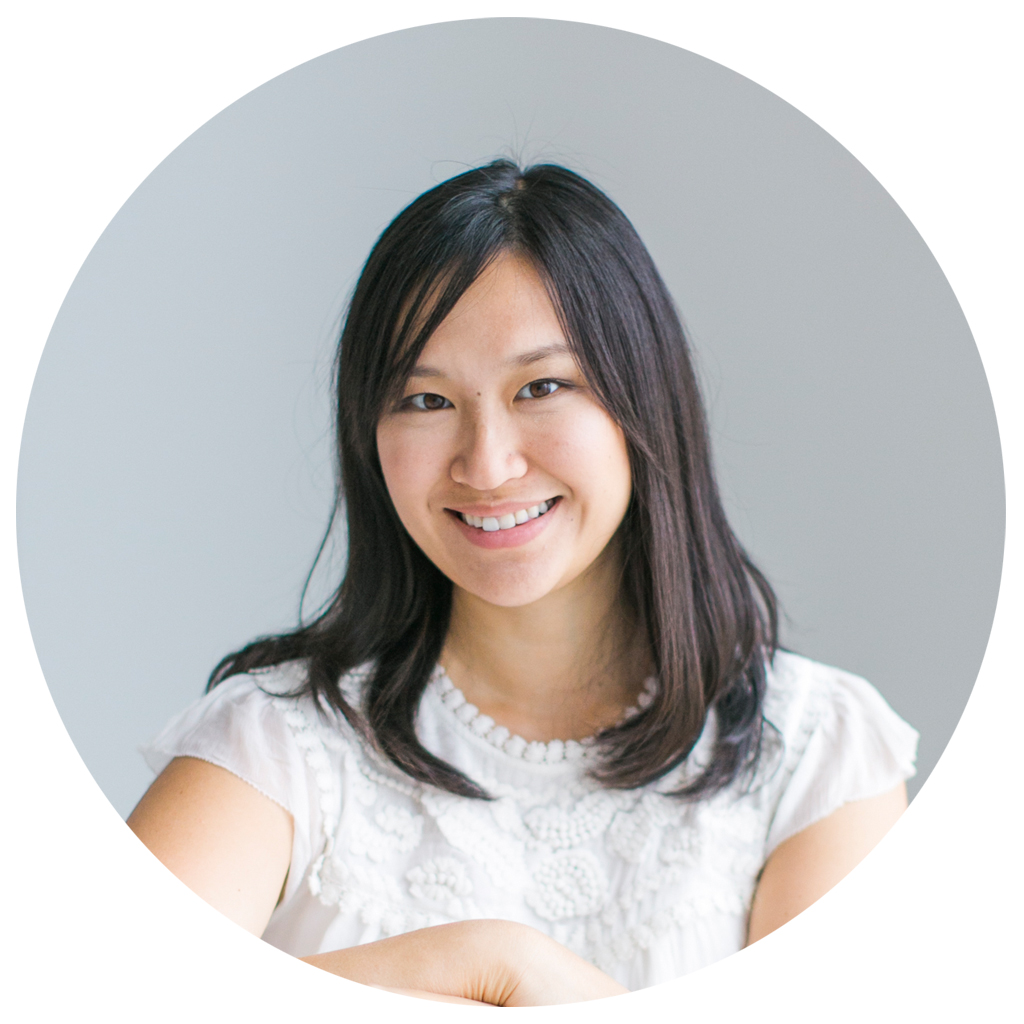 I am a big believer that you should drink coffee until you can switch it with wine. I am in love with my weekender bag and always dream of going to the airport and choose a destination on the spot.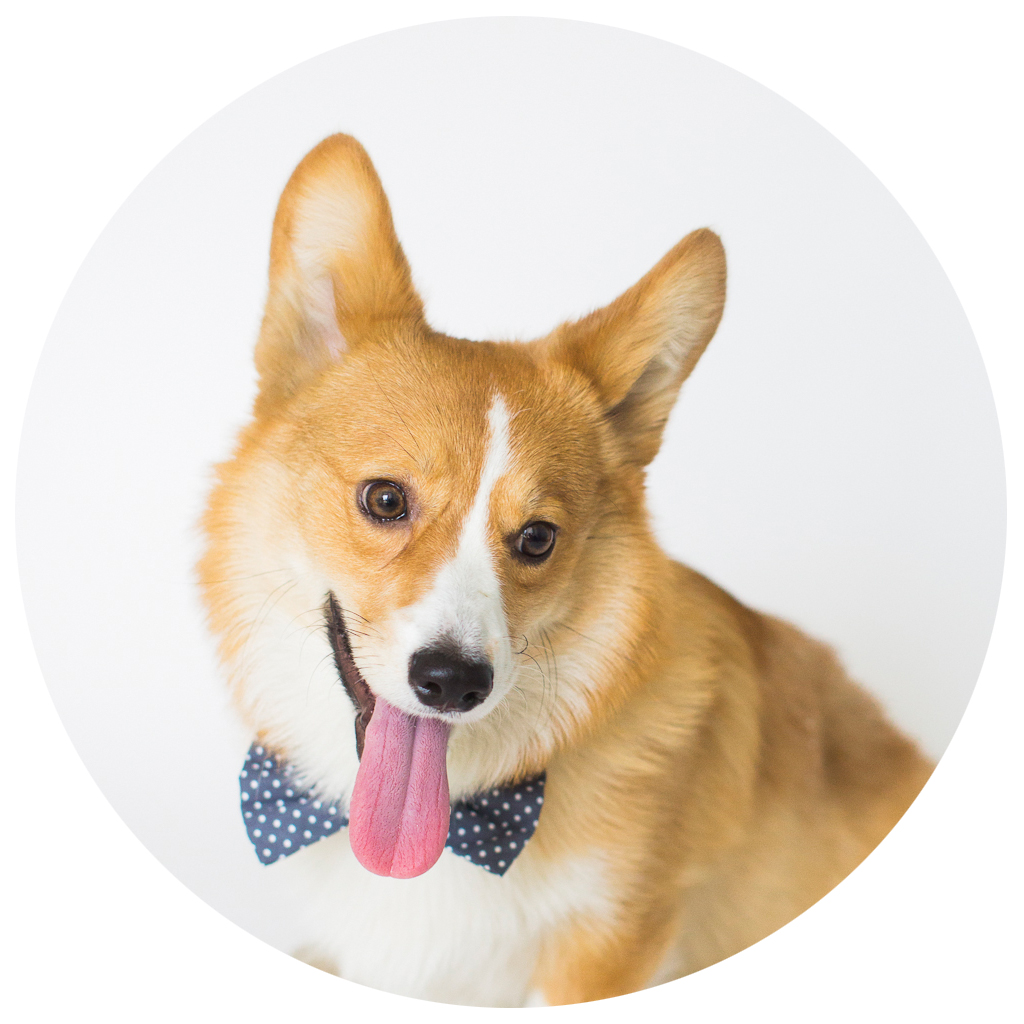 Our fur baby, @croquettethecorgi, is a corgi celebrity on Instagram. We happily manage his account, receive interesting and lovely gifts from his fans and dog vendors and attend dogs and kids' birthday parties with him on the weekends we're not shooting weddings. We don't remember our life before him.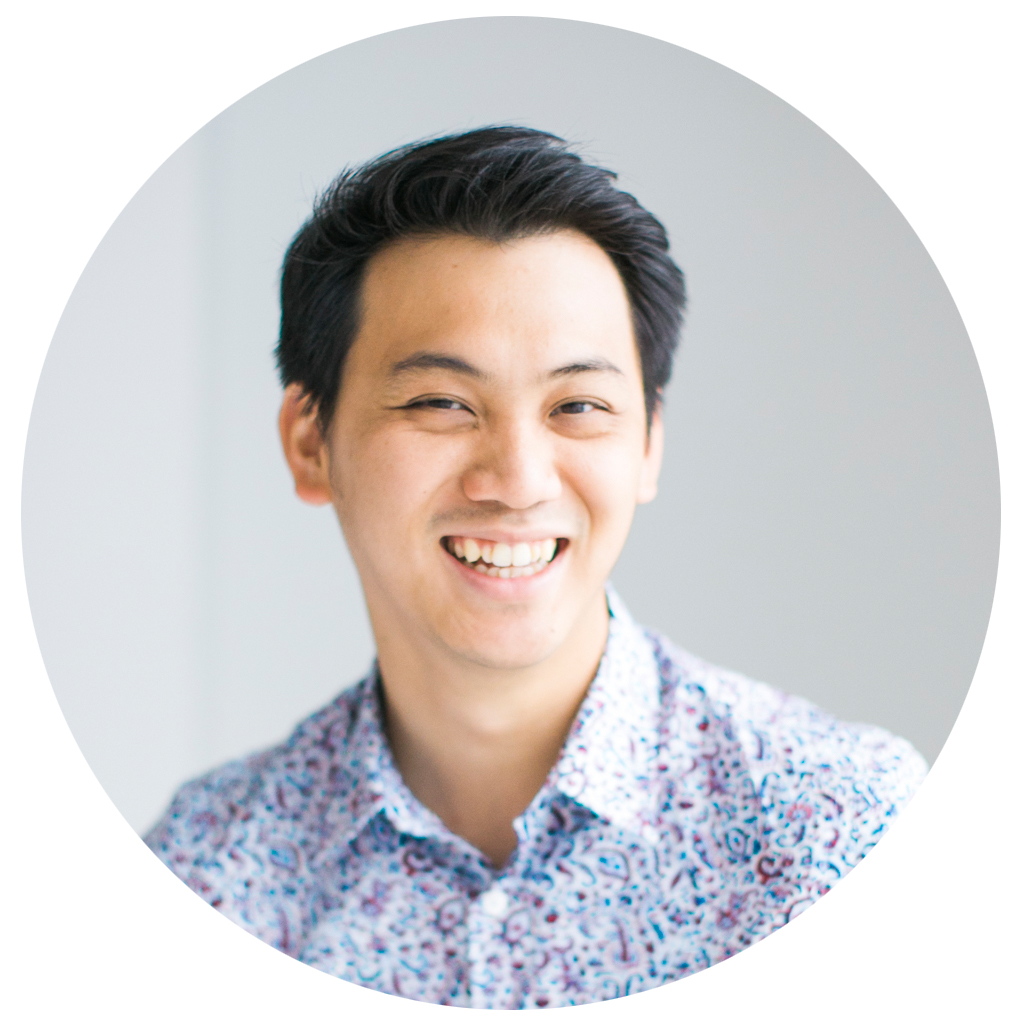 Life is about connecting with people over good food. Or connecting with good food over people. I can't decide. Insert traveling to new places, that's my dream comes true.
OUR TRAVEL SCHEDULE
January 2018: Mexico
April 2018: Bali, Indonesia
September 2018 Europe (Please inquire for countries)
---
Currently, looking into collaborating with couples and wedding vendors in:
France
Italy
Iceland
Croatia (Hvar Island)
South Africa
Morocco
We may be biased but we worked with the best couples and surrounded by so many amazing and talented wedding vendors. You might have seen our at the following publications: