Alena and Kyle's day is beyond words.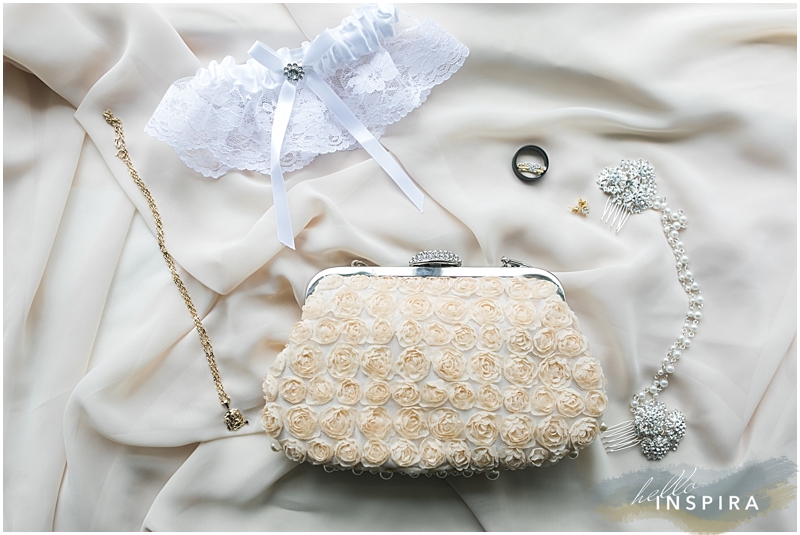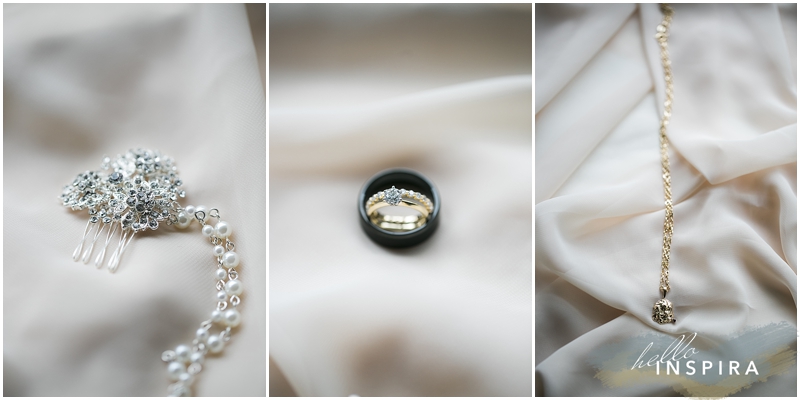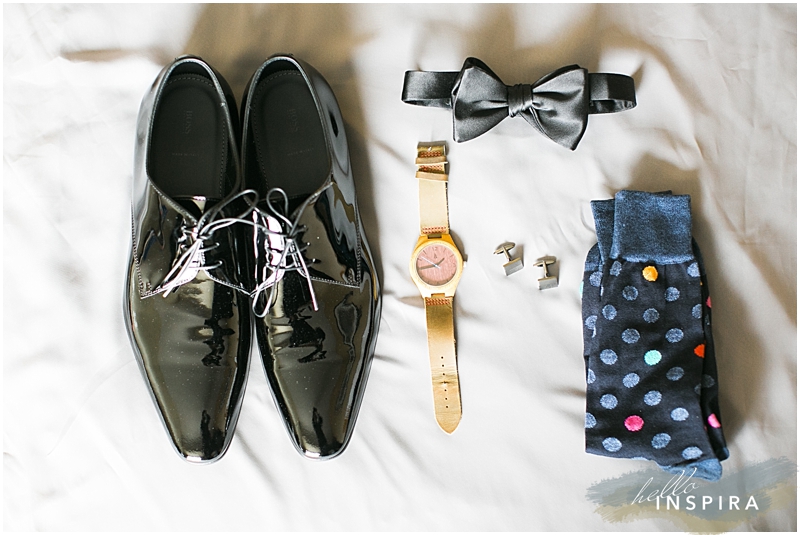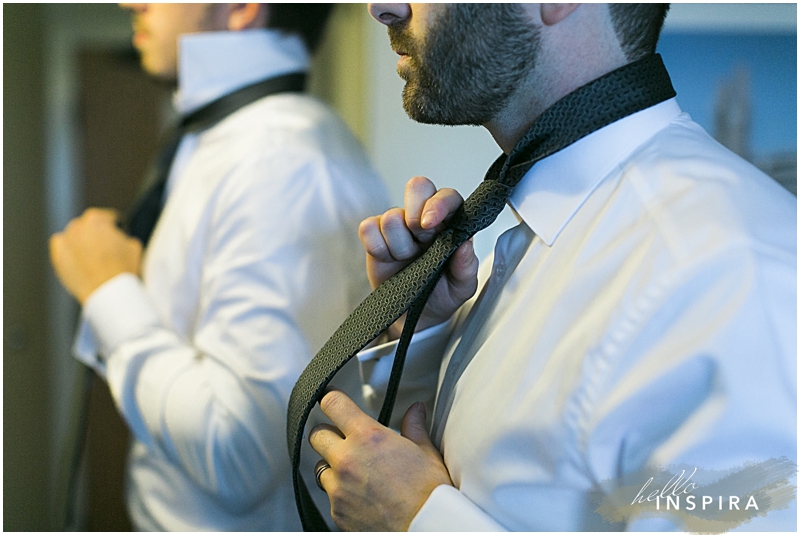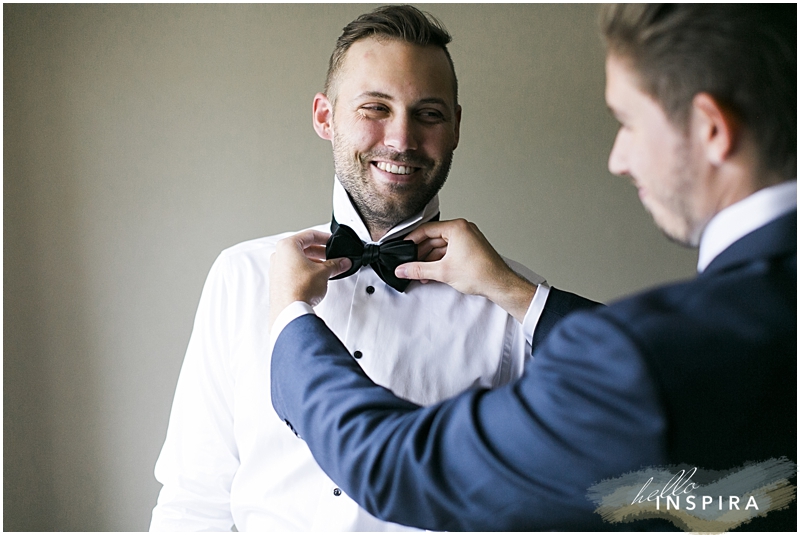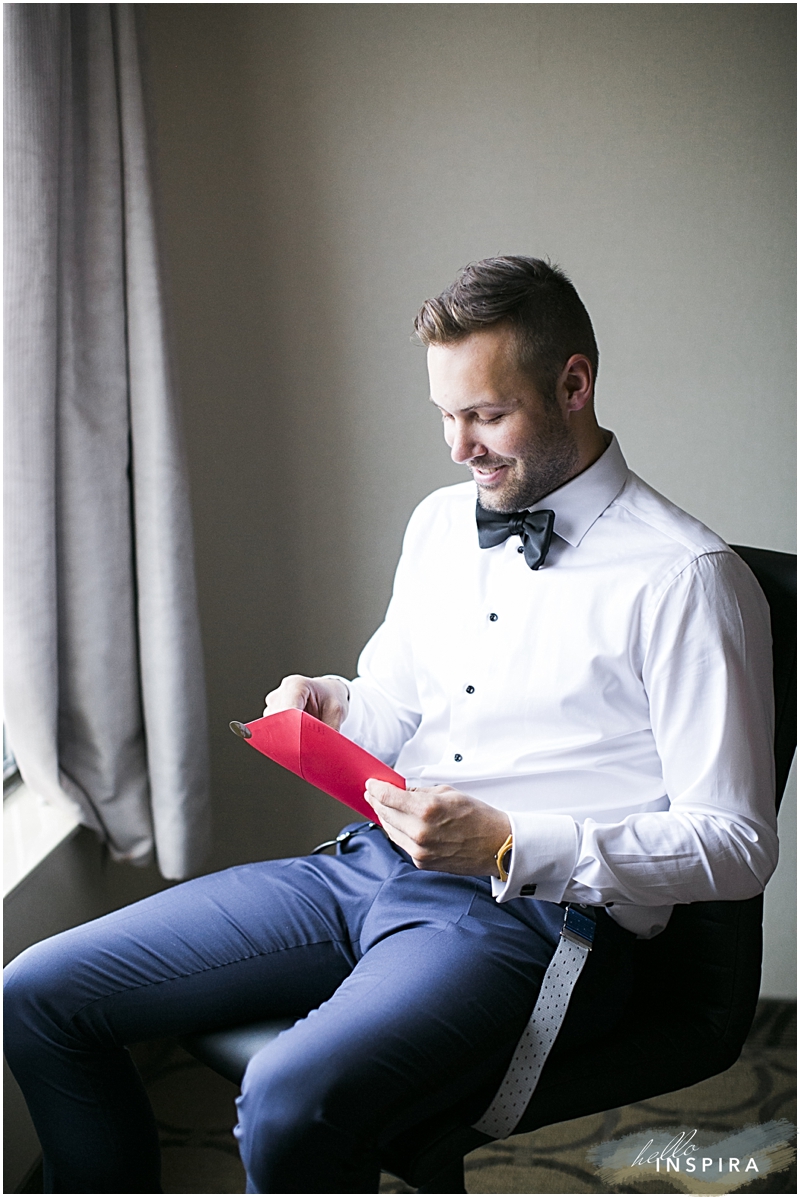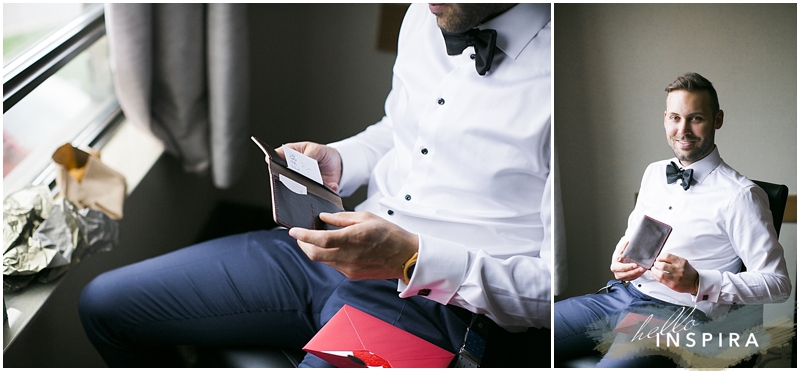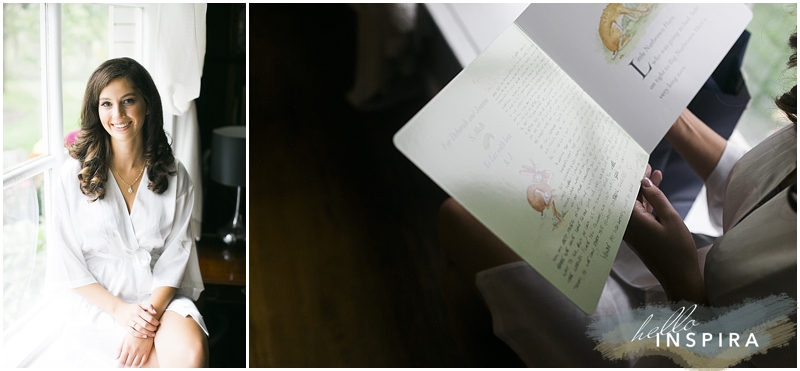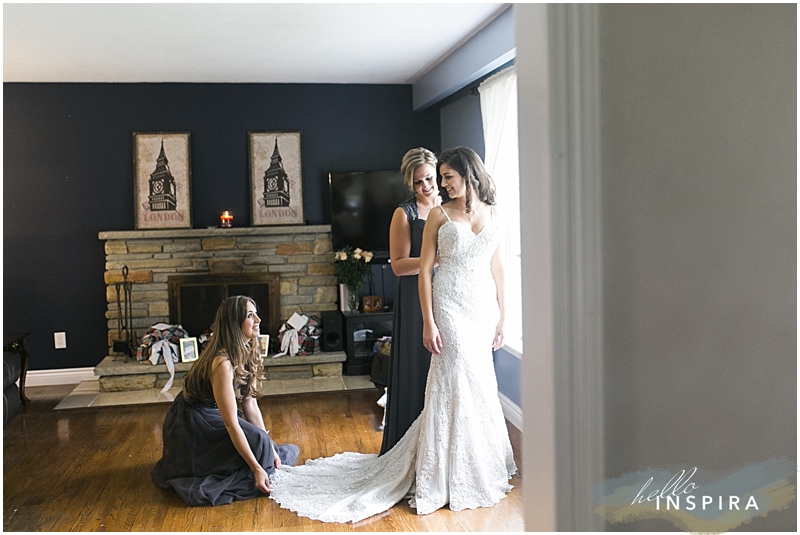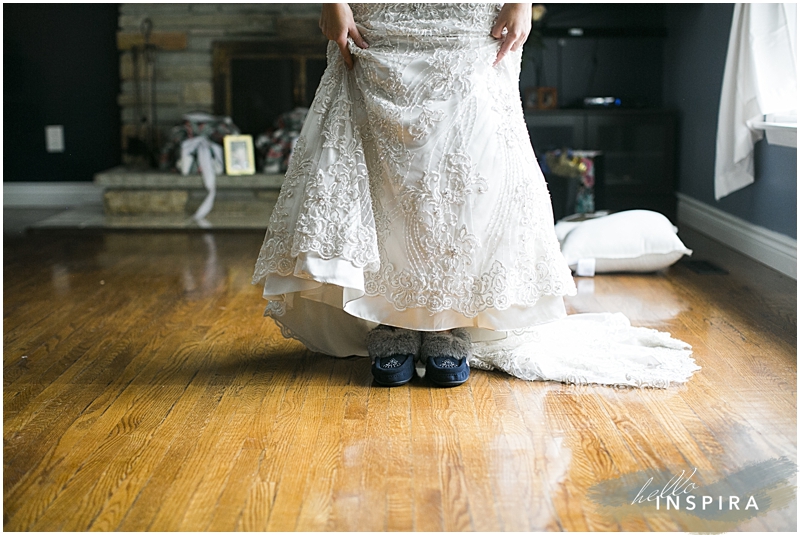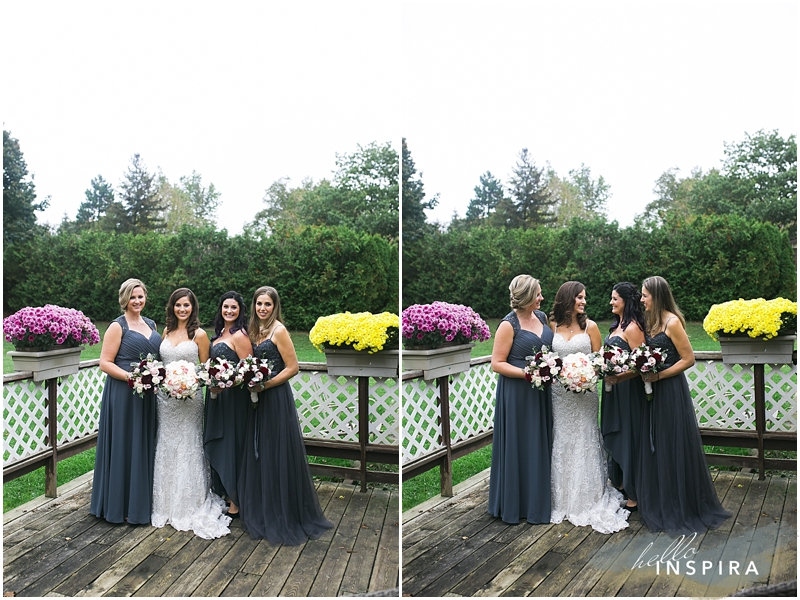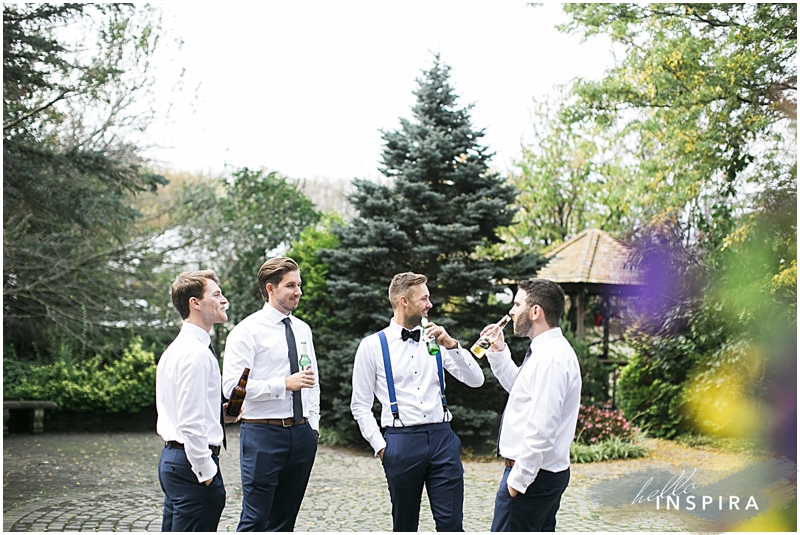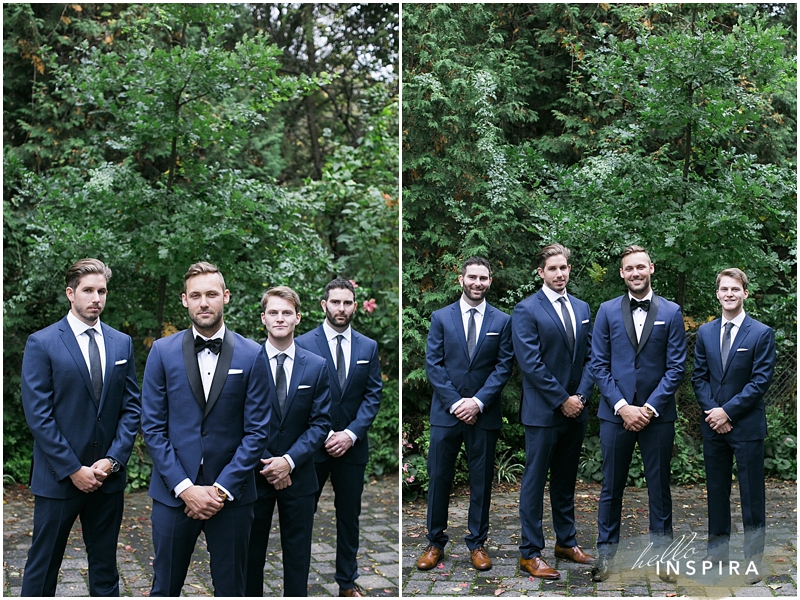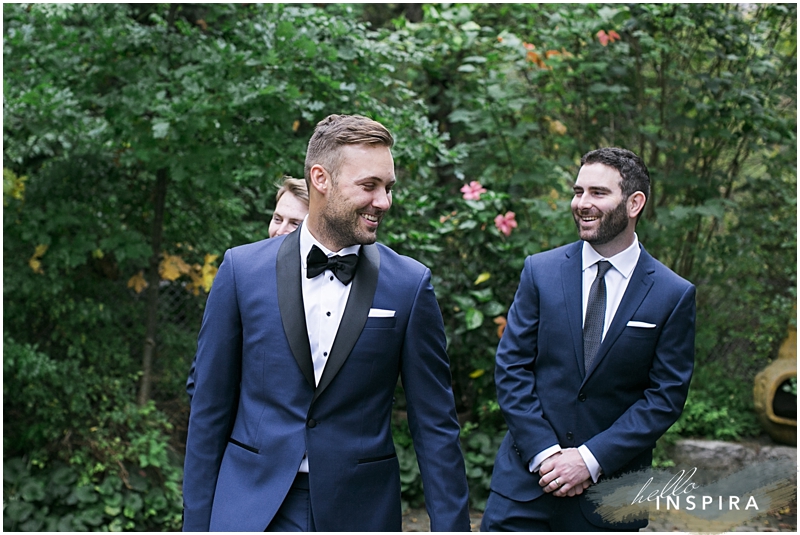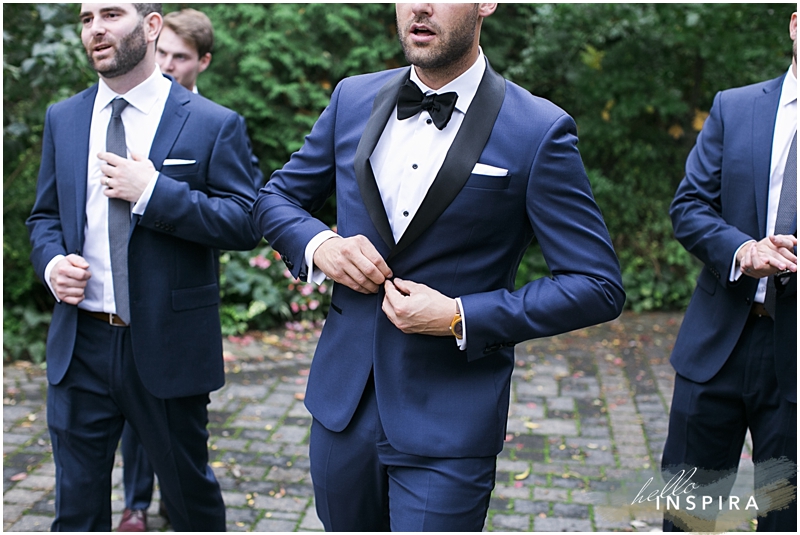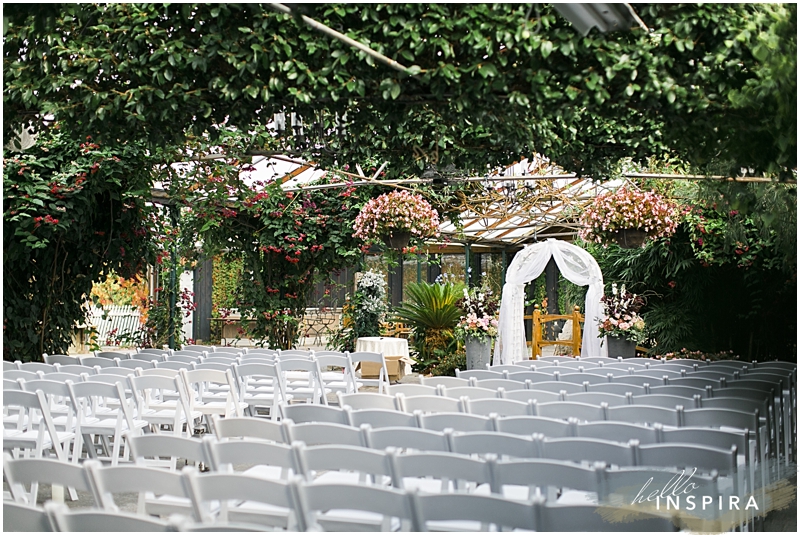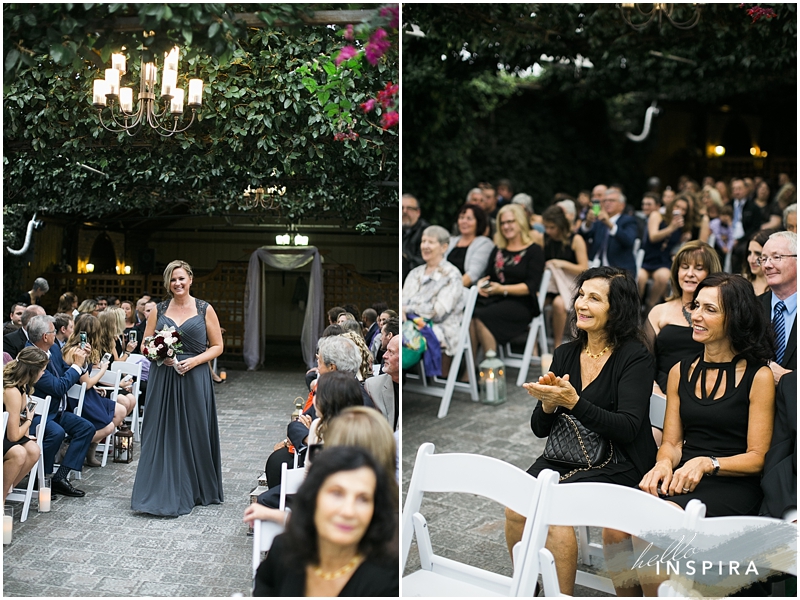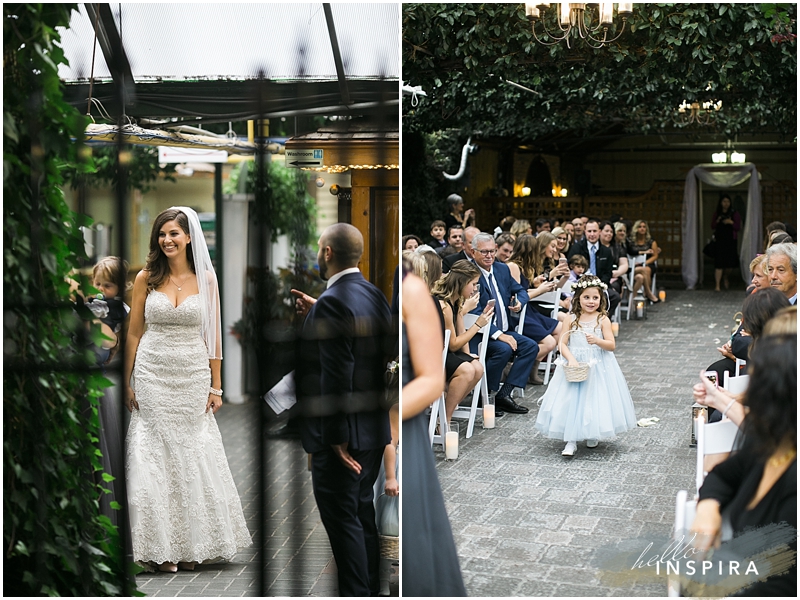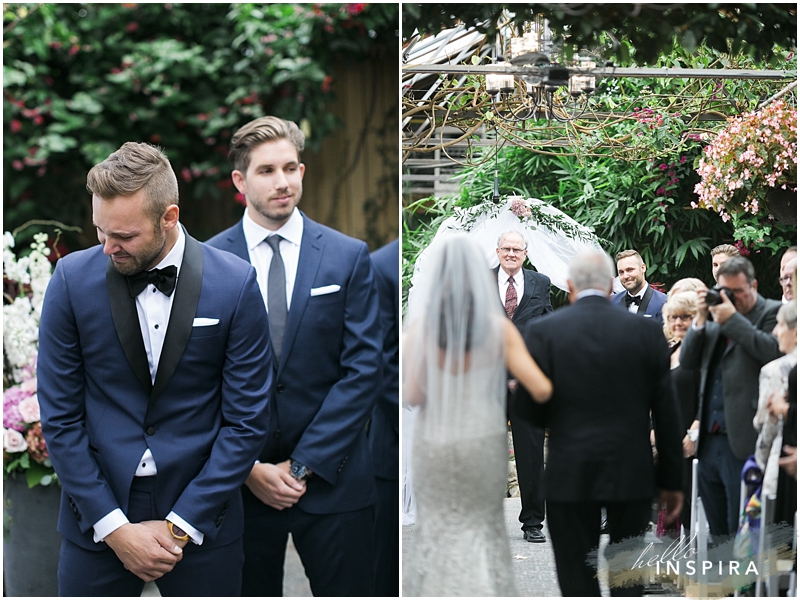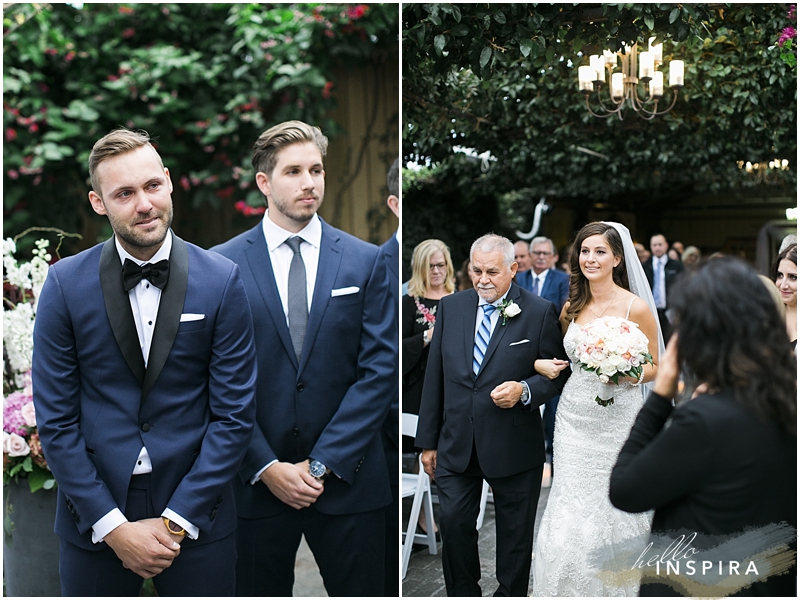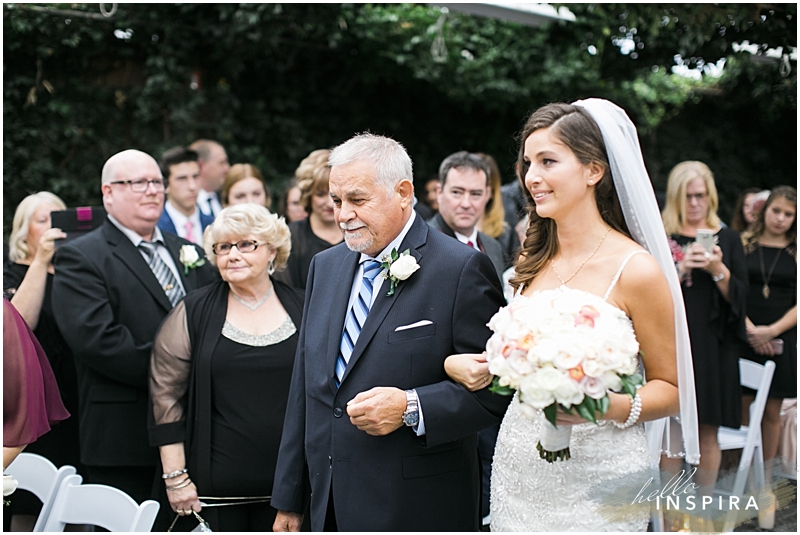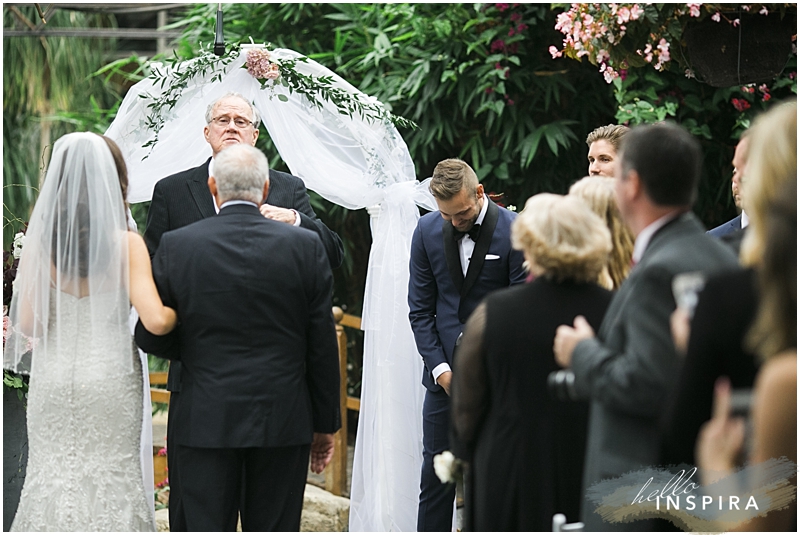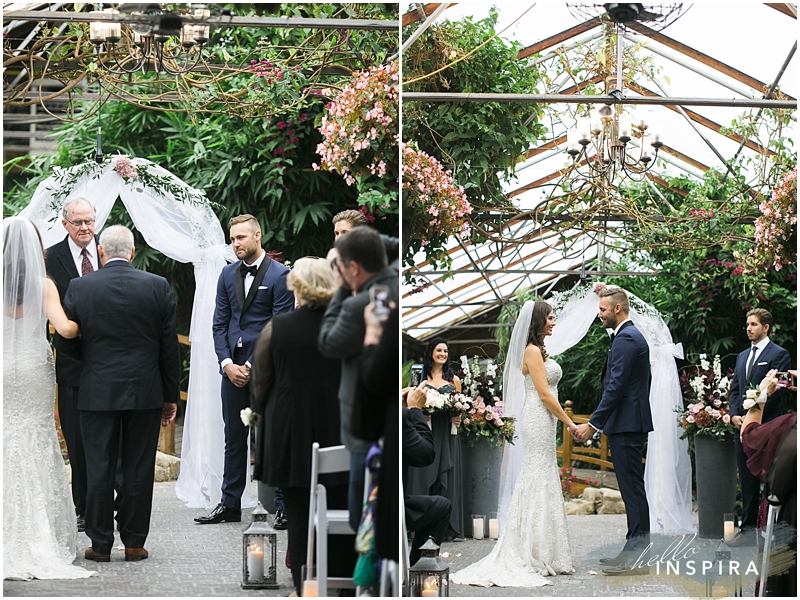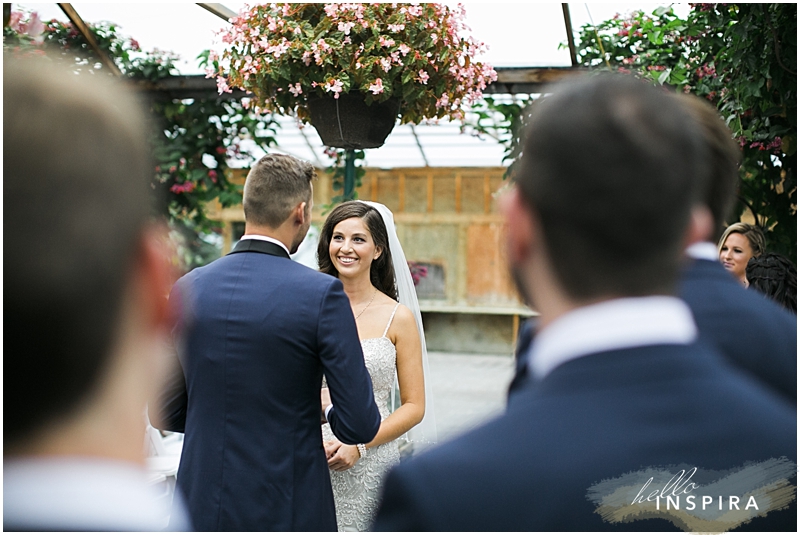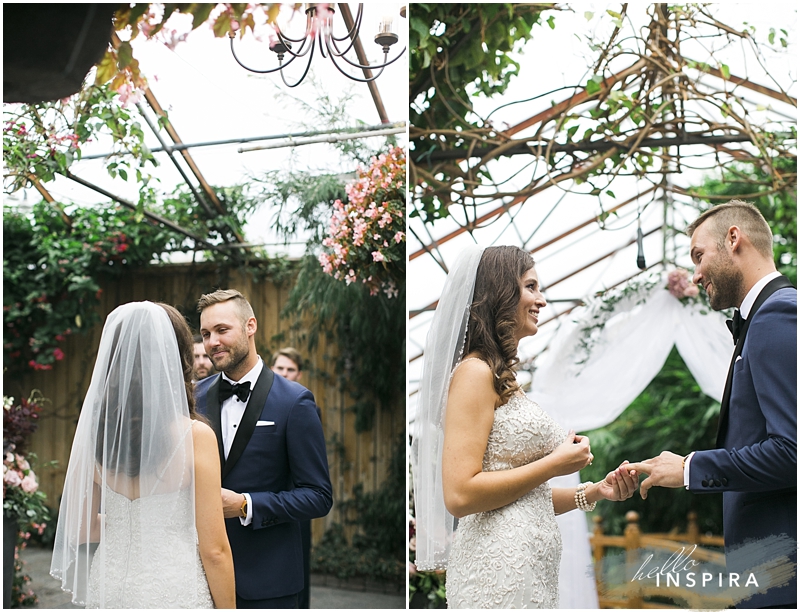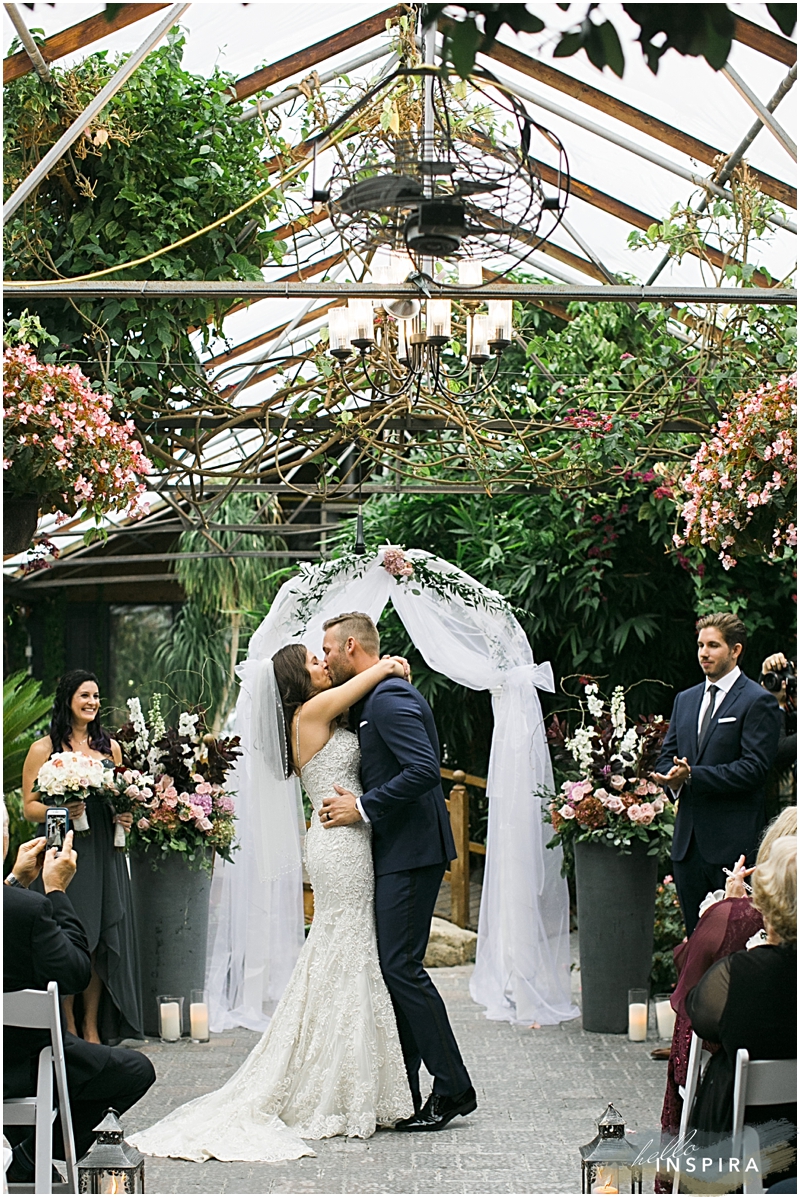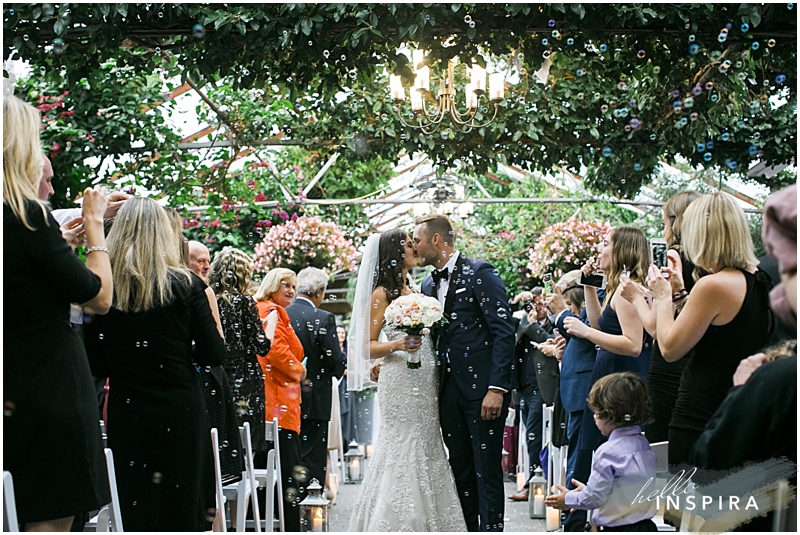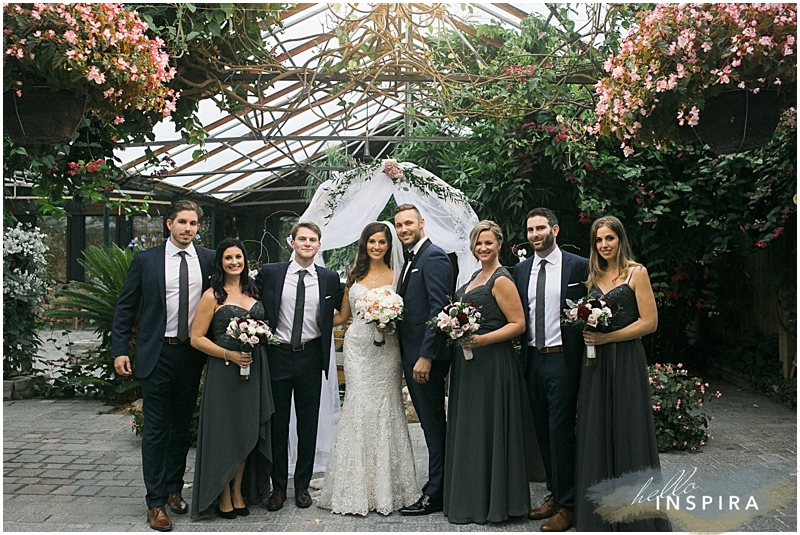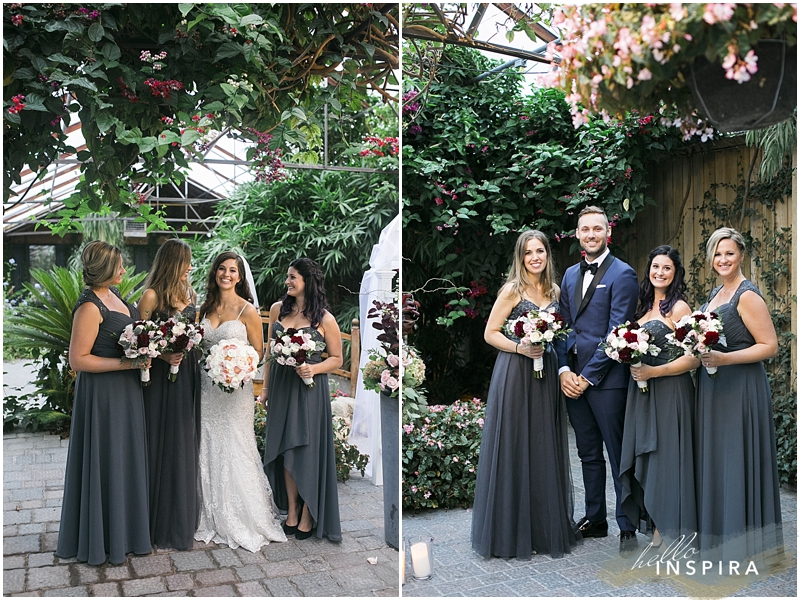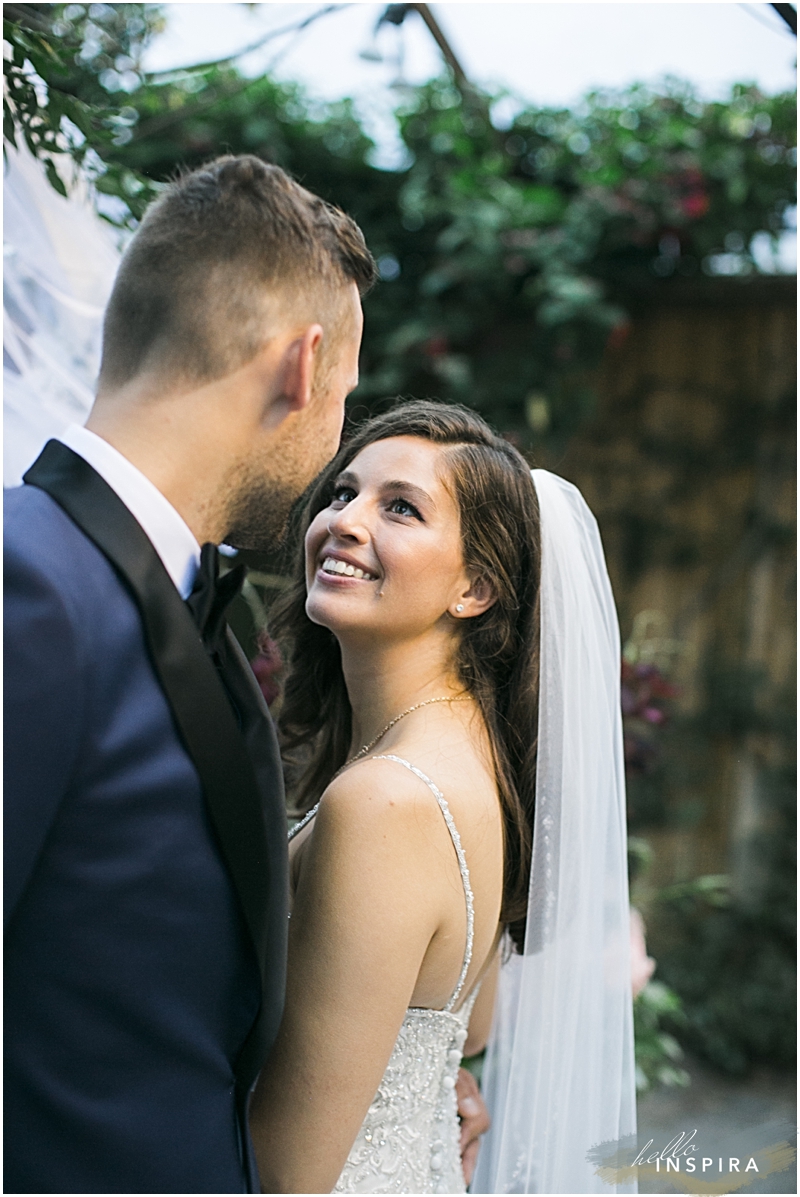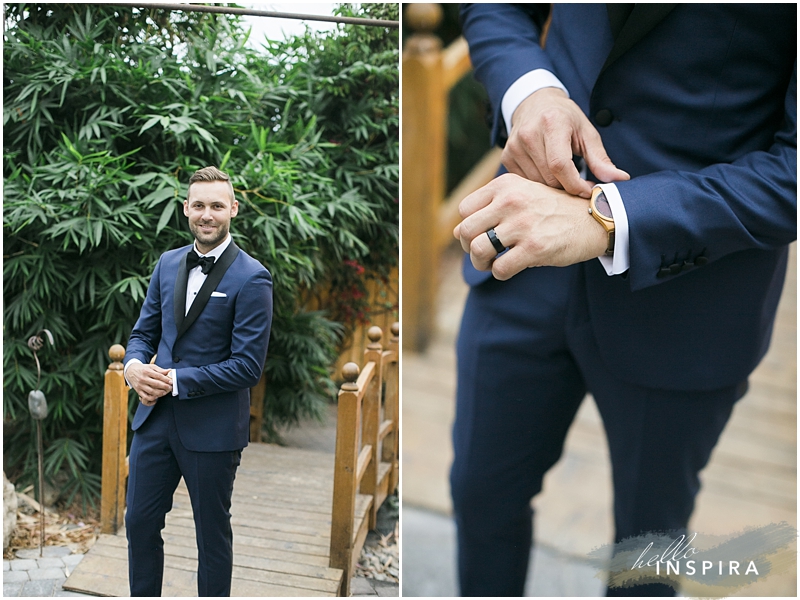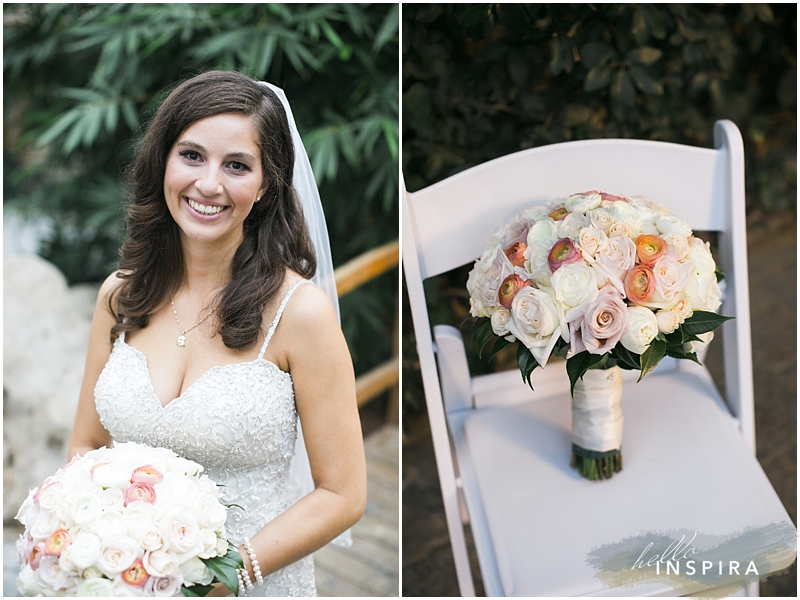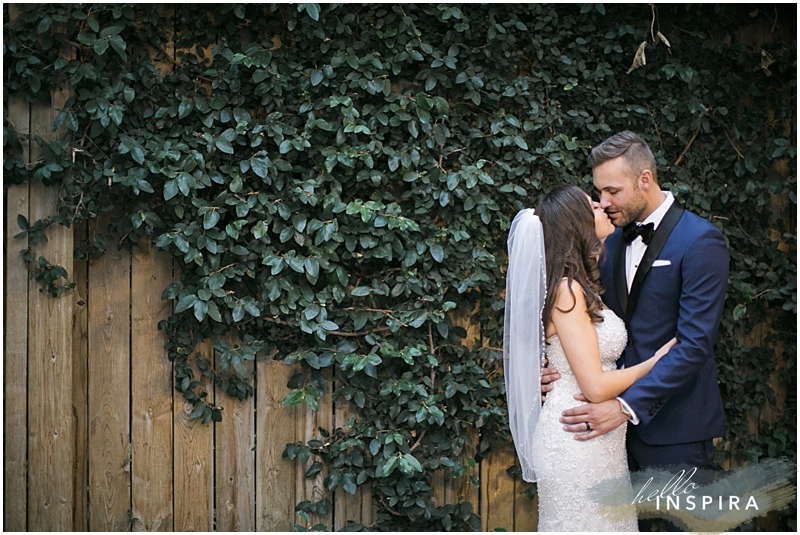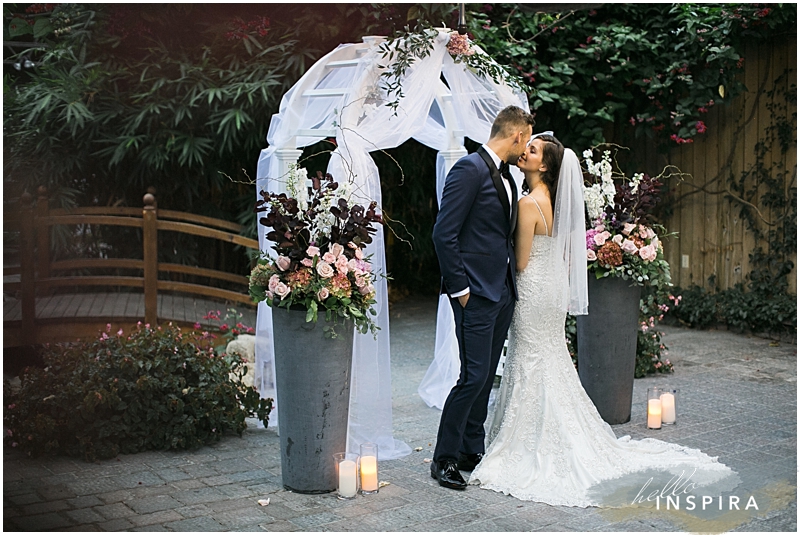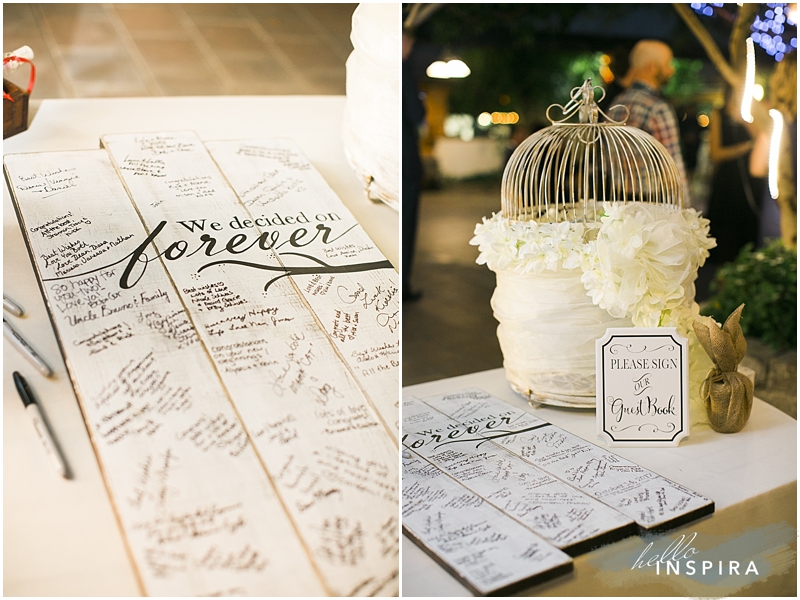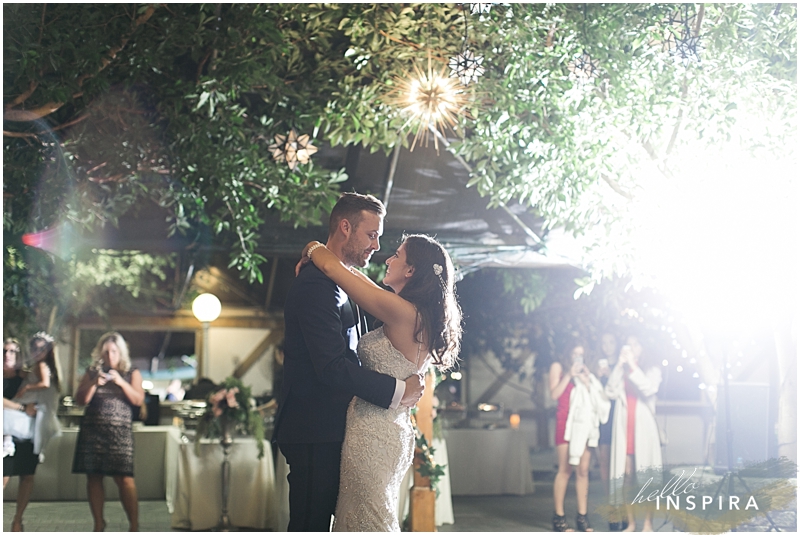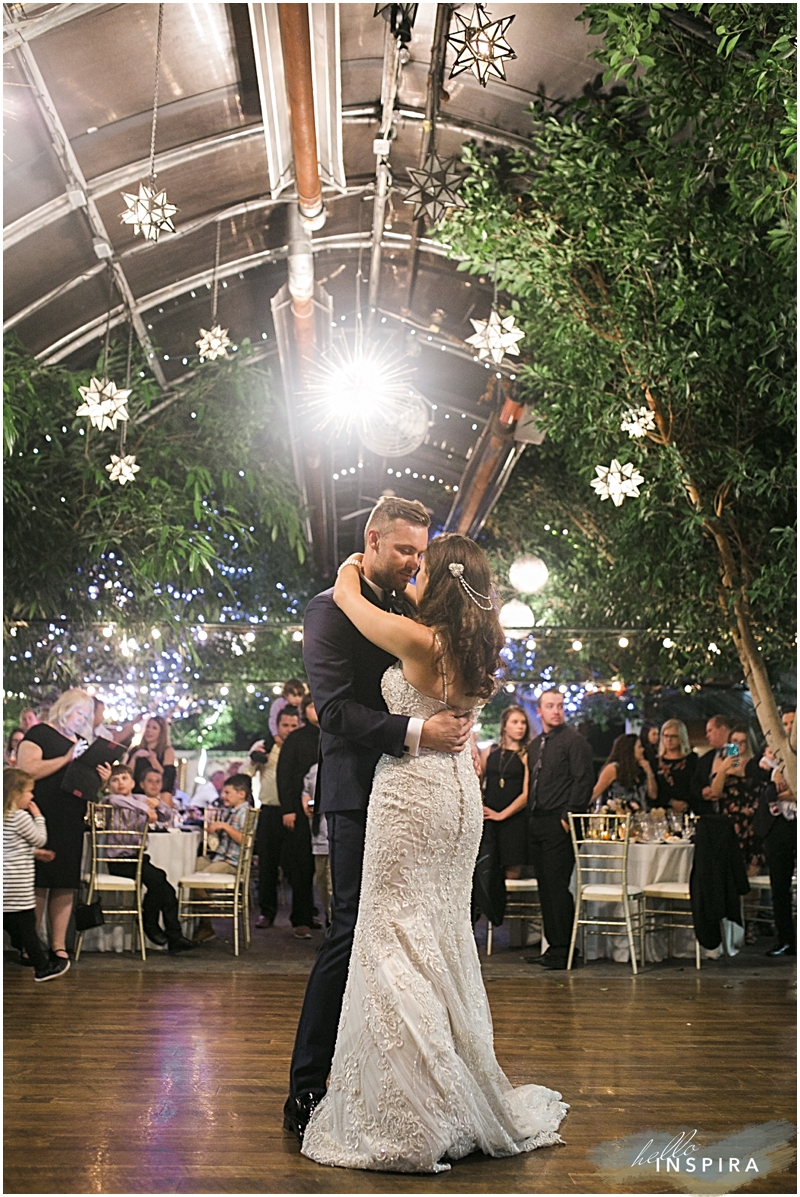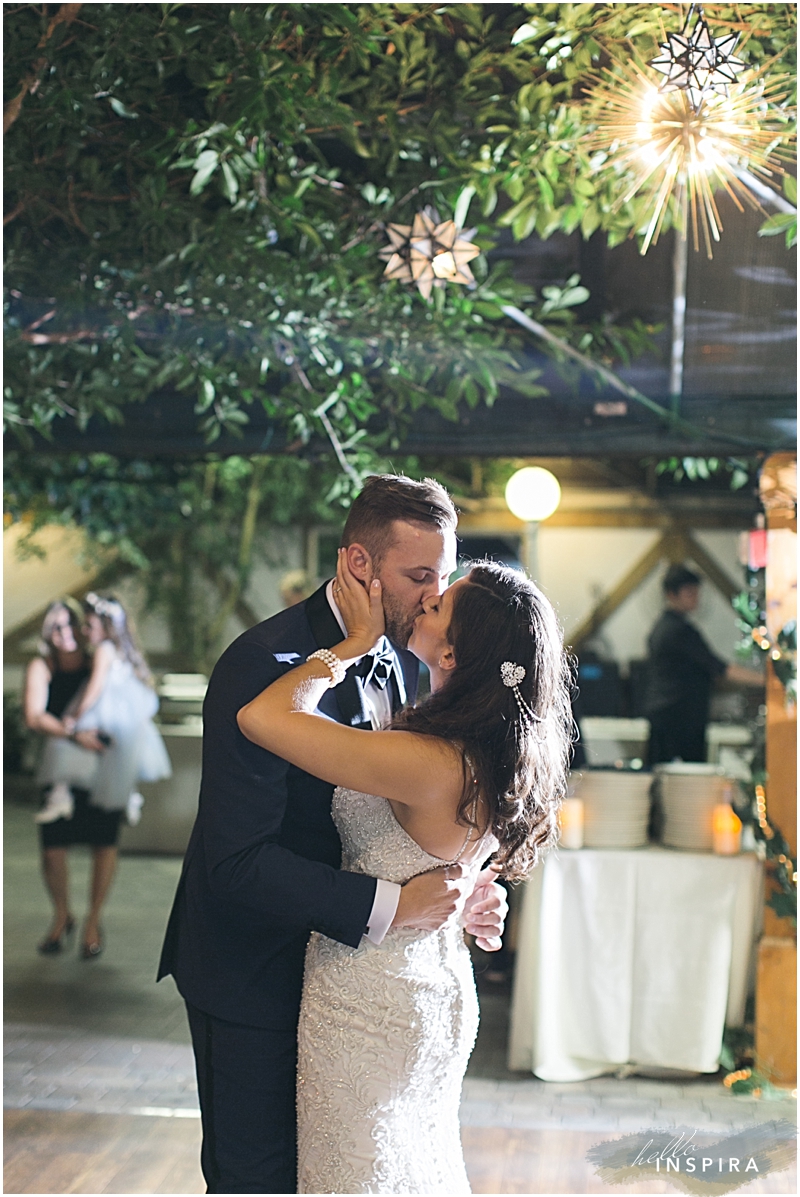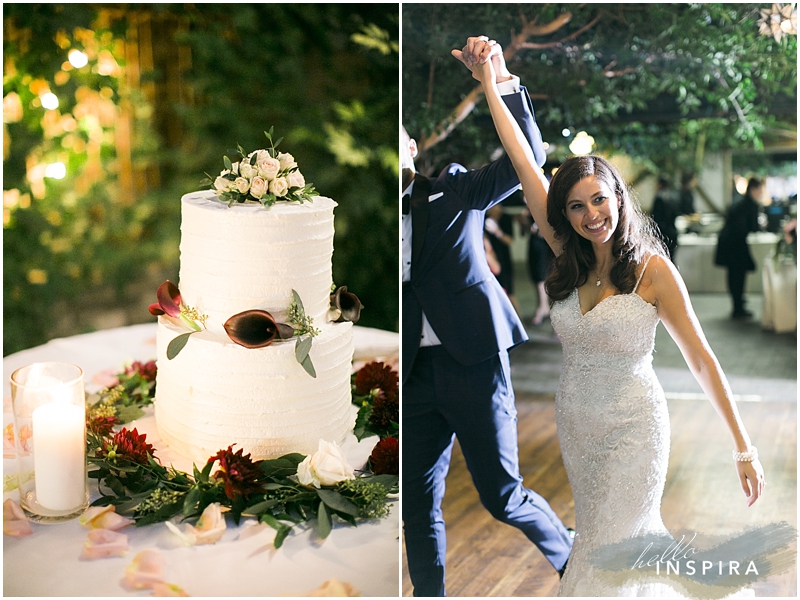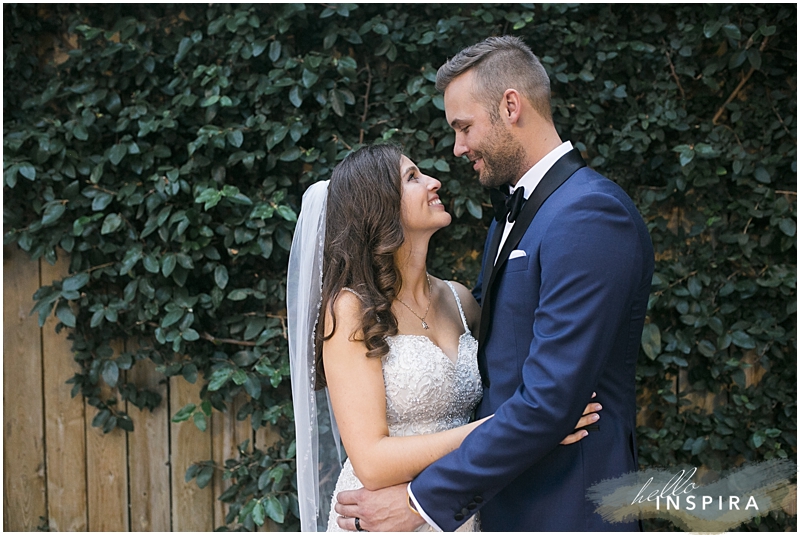 1. How did you meet? Tell me your story?
Kyle and I actually met through the "dating app" Tinder. It's funny actually, because I had been stood up the night before and was so upset. So the following morning, myself and my two best friends were lying in bed waiting to go to the Toronto Beer Festival at Brickworks. While lying in bed, we were all on my tinder account right swiping possible "distraction candidates" and too my surprise, I swiped Kyle and we were a match. Ironically, it was Kyle's best friends who were on his account the night before, and were actually the ones who swiped my profile. It was not until we were matched on the dating app, that Kyle reached out (according to him, it was my smile that caught his attention) and started chatting. We have spoken every single day, since that fateful morning lying in bed with my two best friends!
2. What was it about your fiancé that attracted you to him in the first place?
To be honest, there was so much about Kyle that caught my attention. I think first and for most, were his eyes. He has the most honest, genuine (and incredibly sexy) eyes! From the time I met him, there was something about the way he listened. It was with full attention and compassion! Did I mention when he laughs, he gets this little twinkle in his eye that's full of love (that's probably the thing I've easily grown to love the most). I also remember on our first date (to Jack Astors), he loved talking about his family and as soon as we grew closer, he spoke about my family in the same way, which was so important to me!
3. Who popped the question? And how?
Kyle popped the question, September 23 last year. It was honestly a whirlwind of an amazing week! We booked a last minute trip to California because after years of trying, I finally got Ellen Degeneres tickets. We have both loved her forever, however I absolutely love her. I thought it was going to be the best part of the trip, it was actually just the bonus. When Kyle found out we got tickets, he started the planning and completely blew me out of the water. It was our second last night in California and Kyle had planned this fancy night for us. I had no idea what to expect. We ended up at the Newport Beach Canal, where there was a private Gondola fresh from Venice Italy, waiting for us. It had rose pedals, wine, oh my goodness it was absolutely beautiful. Our gondola driver (?) served us a delicious dinner, right at sunset and took us around the canal, it was stunning! I still had no idea what was going on, the only thought I had was, "if I were to get engaged tonight, how would I feel about my outfit?" ha! As we were coming to a round about, the individual taking us around, told me to look in the water, when I did- there was a bottle floating at the top with a letter. I fished it out, and being the oblivious individual that I am, started talking about how friendly and welcoming this service was (thinking it was just a thank you letter). Kyle was silent, sitting beside me and told me to open it, when I did. I had the one reaction I never imagined I could have had, I started BALLING my eyes out and just hugged Kyle and was so unbelievably thankful that I never had to let go of him! The best part about this whole memory, is that I was SO excited I didn't even wait for him to ask, I just said yes and kept hugging him. When I finally let go, I looked down and there was the most beautiful ring. Everything that I could have asked for and more. He completely amazed me! When we got back to the hotel, he let me know that both my dad and sister were waiting for a call from me. I loved that they were part of the process! One last thing that makes this one of the best memories I will ever have and sums us up so well, because I didn't give him the chance to actually ask, when we got to the hotel, I asked if he could get down one knee and ask me. It was the best!
Much love,
Jenn and Kevin