Chelsea and Stephen's wedding is one of the weddings we have been waiting patiently for this year. Exactly a year ago, the weekend of their wedding, we shot their engagement shoot in Elmira. It was a historical house and it holds so much memories for Chelsea and her family. Continuing with their rustic and elegant engagement photos, their wedding theme throughout the day bring everything to another level. For us, these details are beautiful and exciting to photograph. But working with the two of them are the highlights of our year. Chelsea and Stephen, thank you for being the kindest and most considerate bride and groom. We enjoy celebrating with you and your family this fall. We feel that we are a part of your family even from the beginning of the day. We are cherishing this sneak peeks and we hope you love them as much as we do.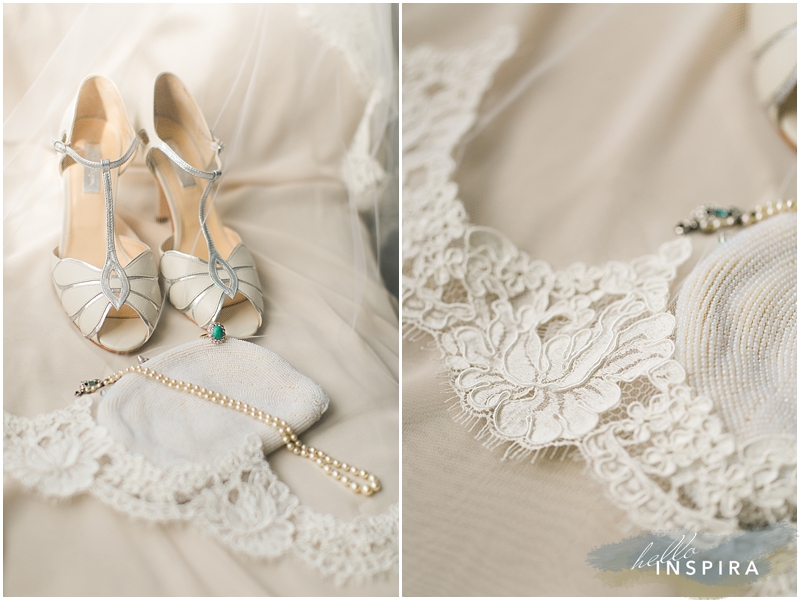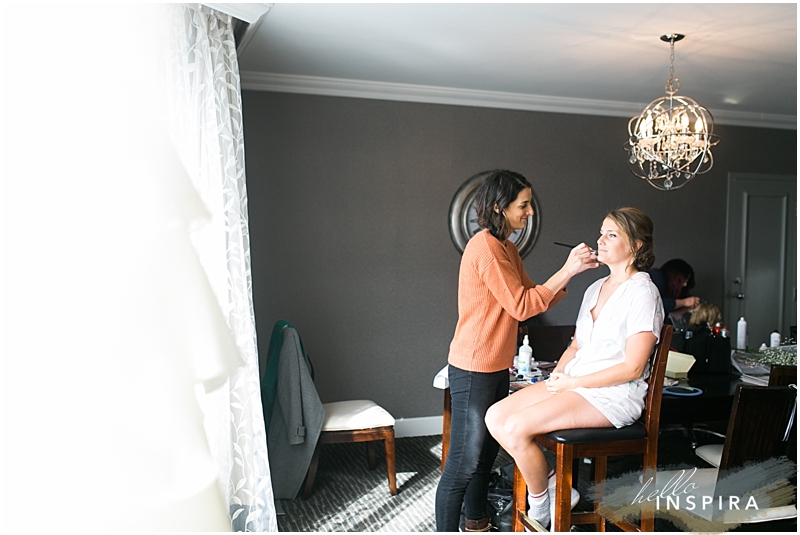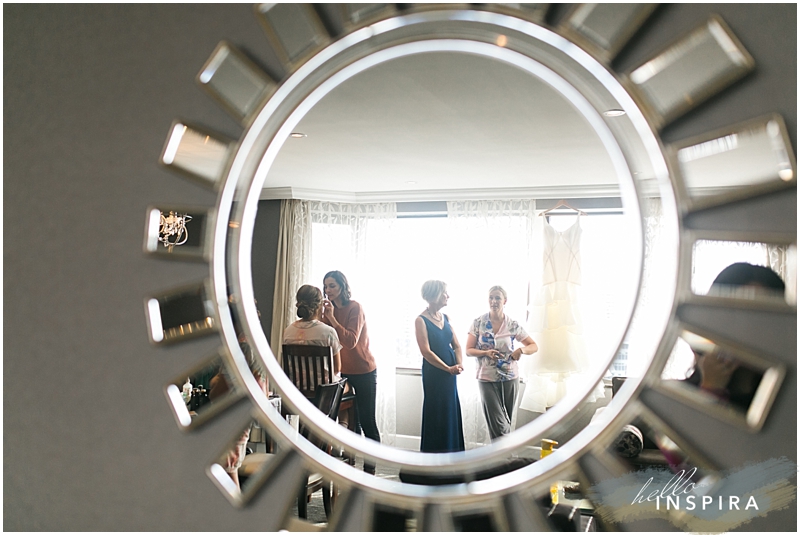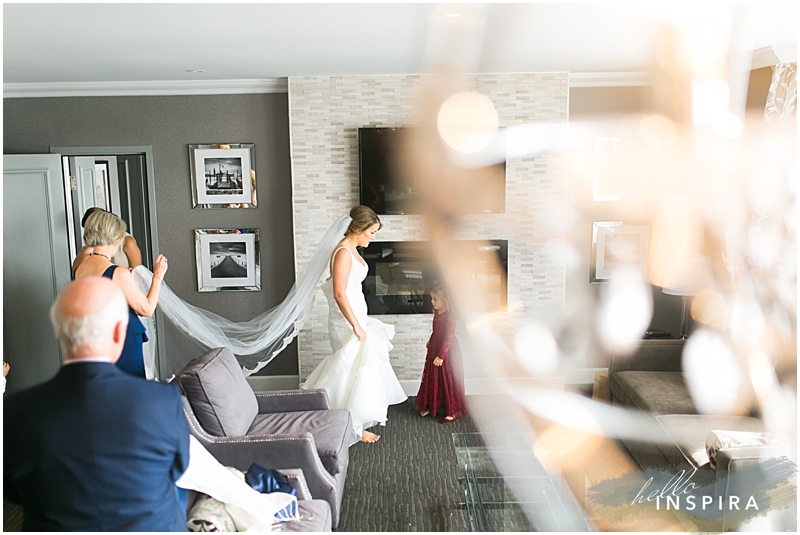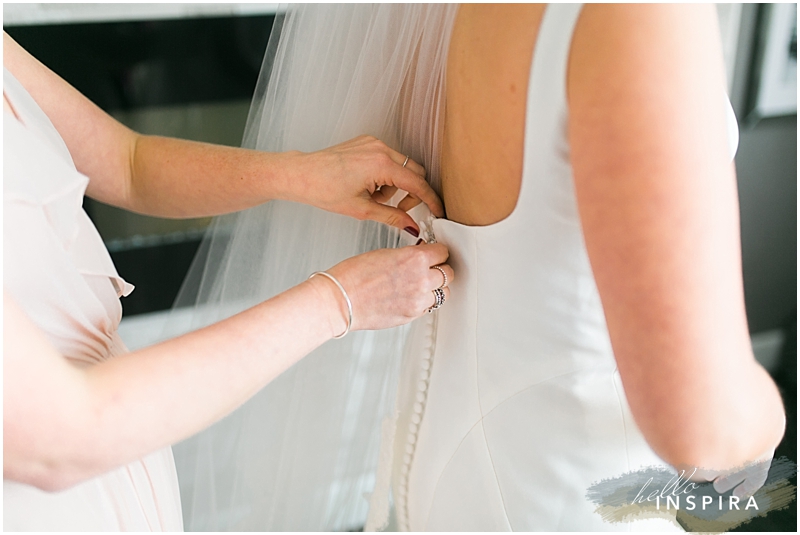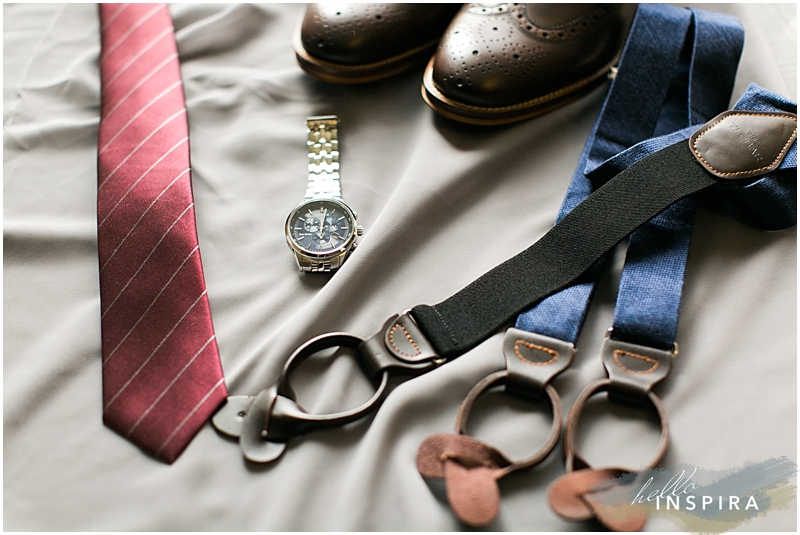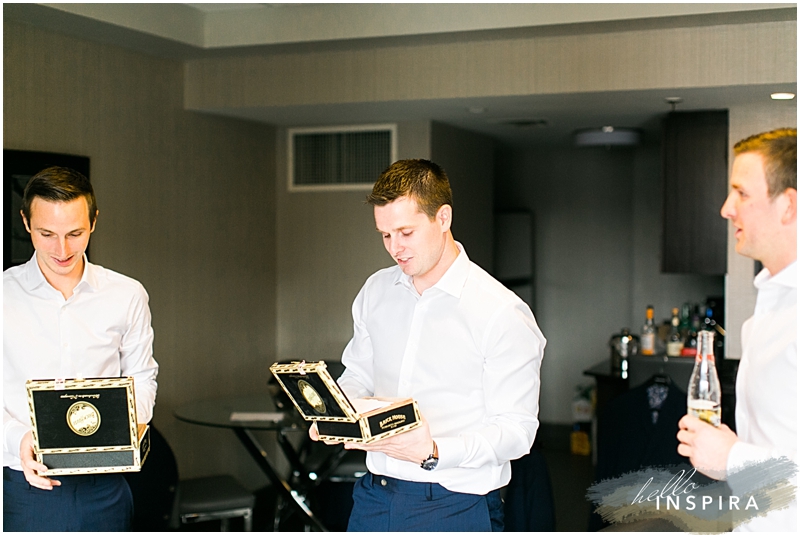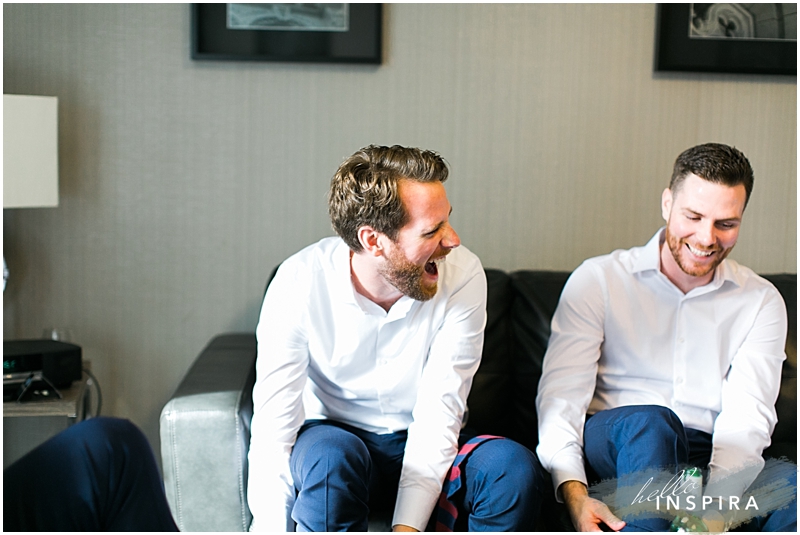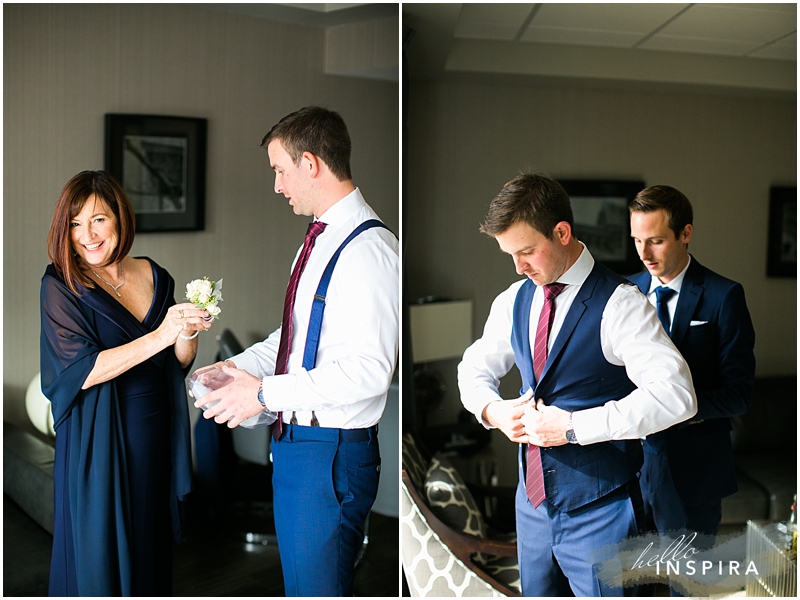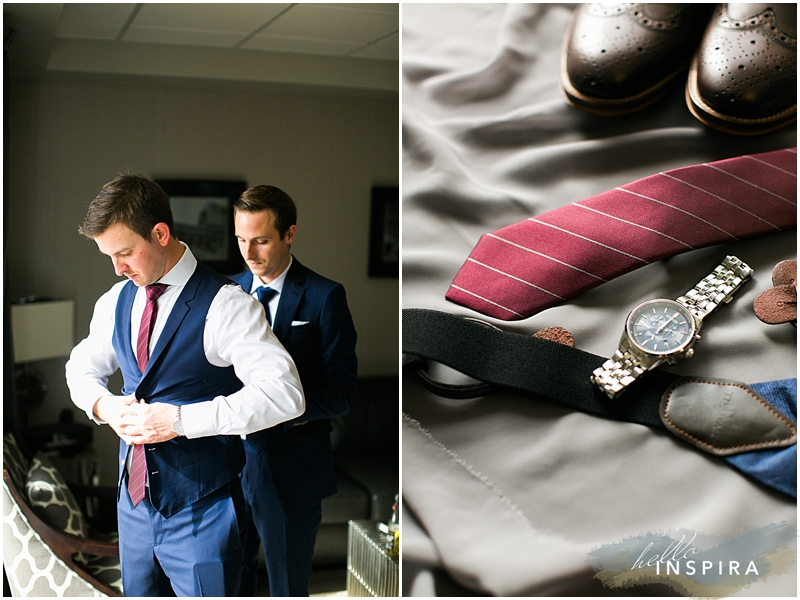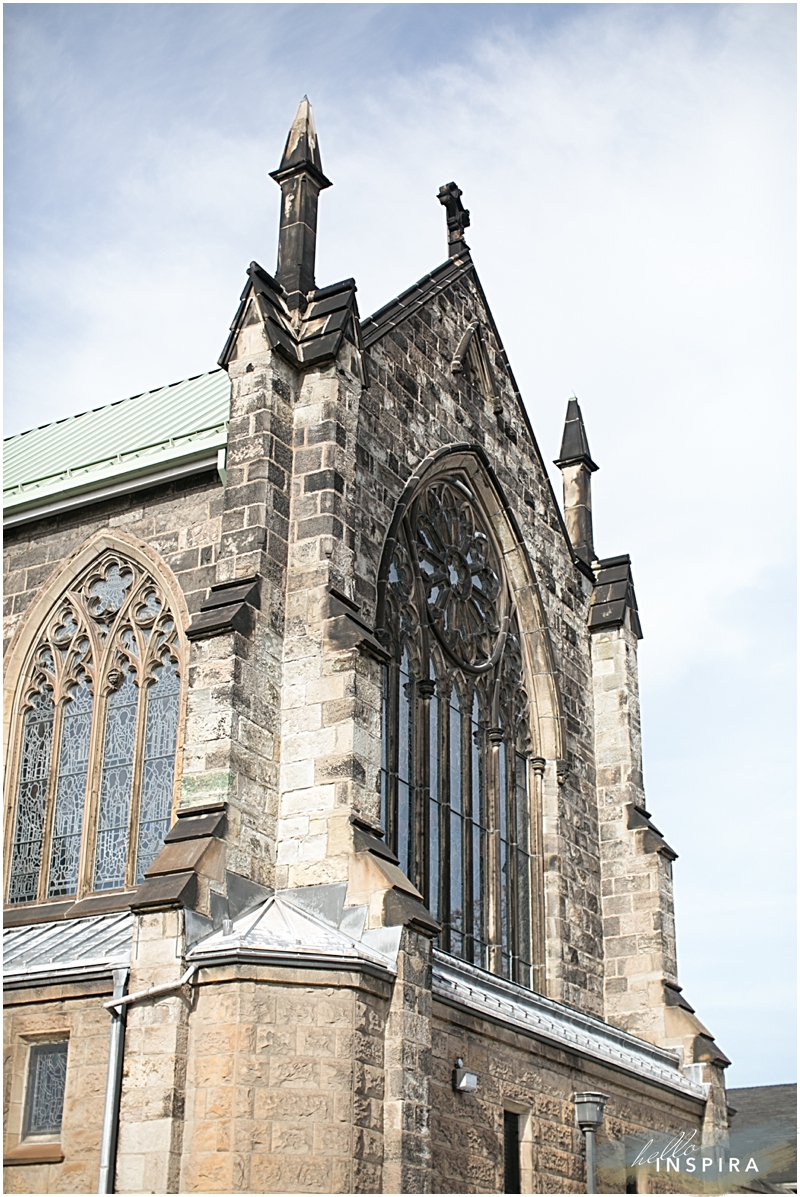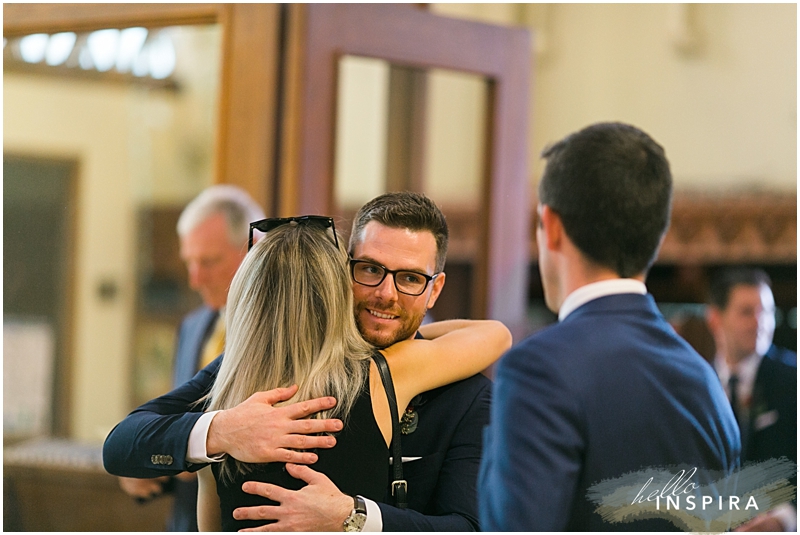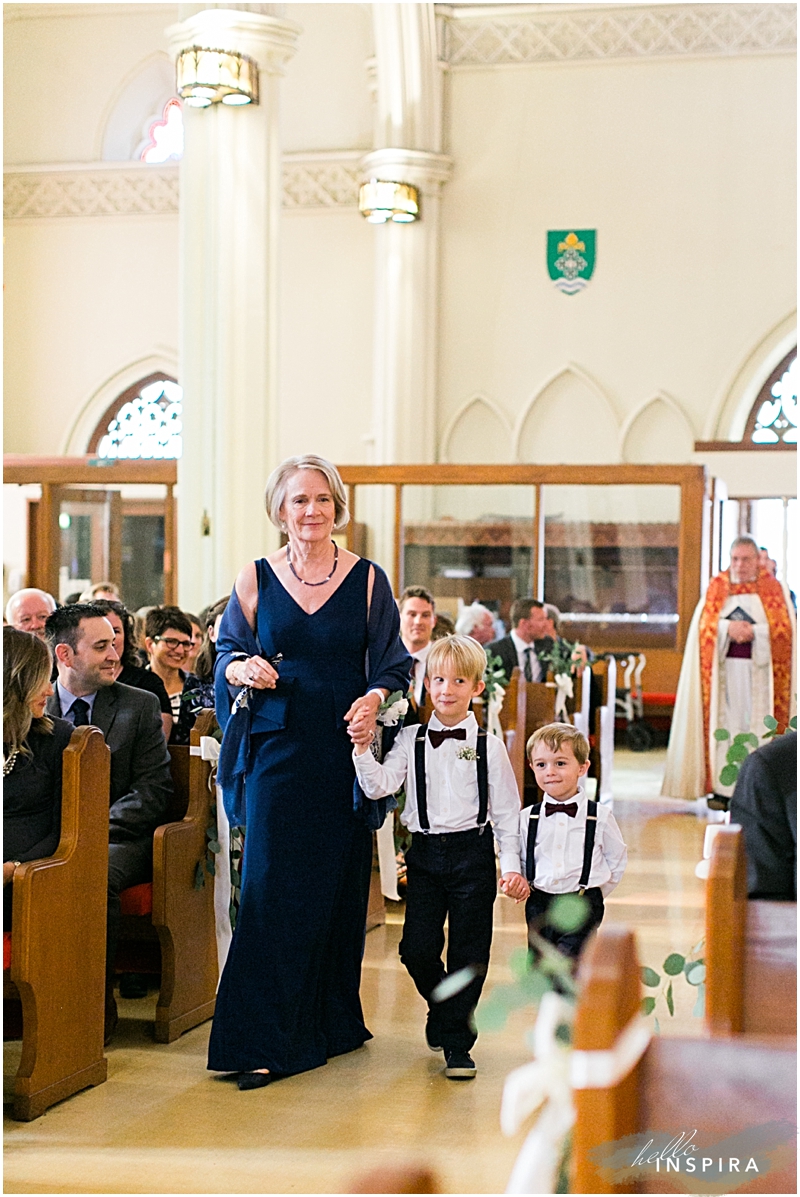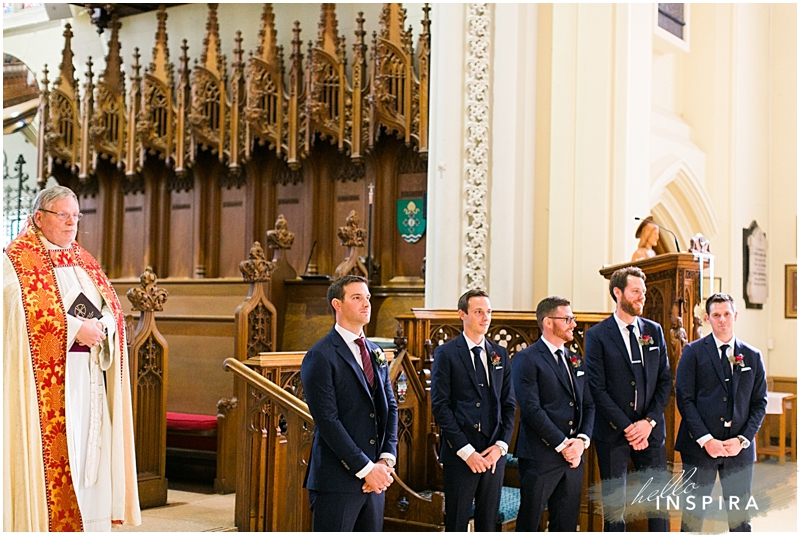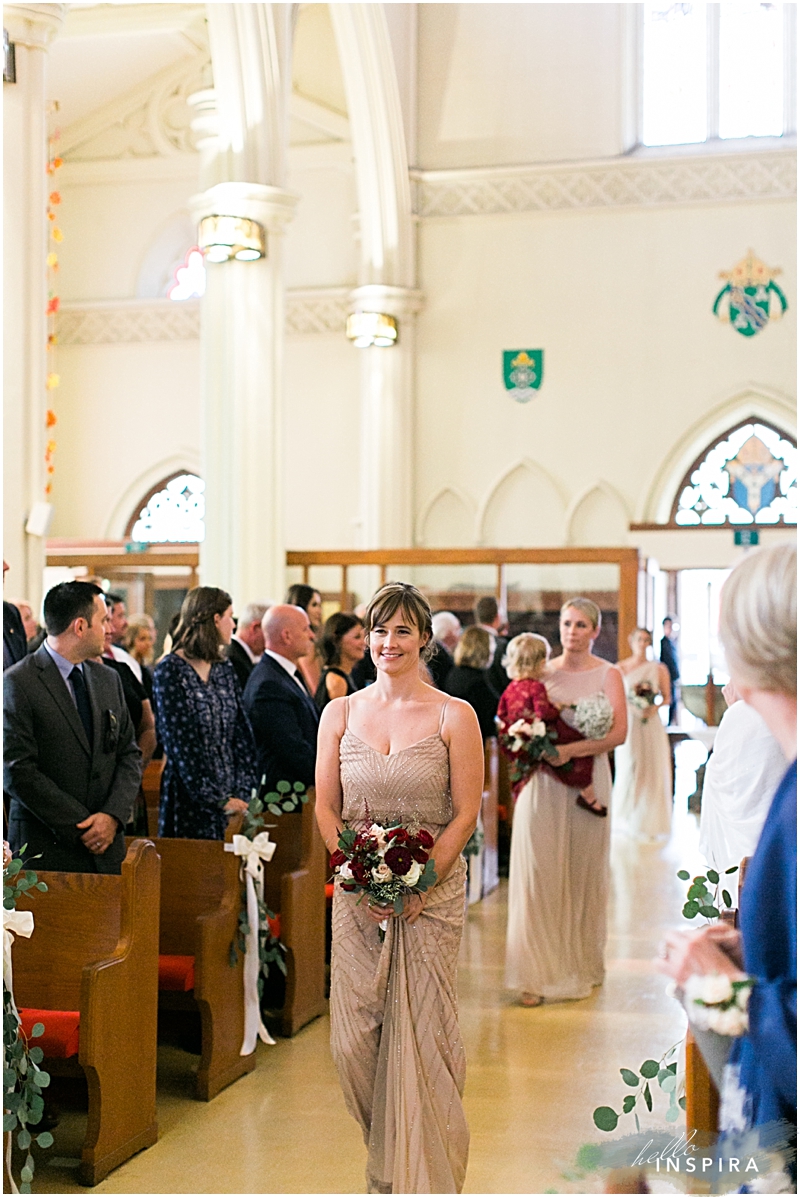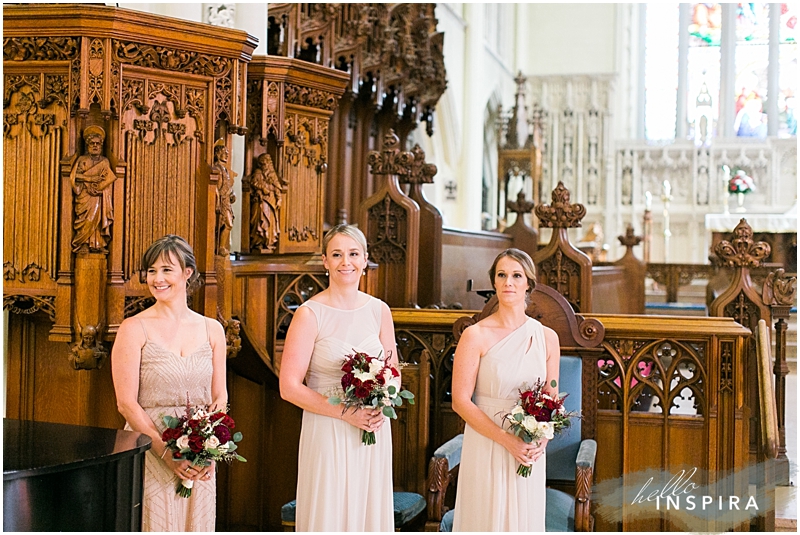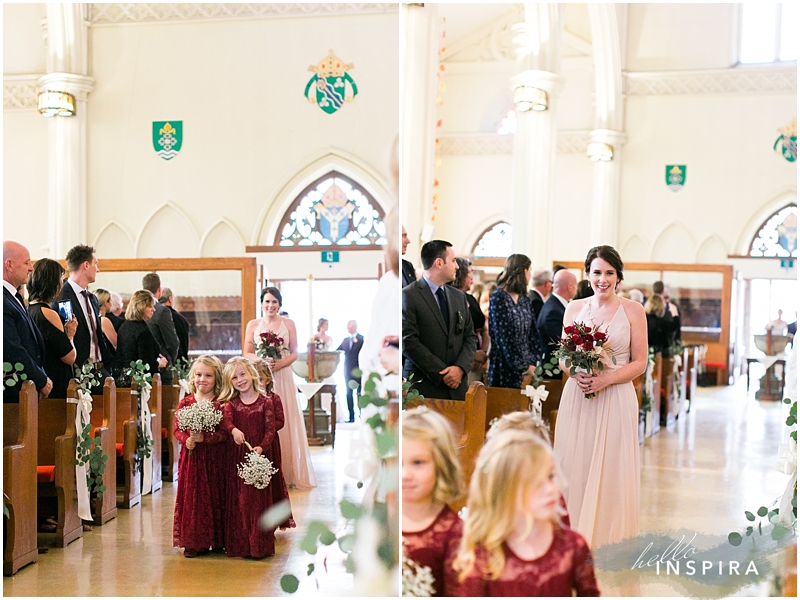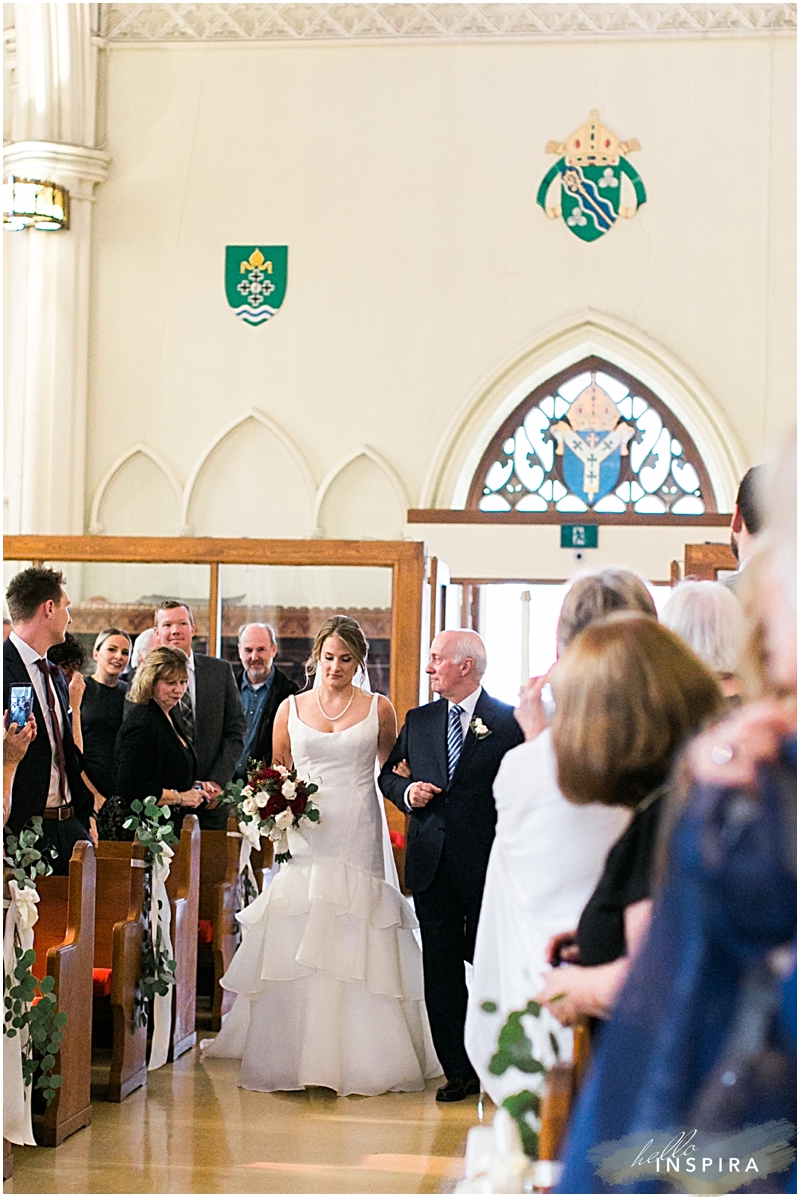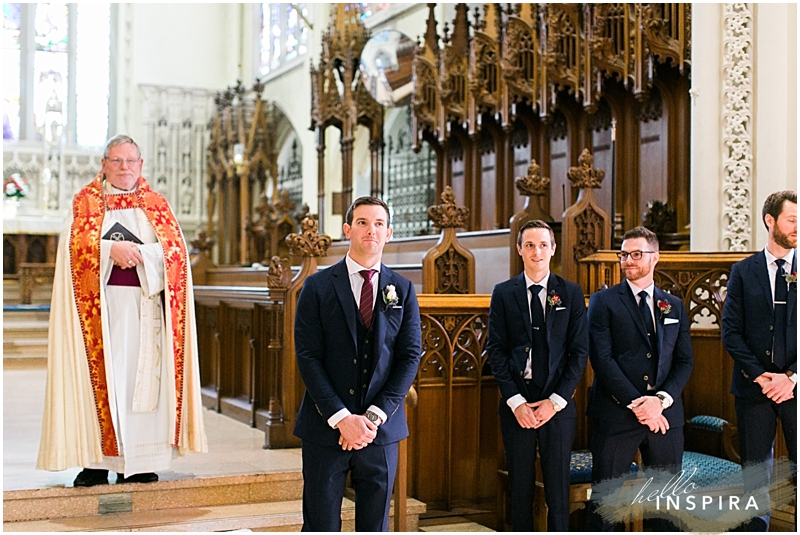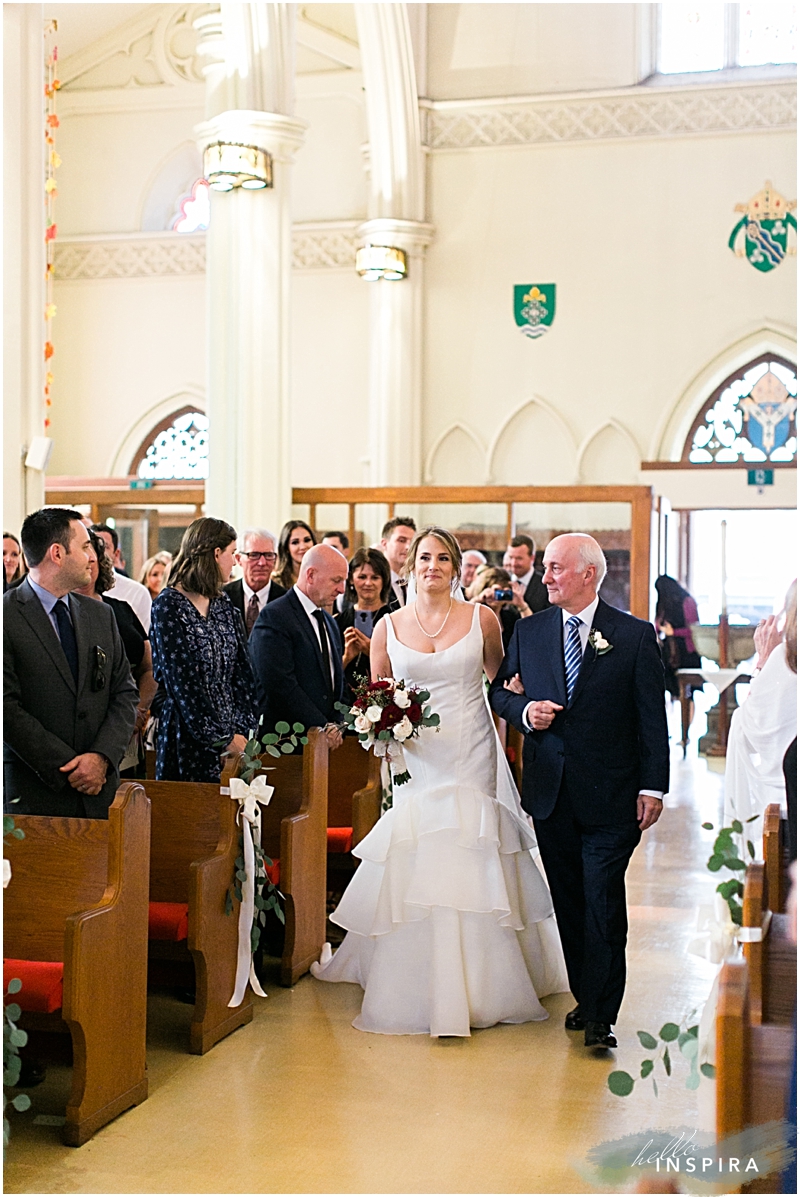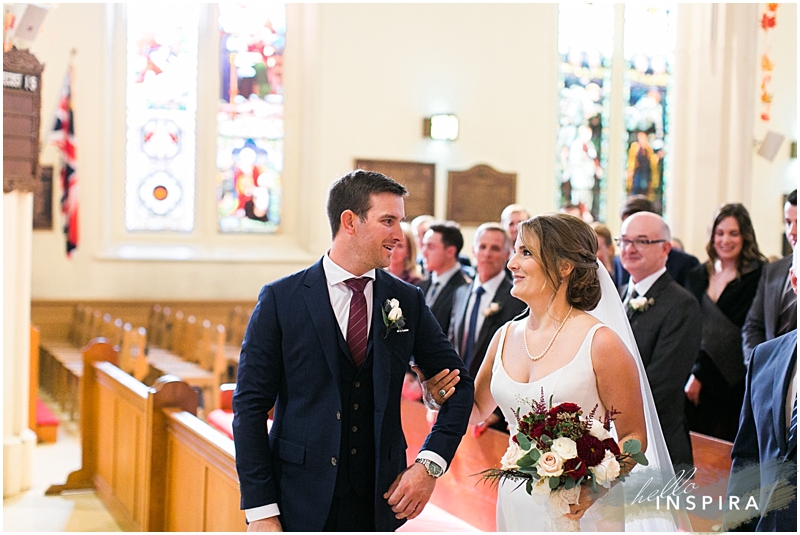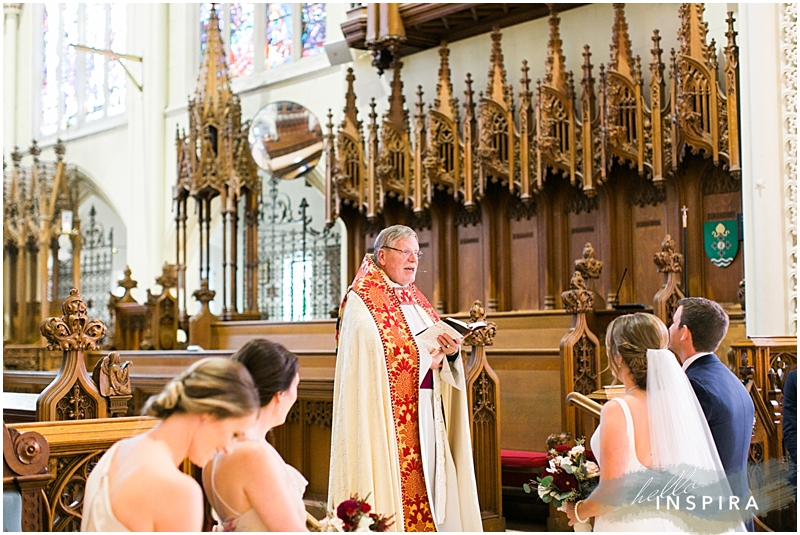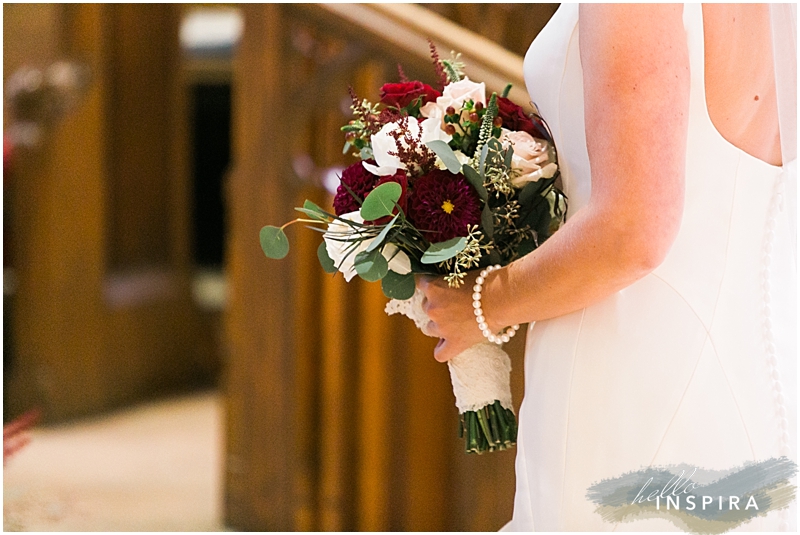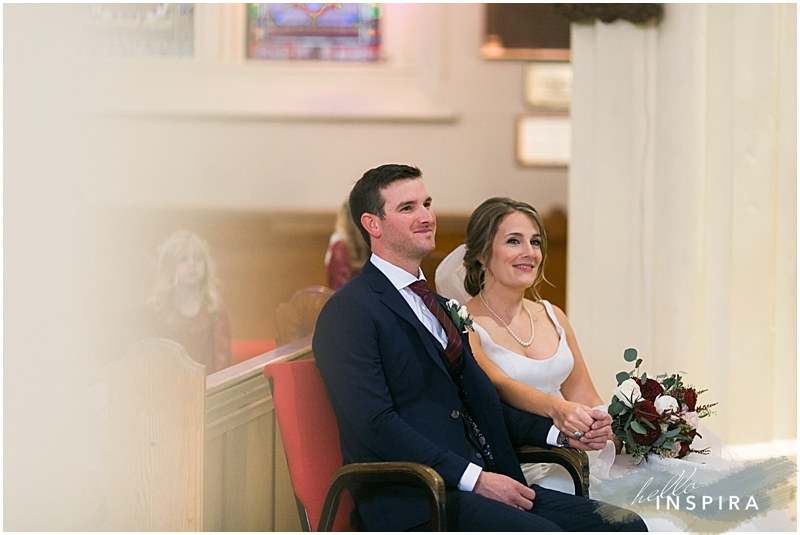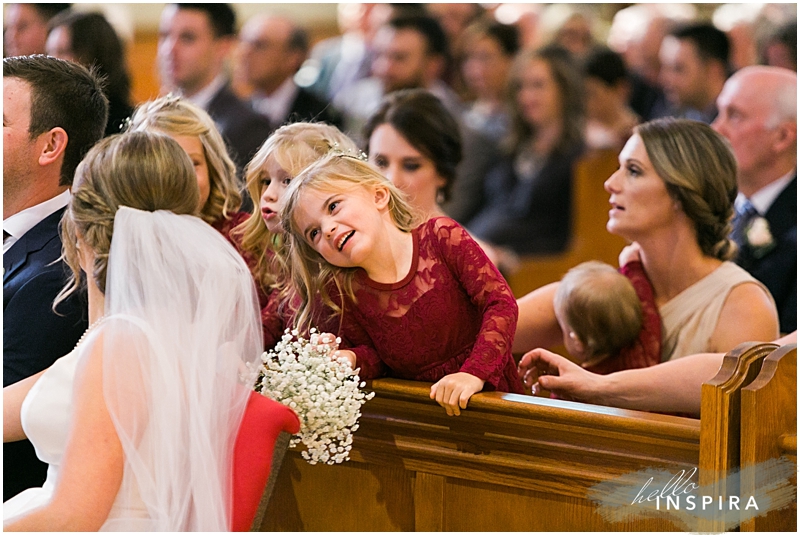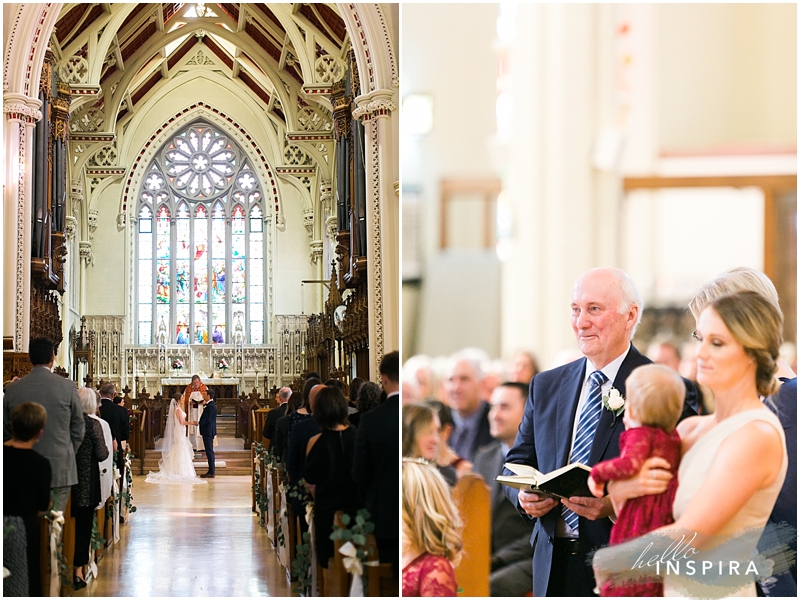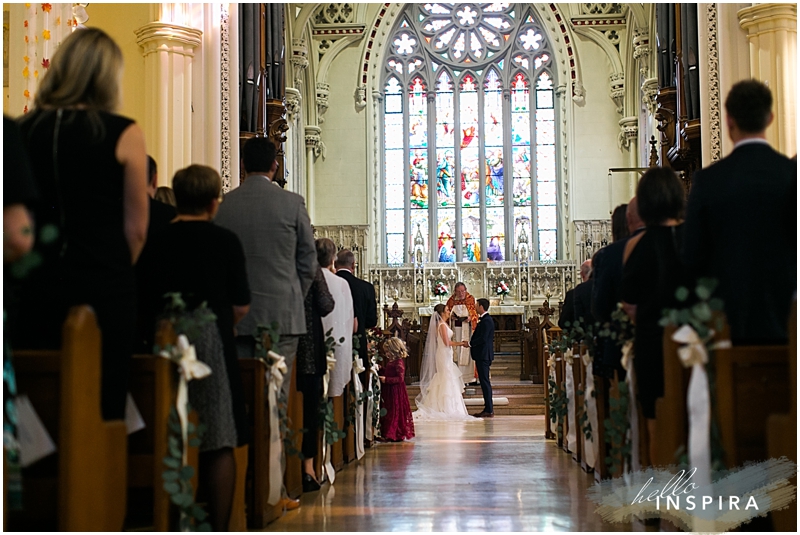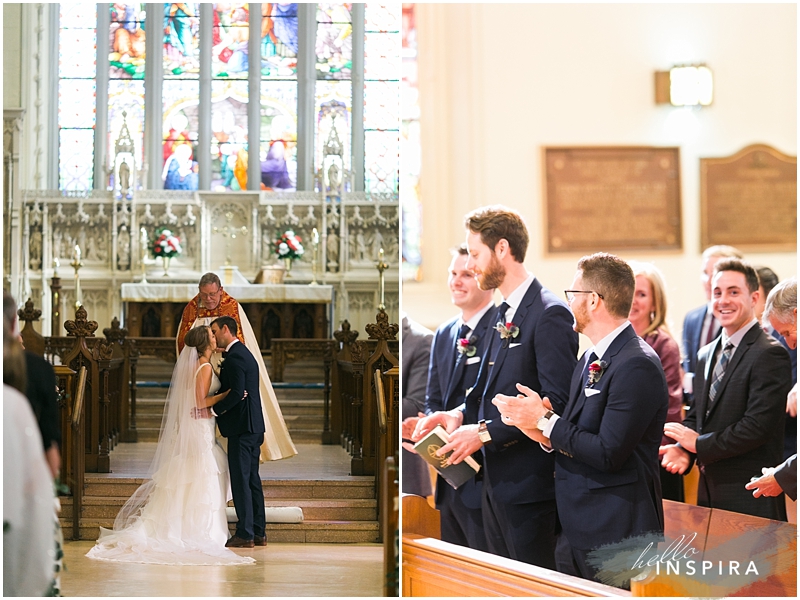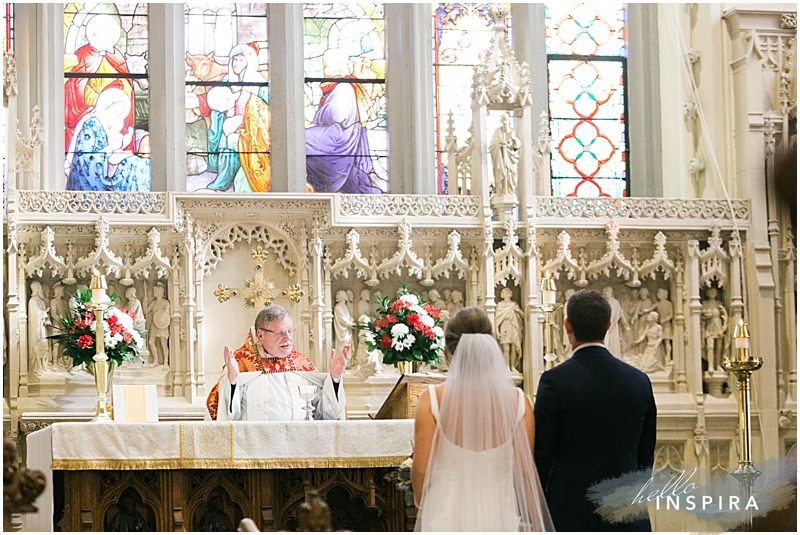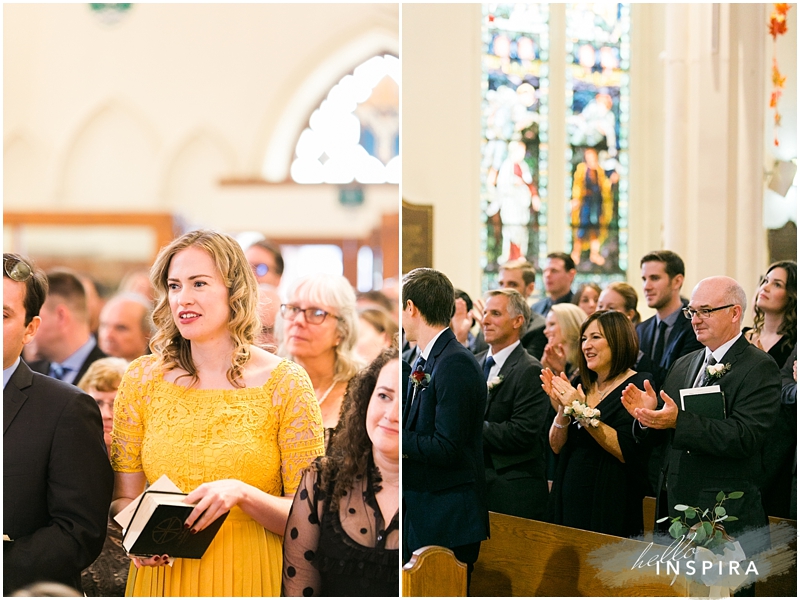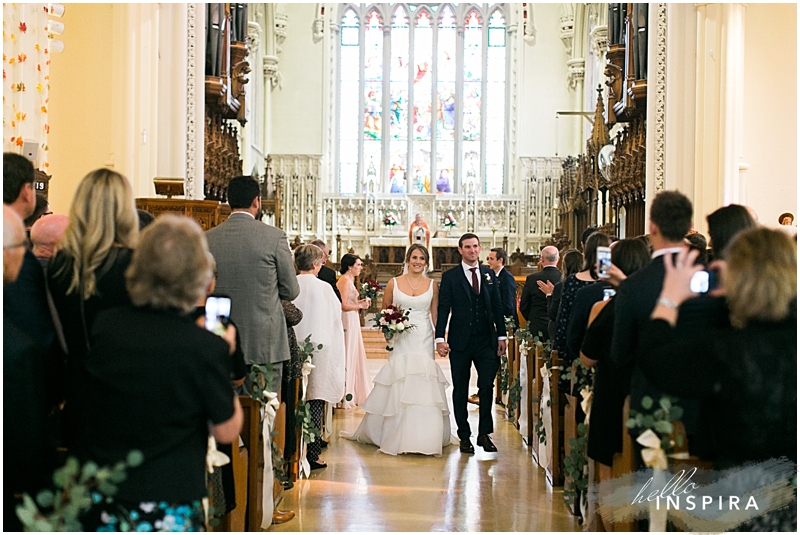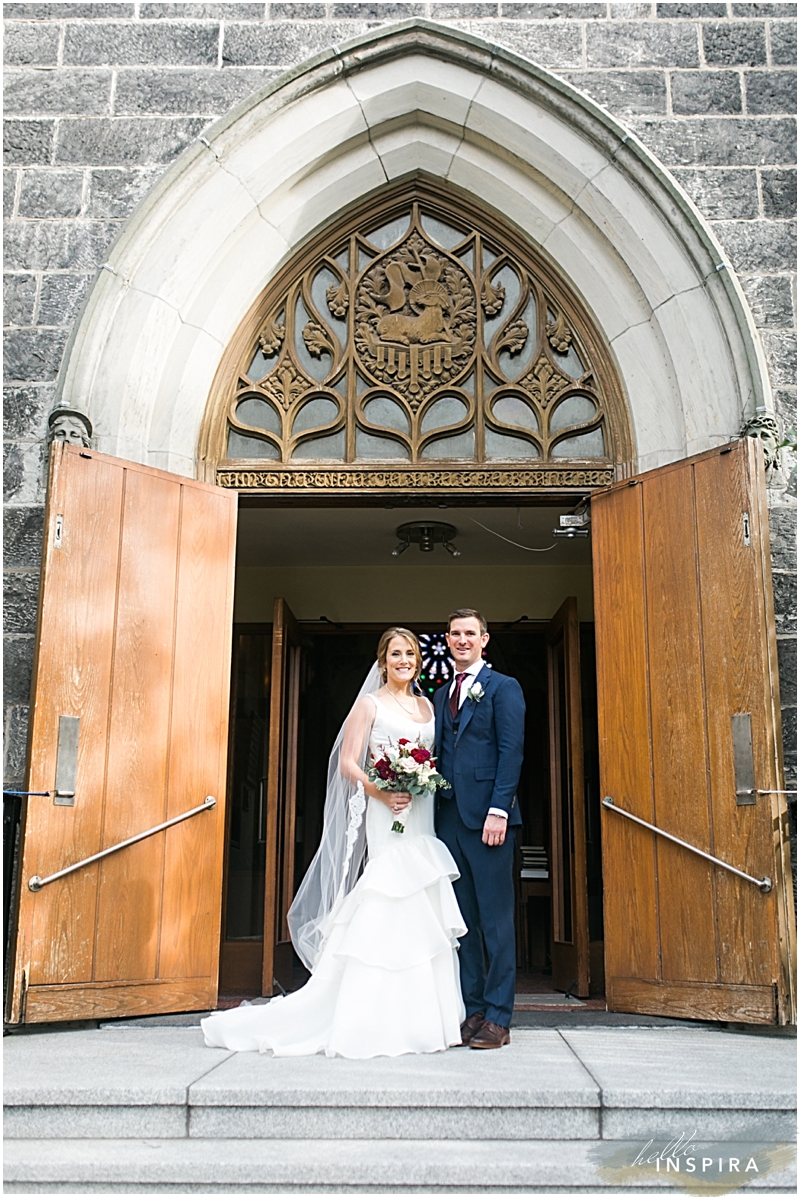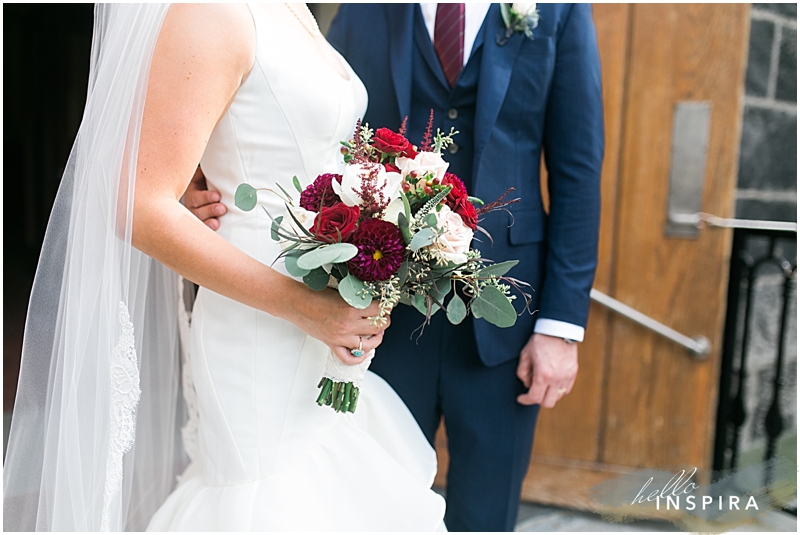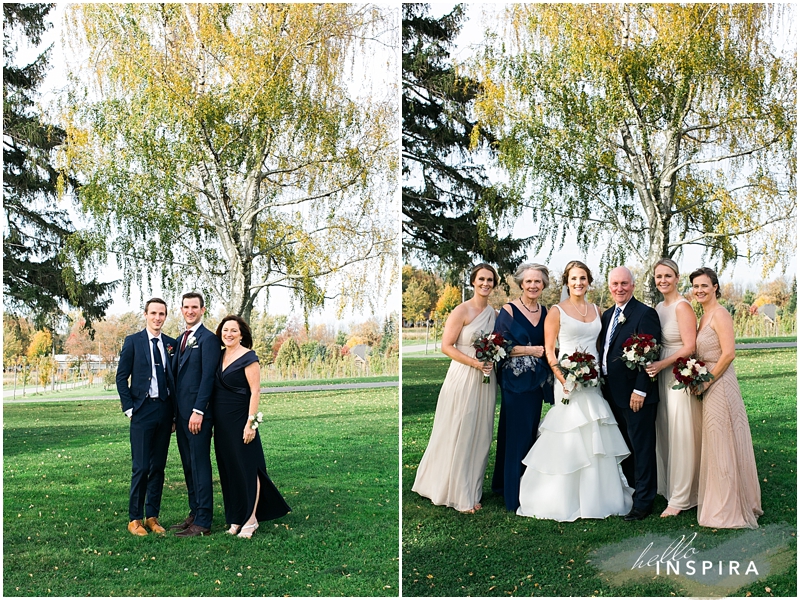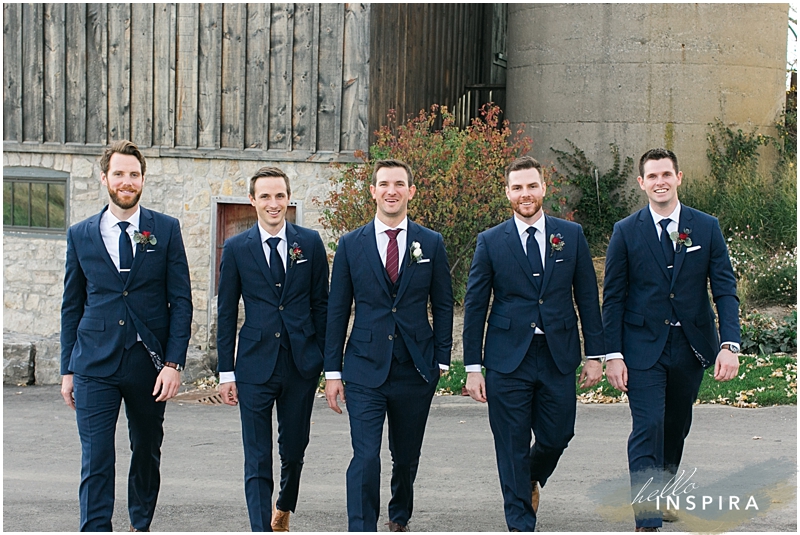 Love looking at this silly groomsmen shot that Stephen and his men pulled out: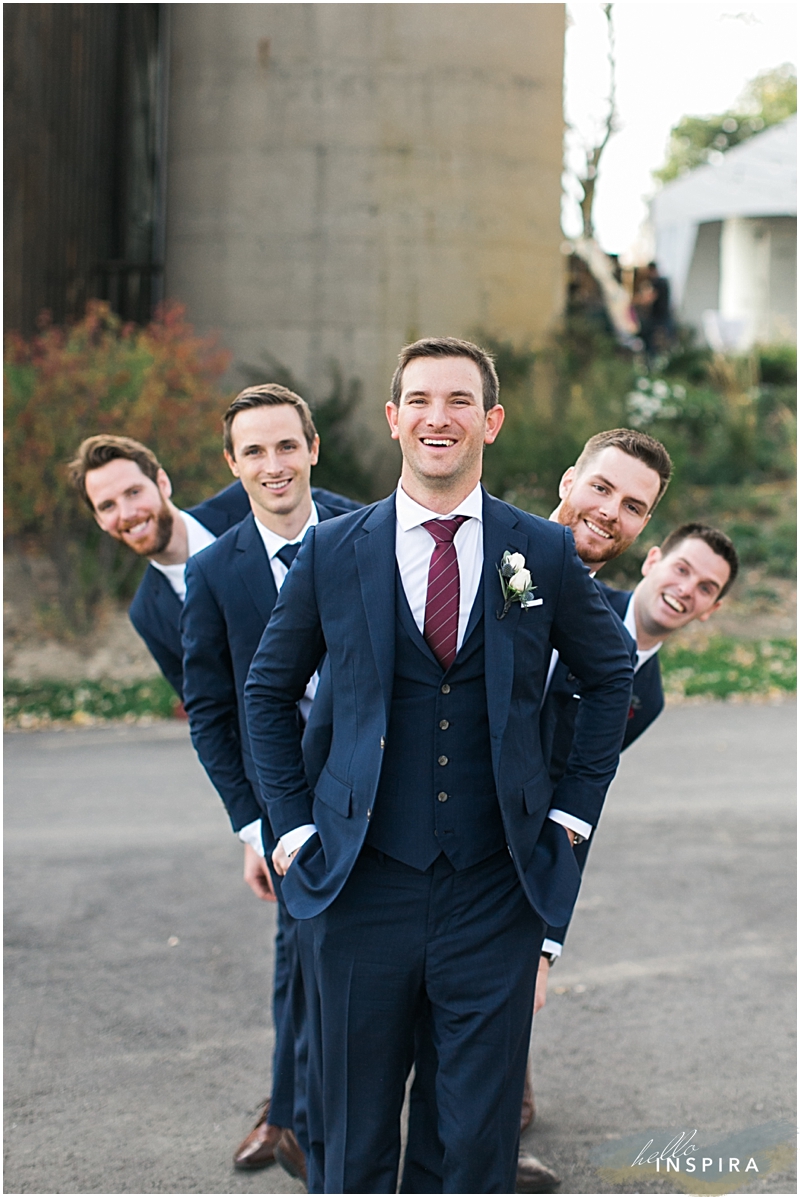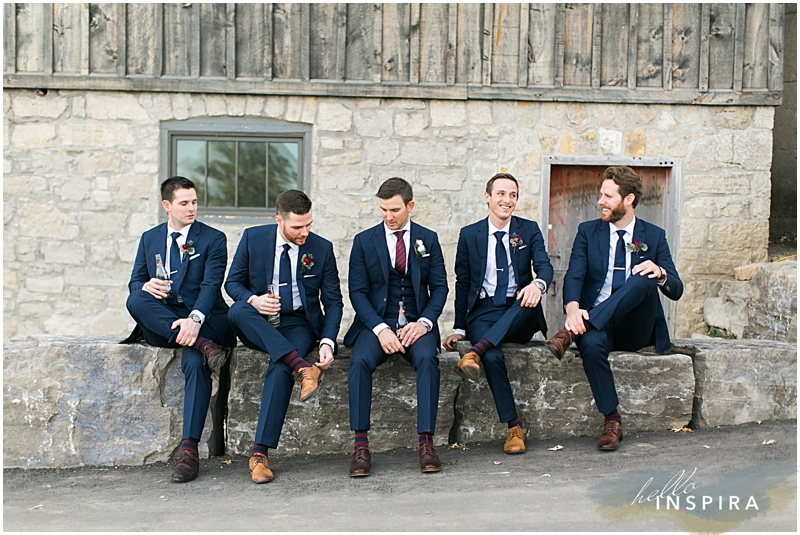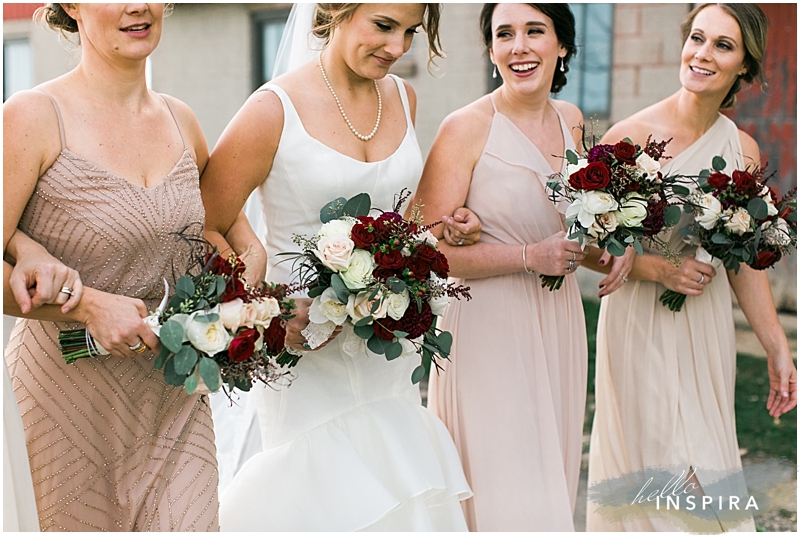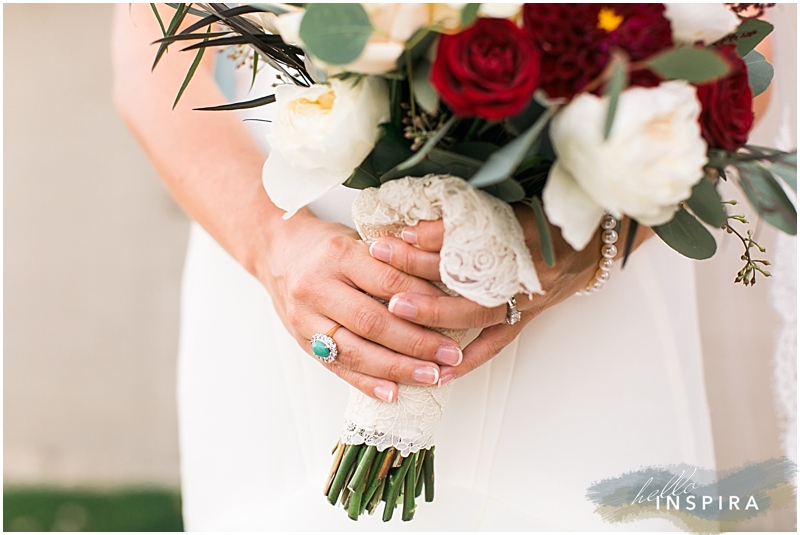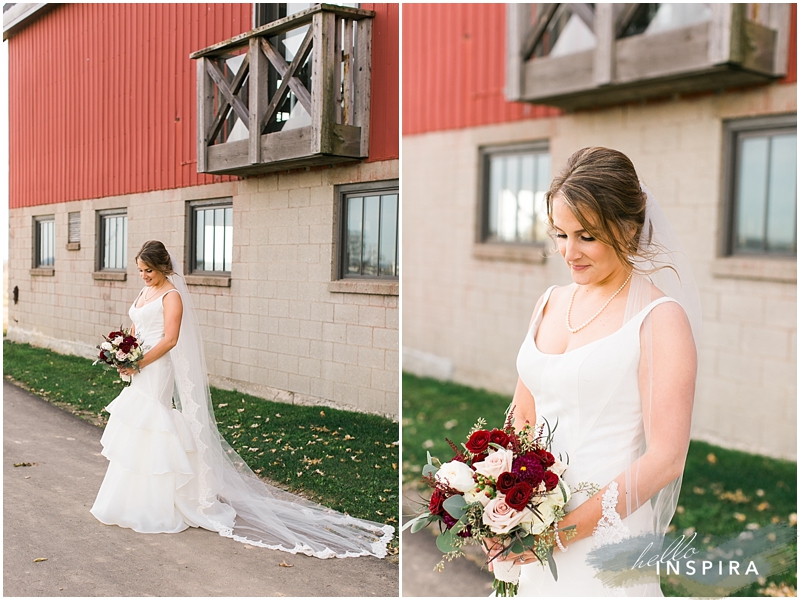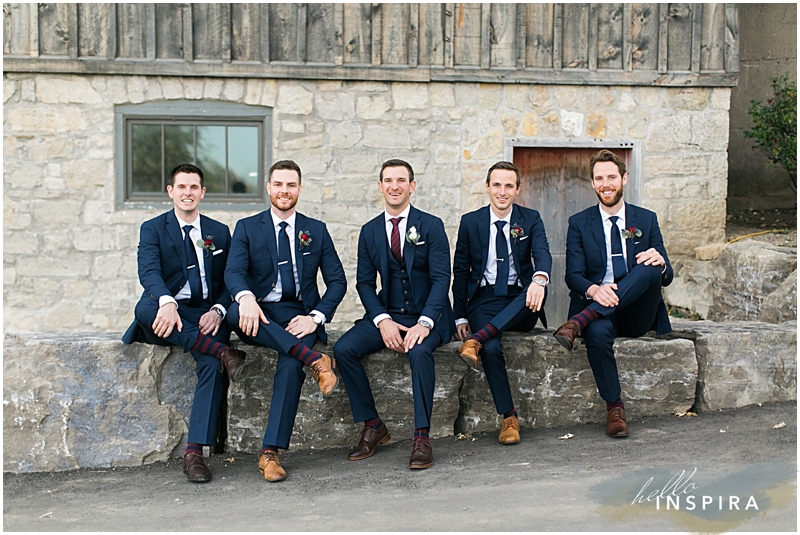 We are really hoping one of the groomsmen pulled out an inappropriate joke here, not us. We honestly can't remember anymore but love their genuine laughs.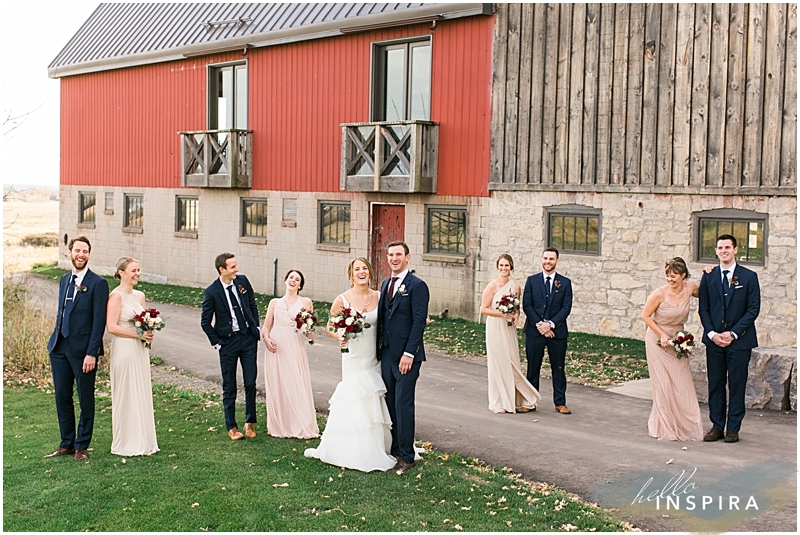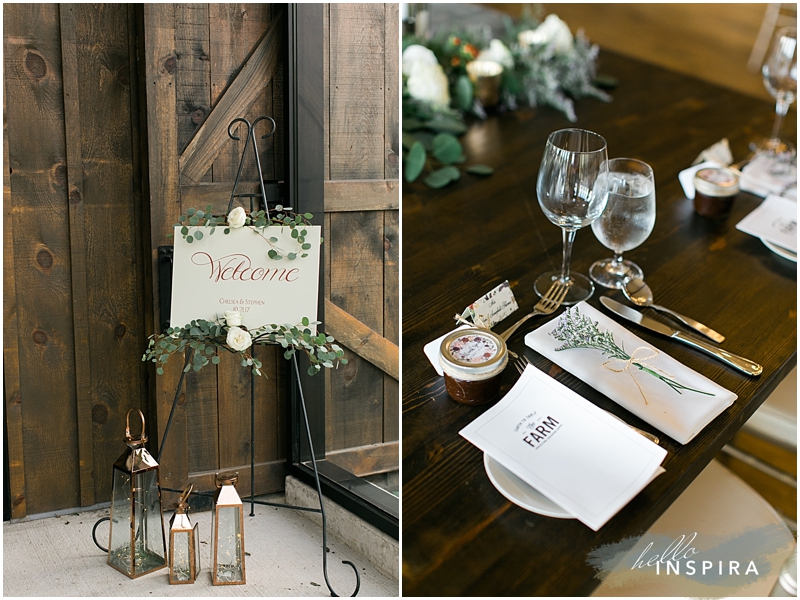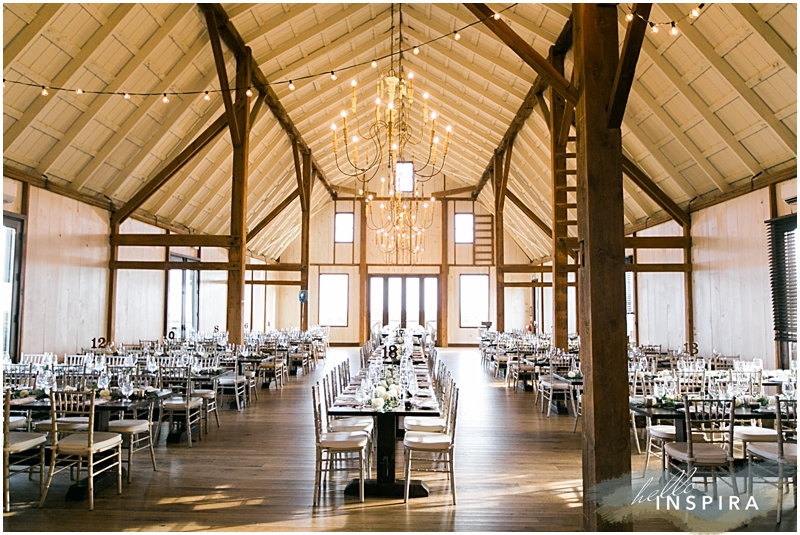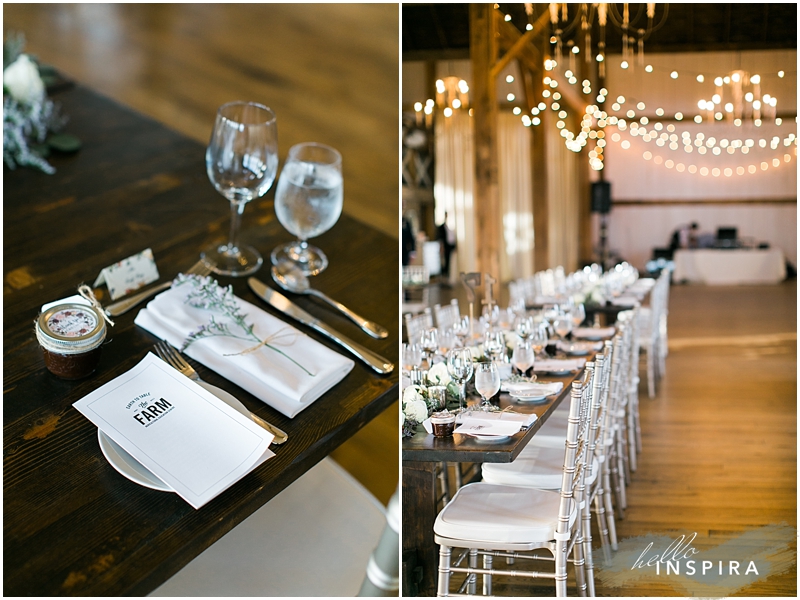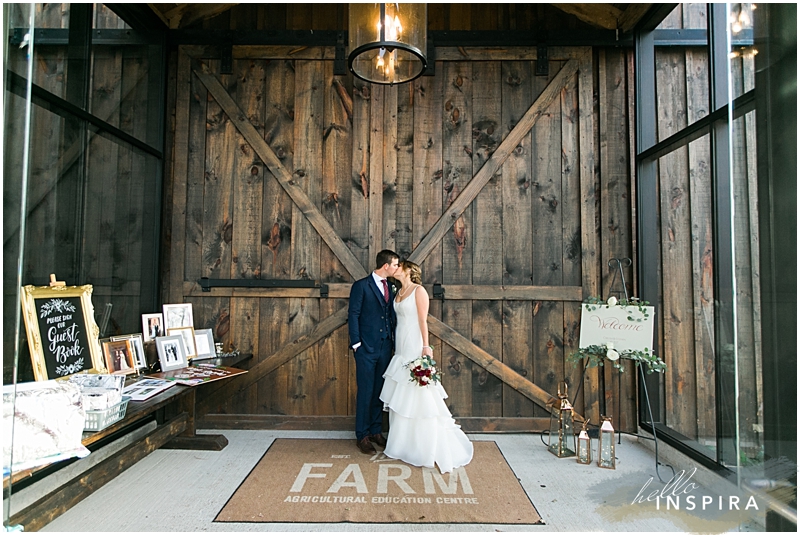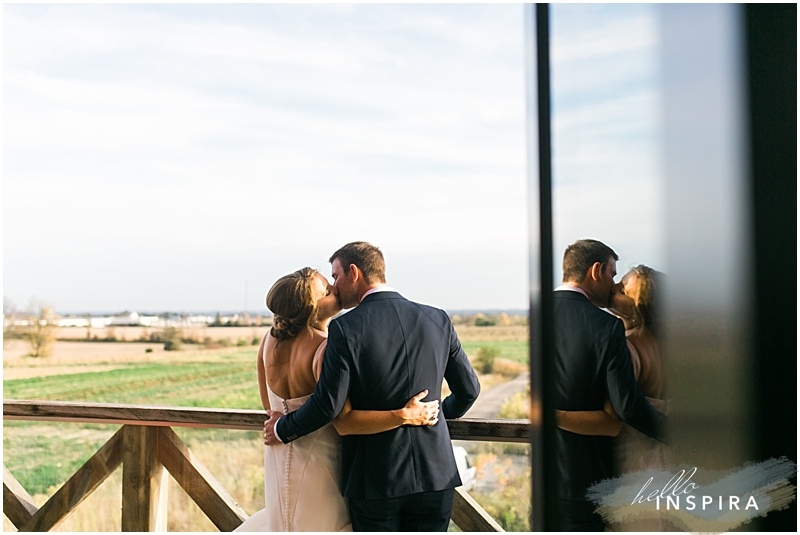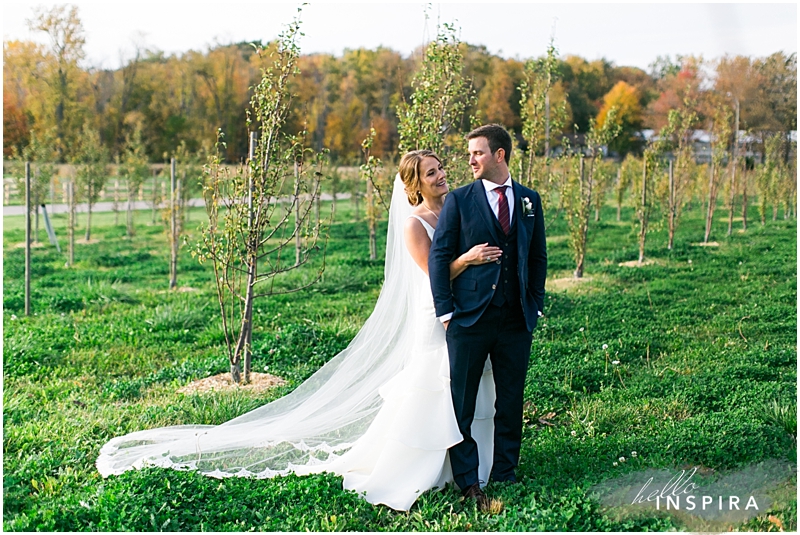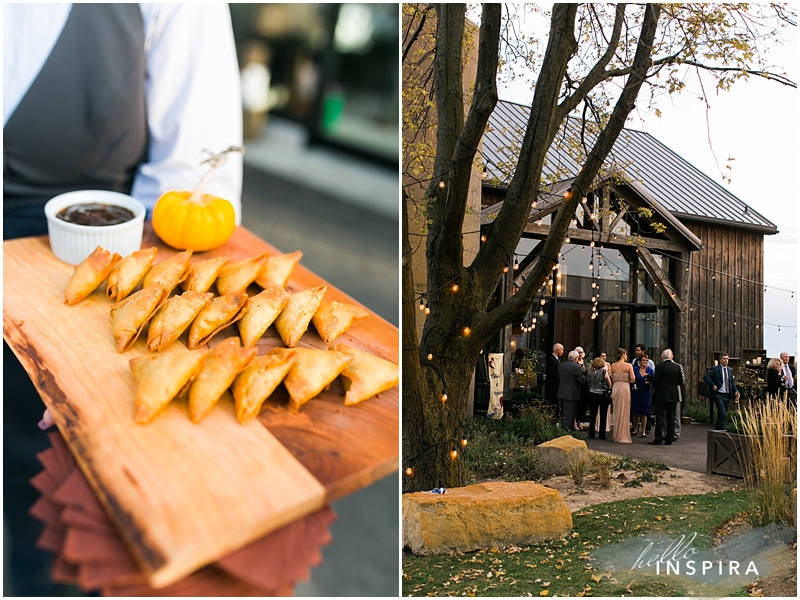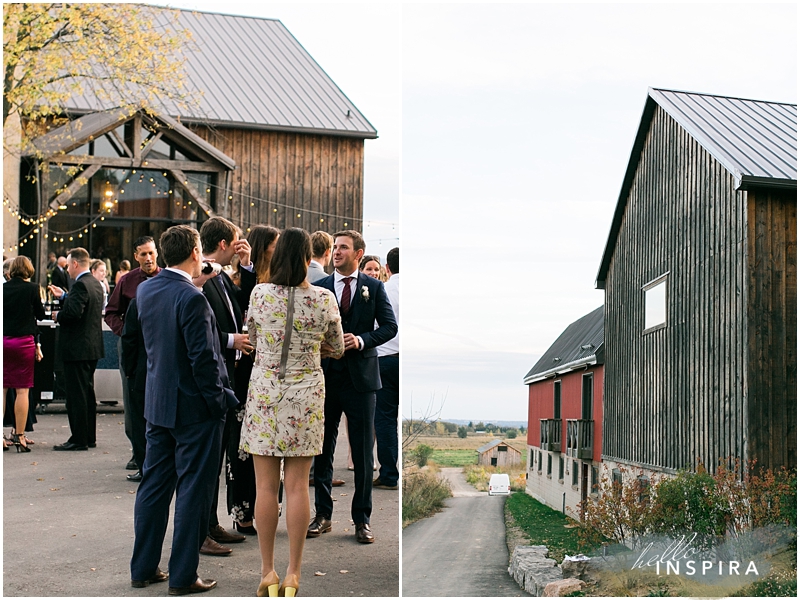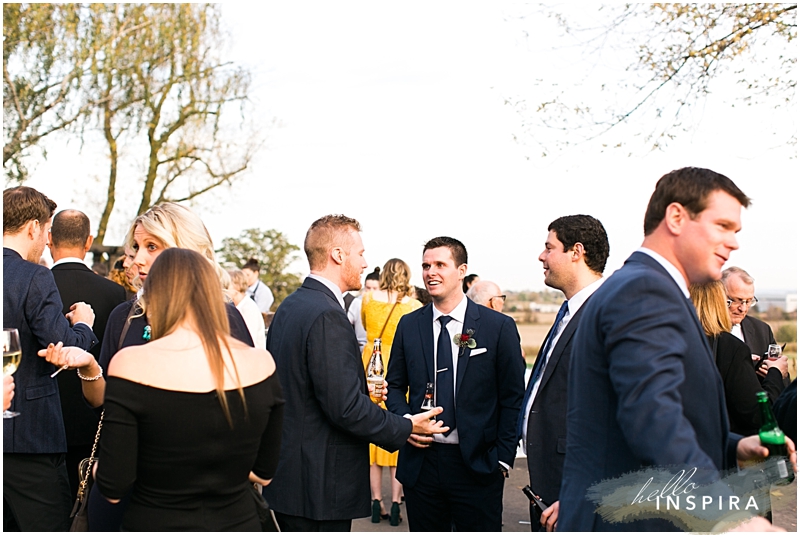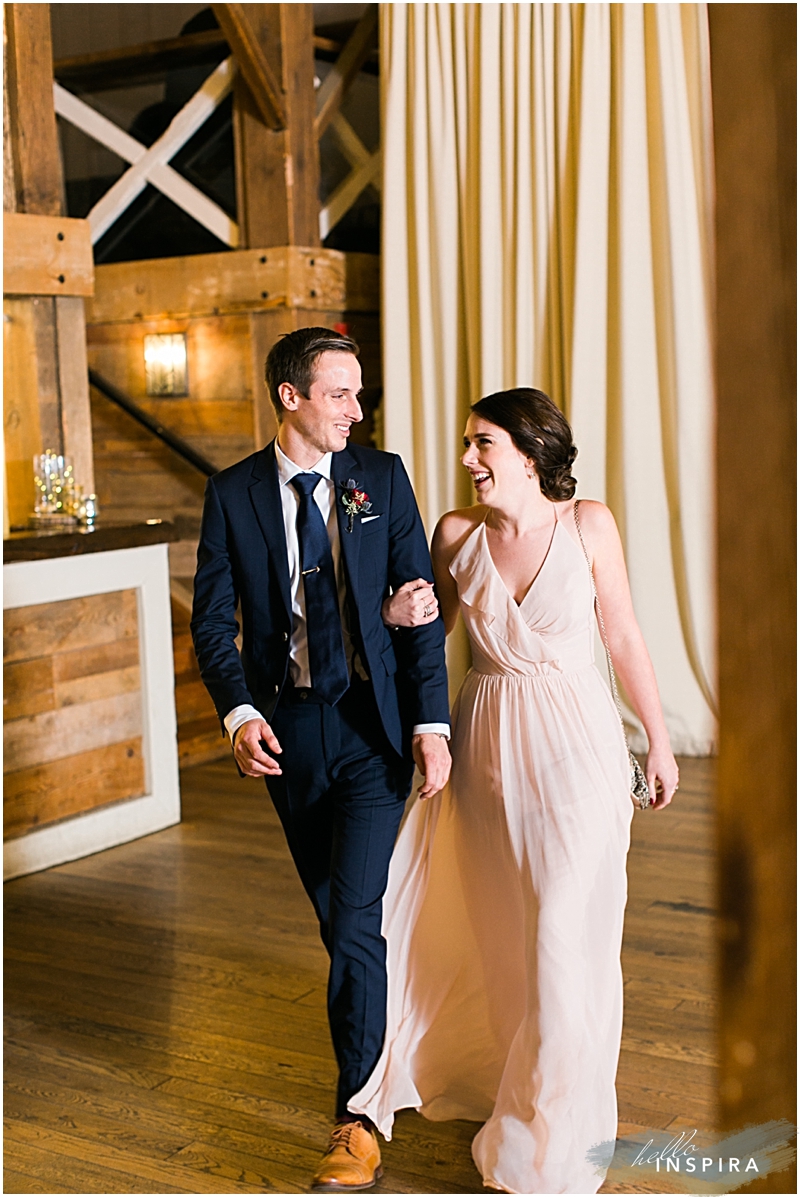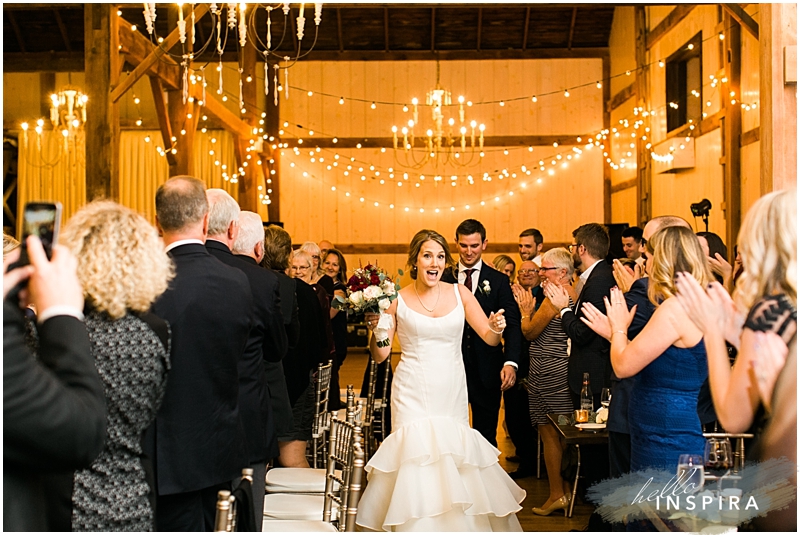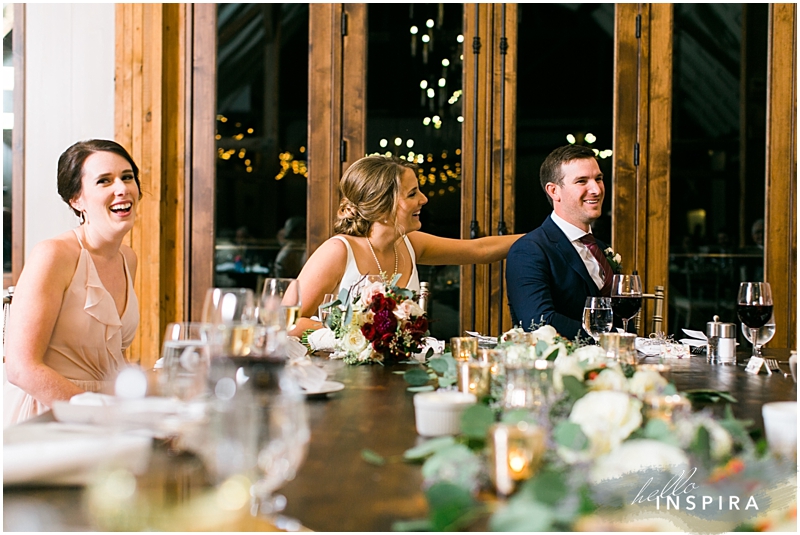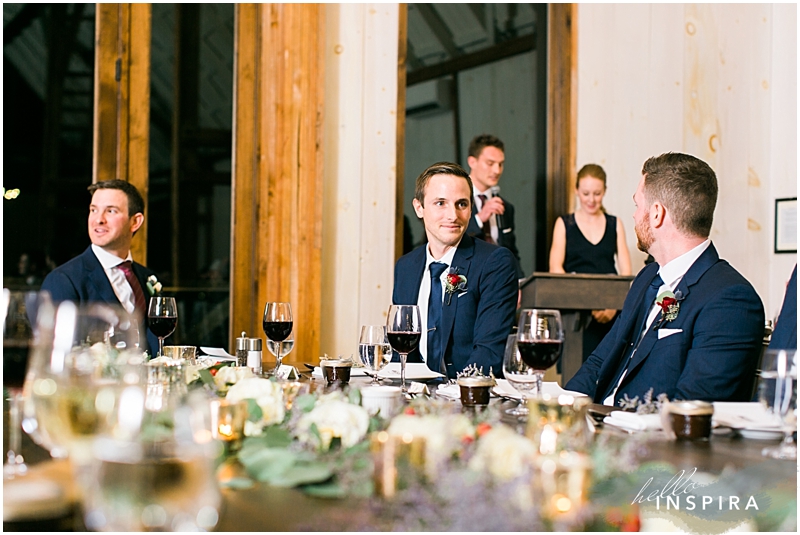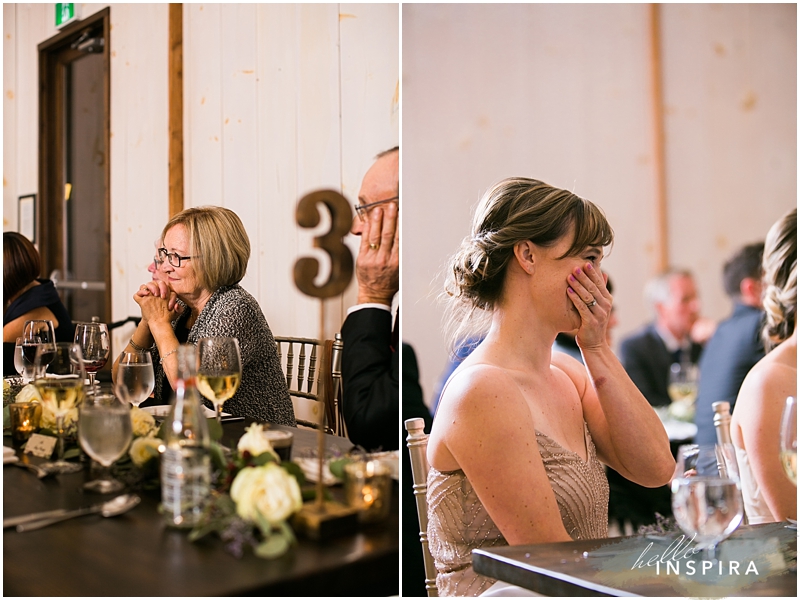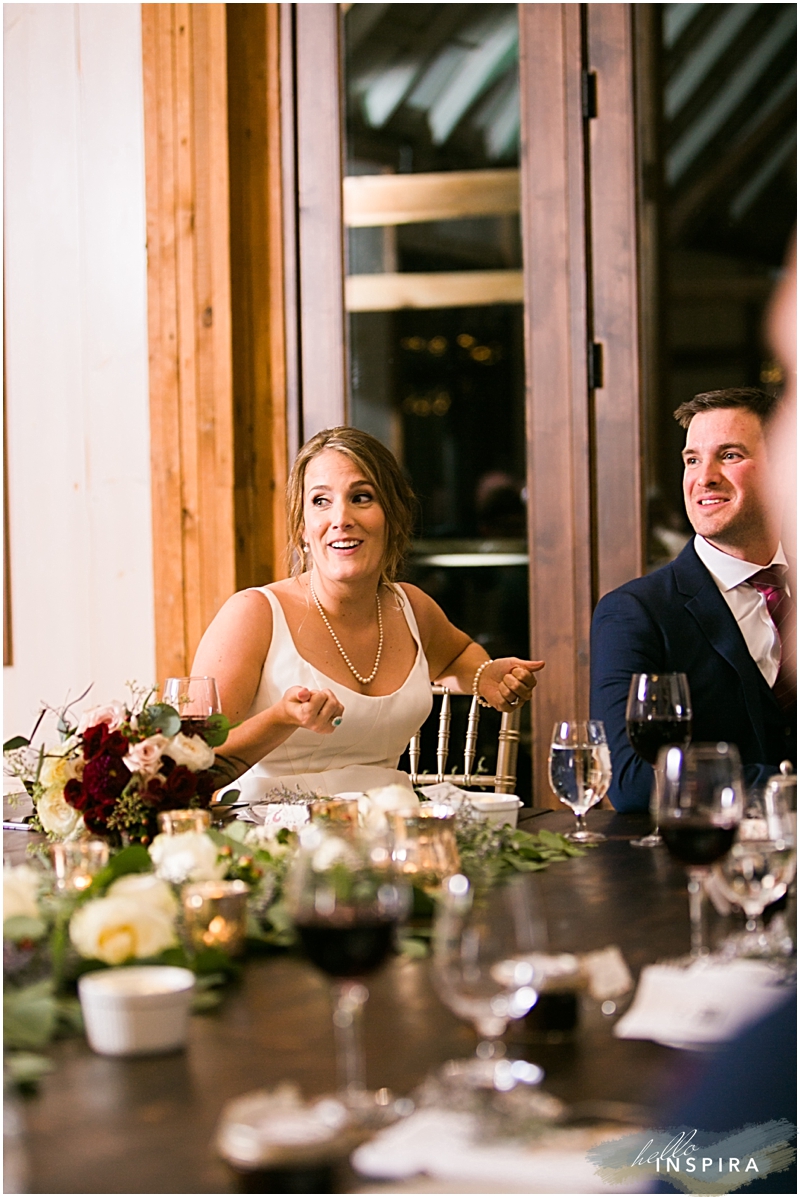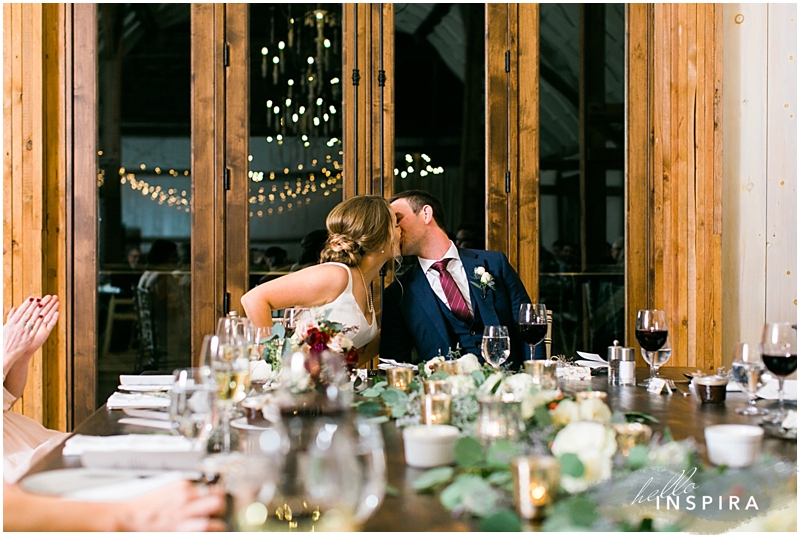 Much love,
Jenn and Kevin