It's Kevin's birthday today! I am so glad we got some recent photos of us taken and we can share them here instead of just solo pictures of Kevin I took over the year.
A few months ago, Anita from Rhythm Photography documented our last day in our city condo. I thought it would be perfect to have that stage of life documented and boy, was I glad to do it. In the last few months, so many things happened that looking through these photos, I am grateful for the reminder of our condo. The place that I always thought was too small but it will always be our first home.
Kevin, I hope you have the best day today, I am thankful for so many things but of all things, I am thankful for you. For working with you and for you in this life. For all the trips we had this year across the globe. For the impromptu drives we took across the city. For all of the many things we do together and separately so that we can be together again. Penang, Langkawi, Madrid, Seattle, Portland, Vancouver and Iceland are the places we ventured together and I hope I got to do Bali again with you next year.
All photos below are by the talented Anita, Rhythm Photography. Thank you, Anita, for coming all the way down to capture these last moments of ours in this home. We are so, so happy to have this documented and have them printed in our new home now. Croquette will not look this slim anymore and both of us haven't looked this young the last few weeks :D.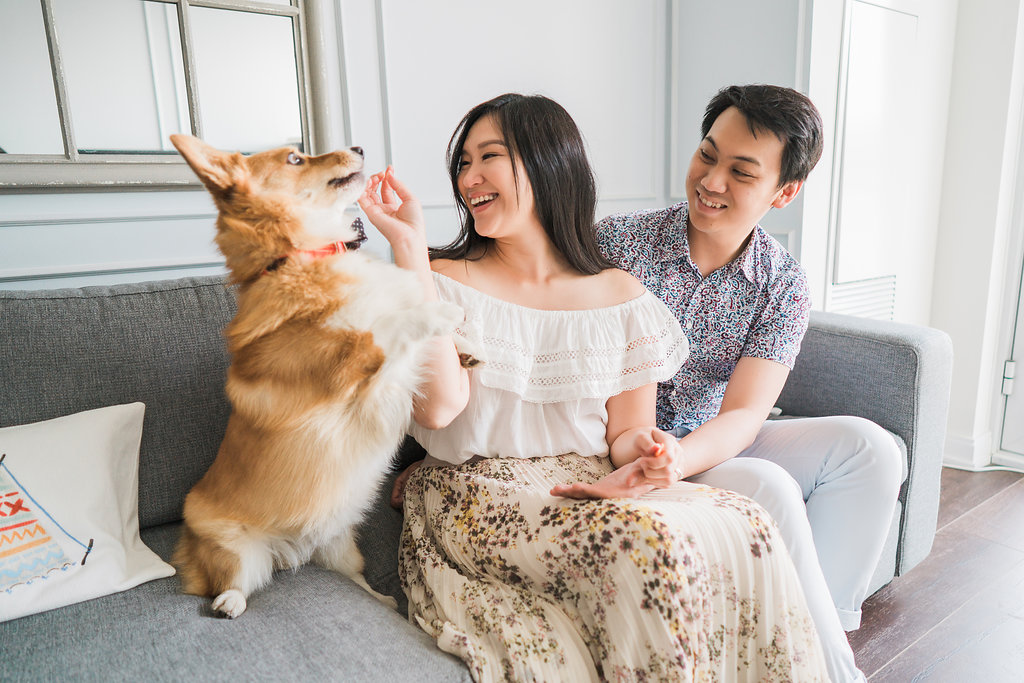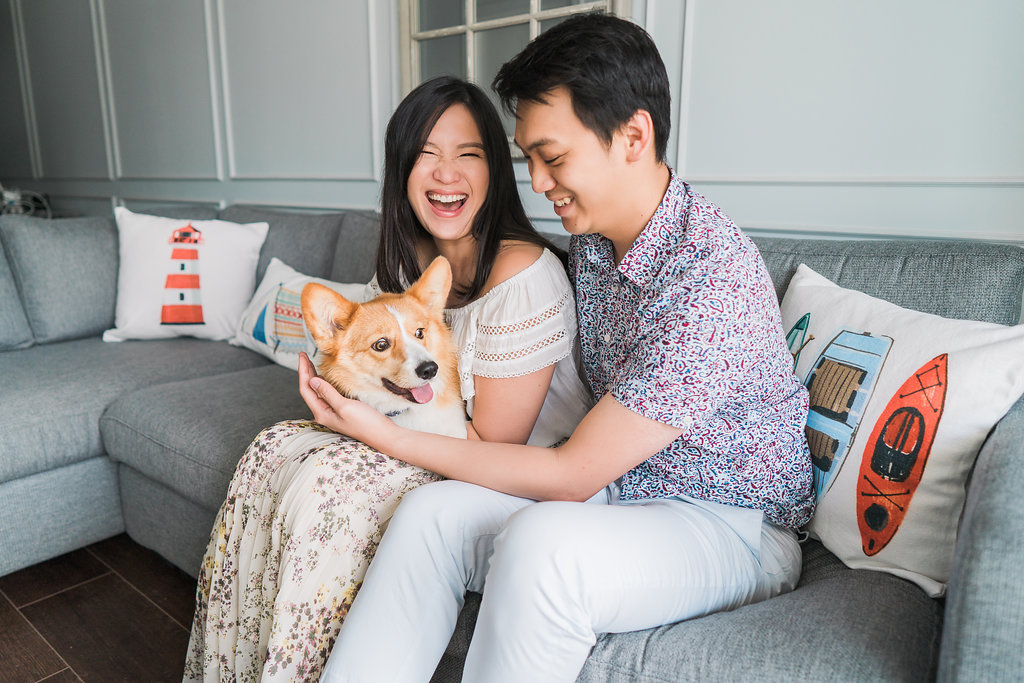 I think this photo best represent the three of us. The joy, the peace and the light.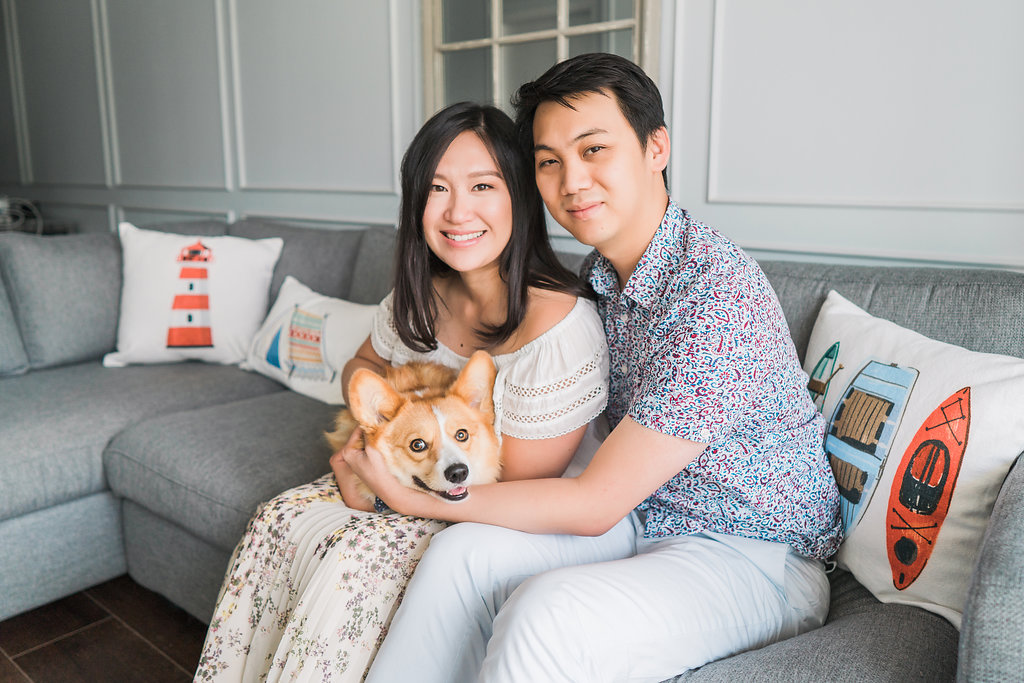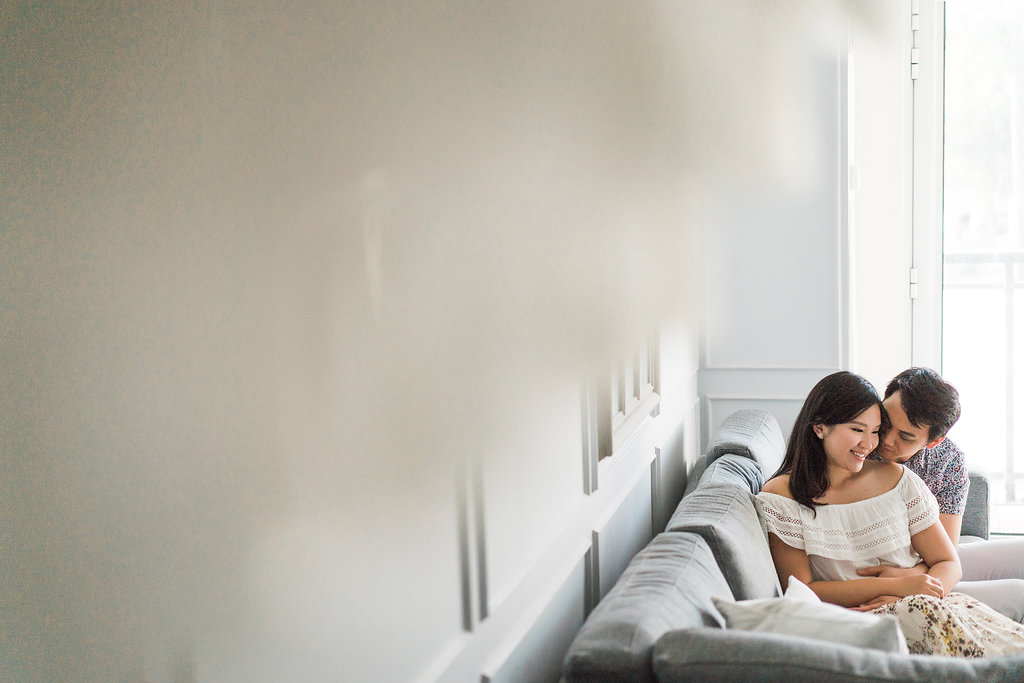 Our forever smiley boy, Croquette: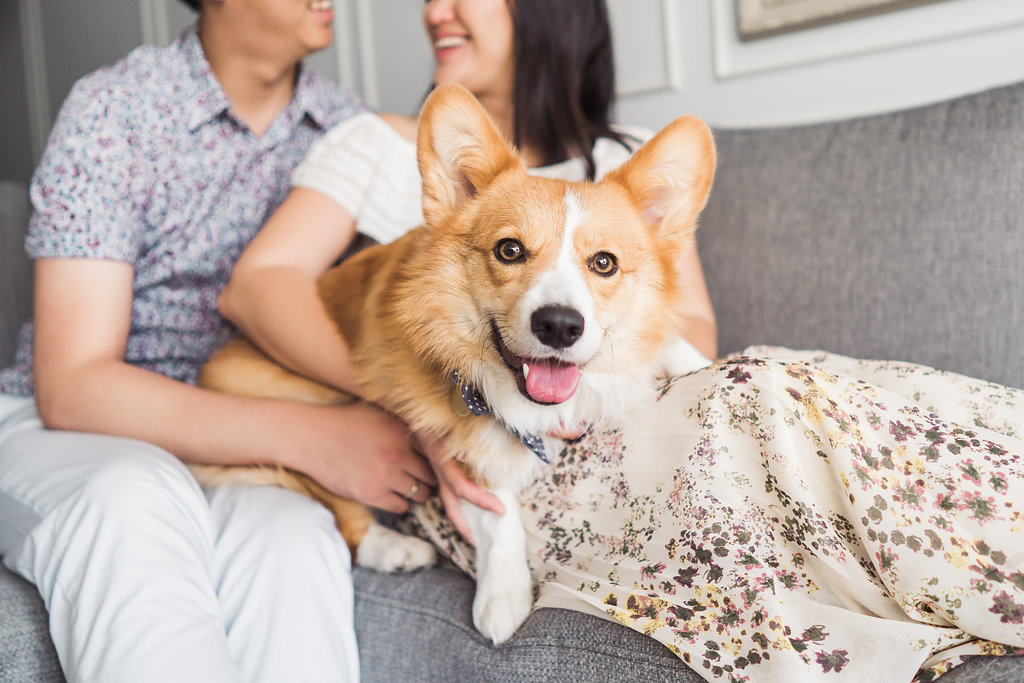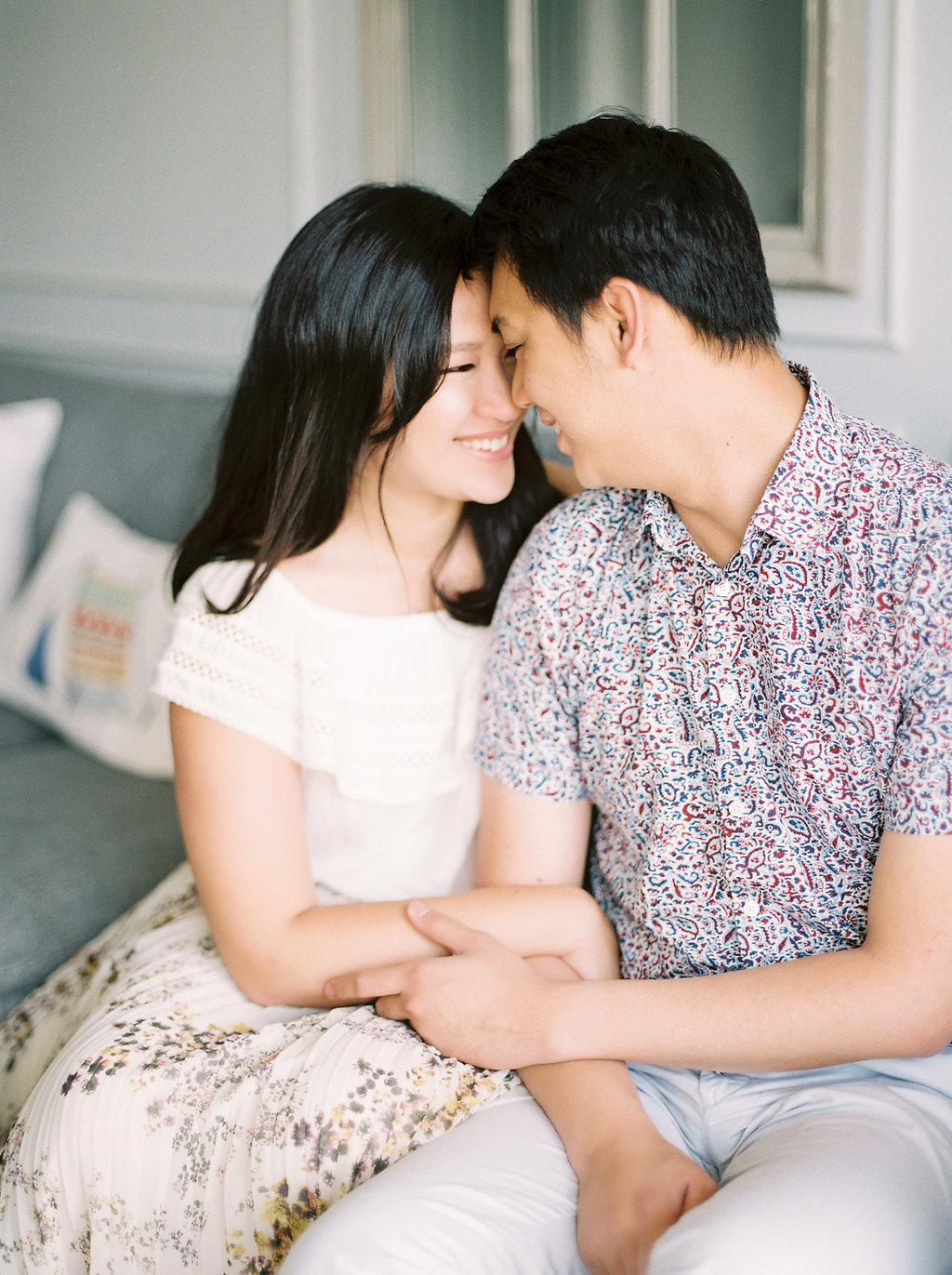 And then we went on a short drive to the newly renovated Old Mill trail. We walked Croquette here a lot and would love to remember this spot: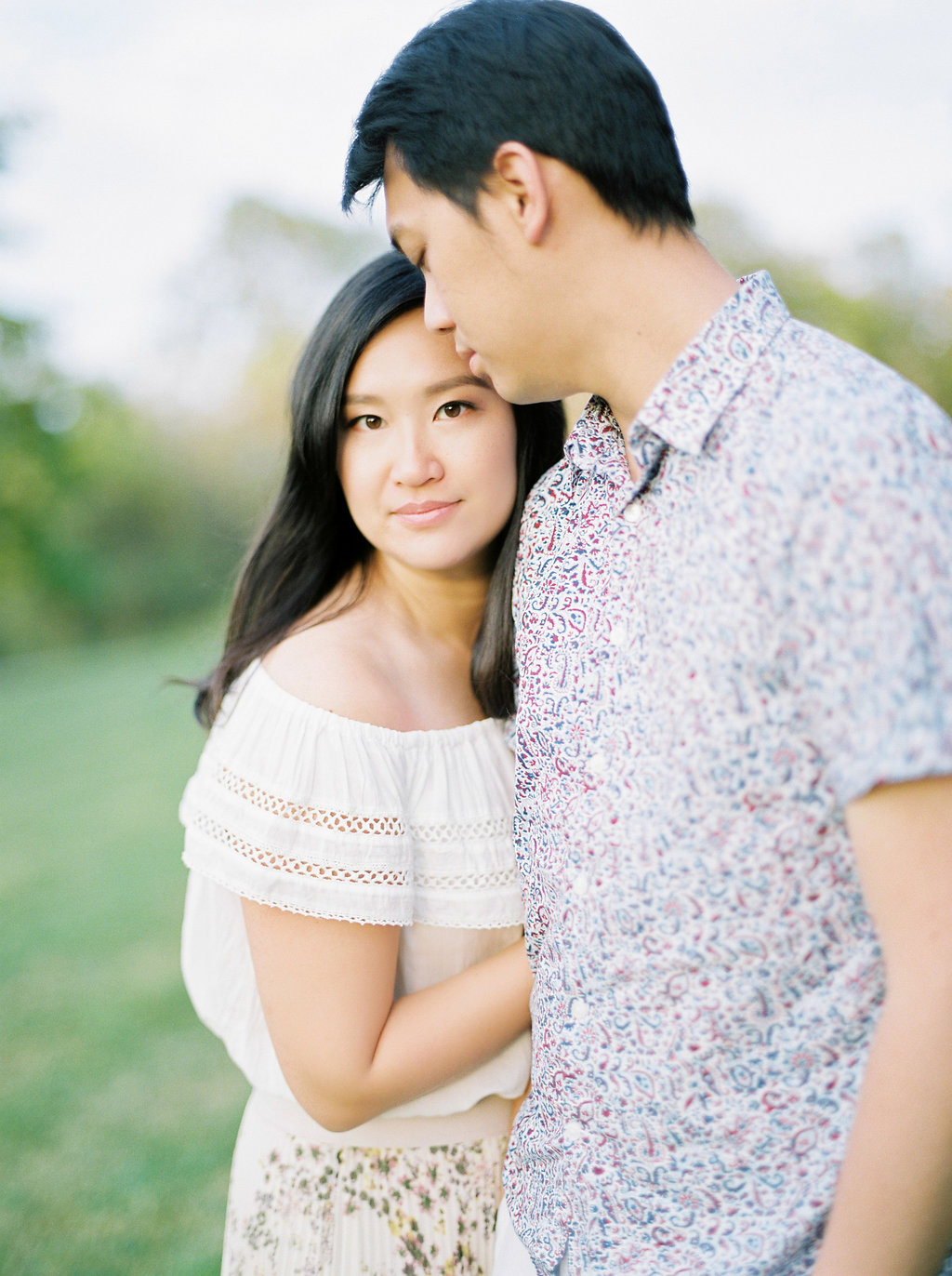 Much love,
Jenn