A few weeks ago, we had the honour of documenting Su Hyeon and Dawoon's big day. A little over a year ago, Dawoon contacted us through Flytographer and we came to the first spot of their first date and documented their sweet, sweet engagement. Fast forward to September 2017, we are witnessing them tying the knot.
Su Hyeon's father labored the whole summer to create the most beautiful backyard/wedding venue for this lovely bird. And for years, we've been hoping that we would photograph a bride in a BHLDN wedding dress. These two went down to New York and brought back the most beautiful, floral wedding dress we've ever seen.
During the whole wedding, we didn't understand much of the conversations but we felt all the love and joy for the big day and for these loveliest couple. Dawoon's parents flew in all the way from Korea as well as Su Hyeon's grandma and cousin. Everyone was so welcoming that we felt like we were apart of their family at the end of the day. Su Hyeon and Dawoon, all the best in your marriage, we hope you enjoy Bali and the following sneak peeks of your day: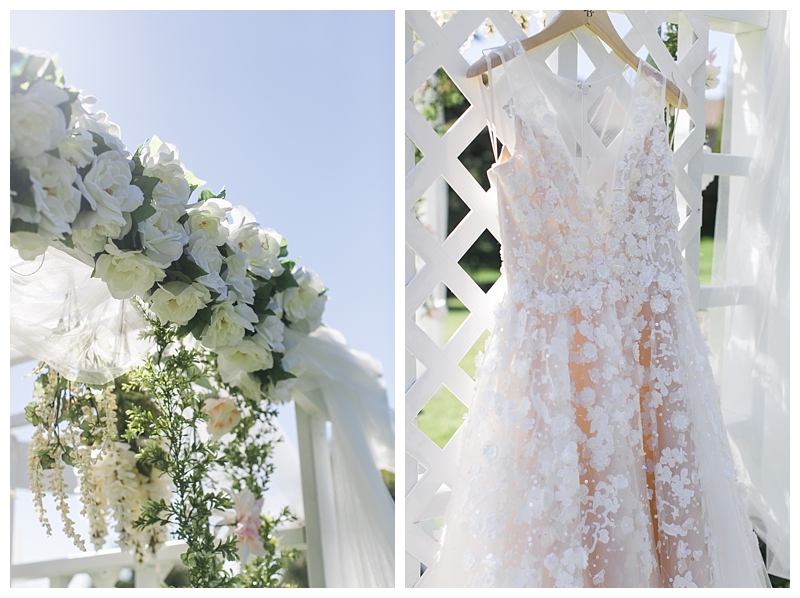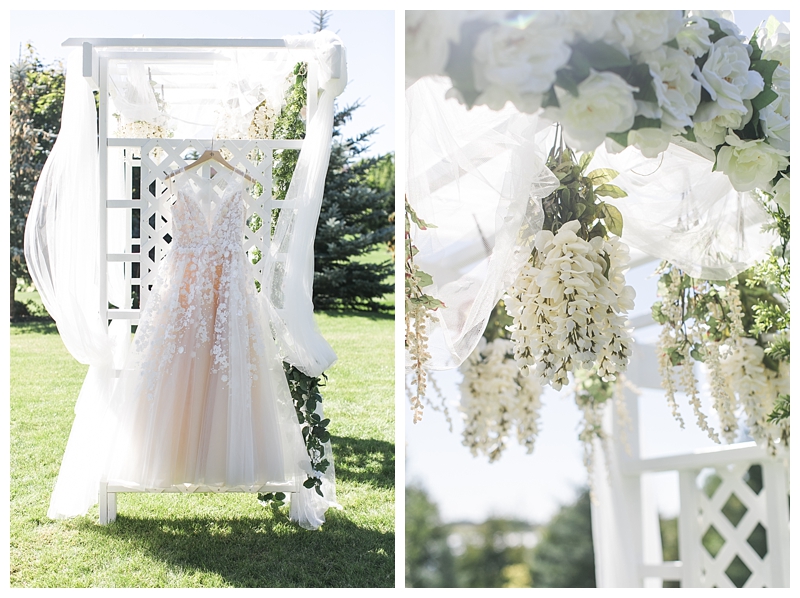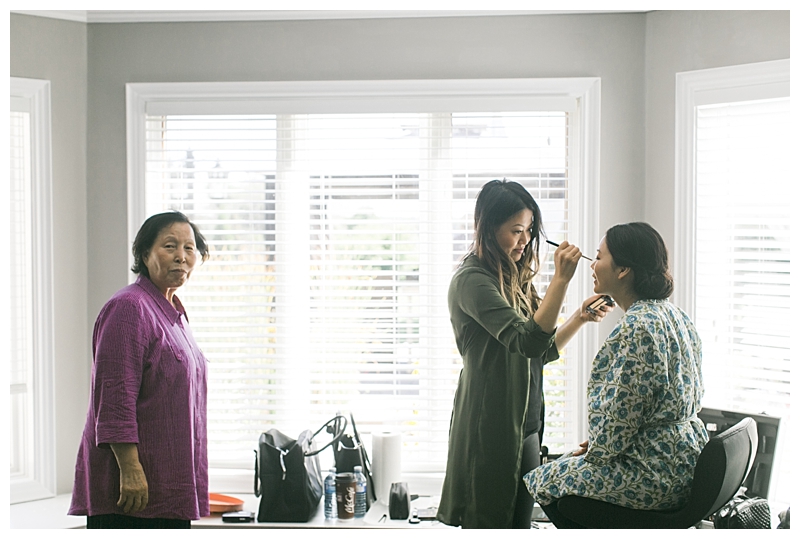 This BHLDN dress has to be used for as many things as possible. Such as a ring holder with the help of Su Hyeon's bridesmaid.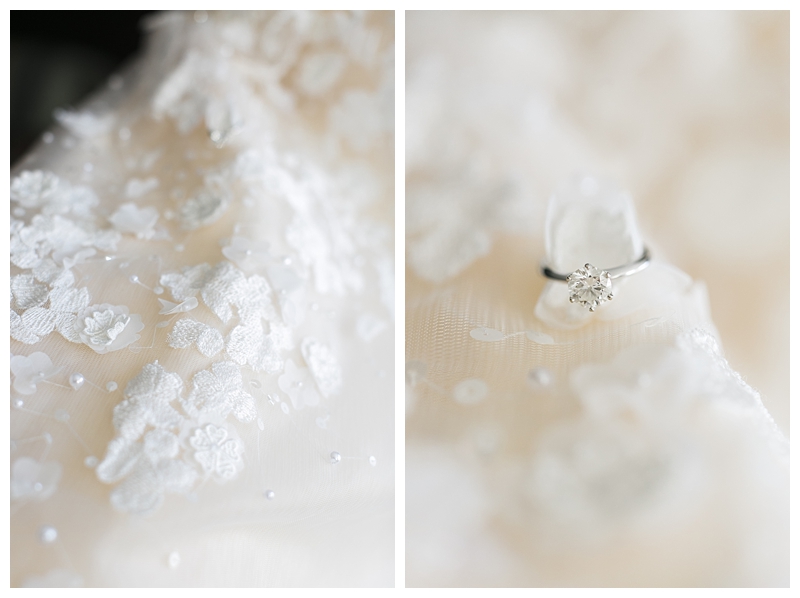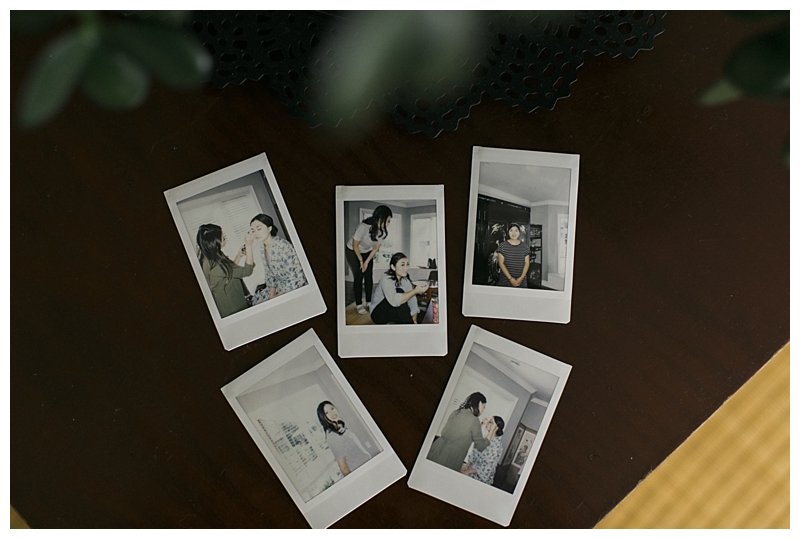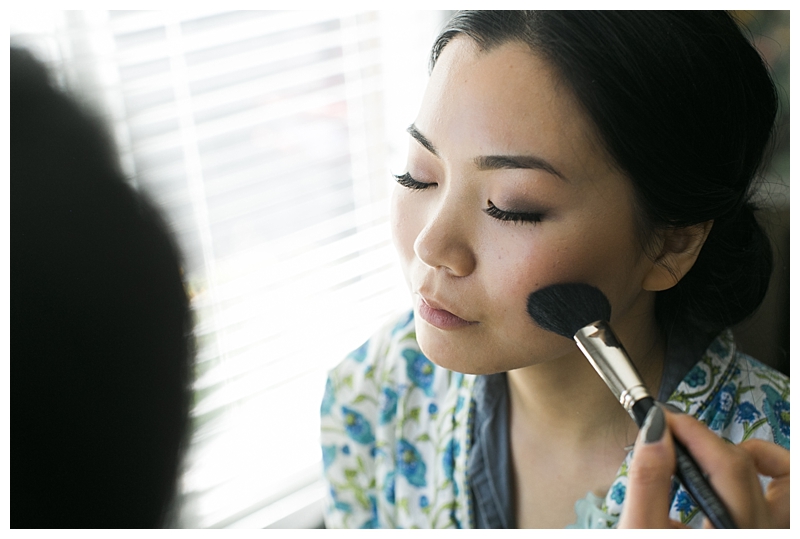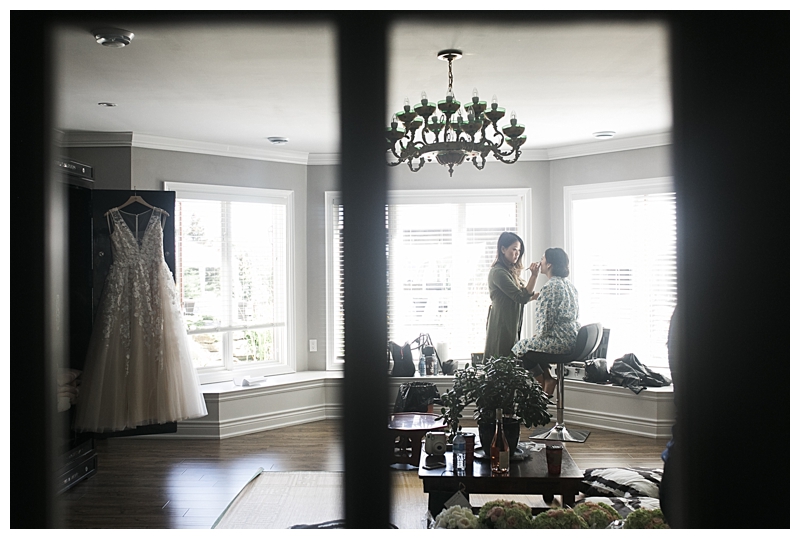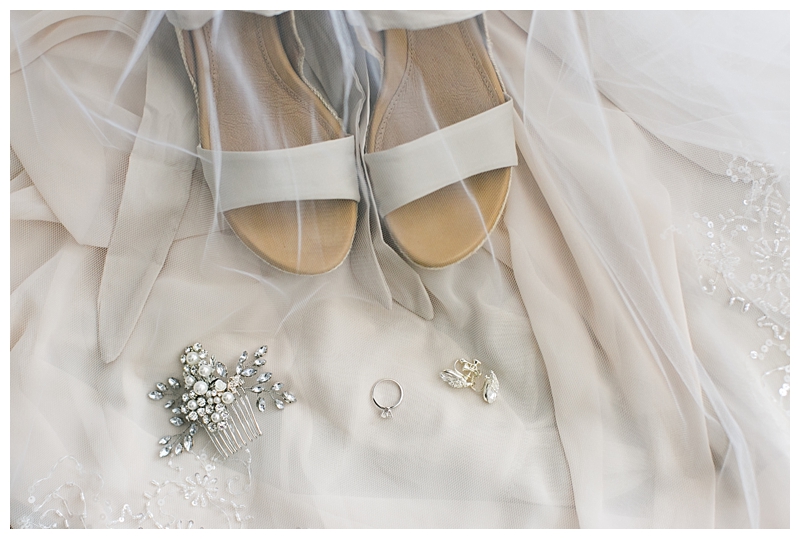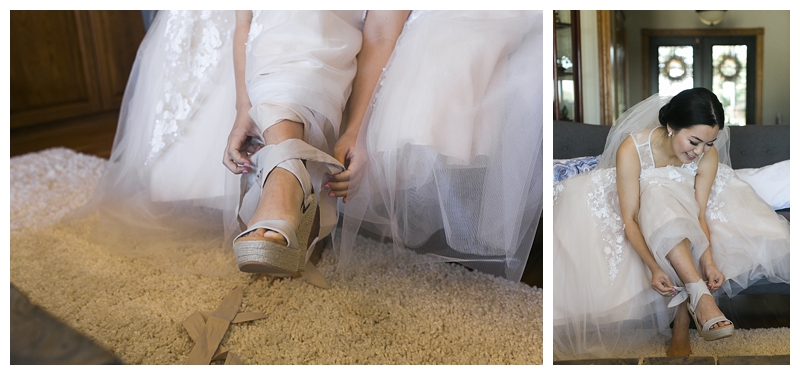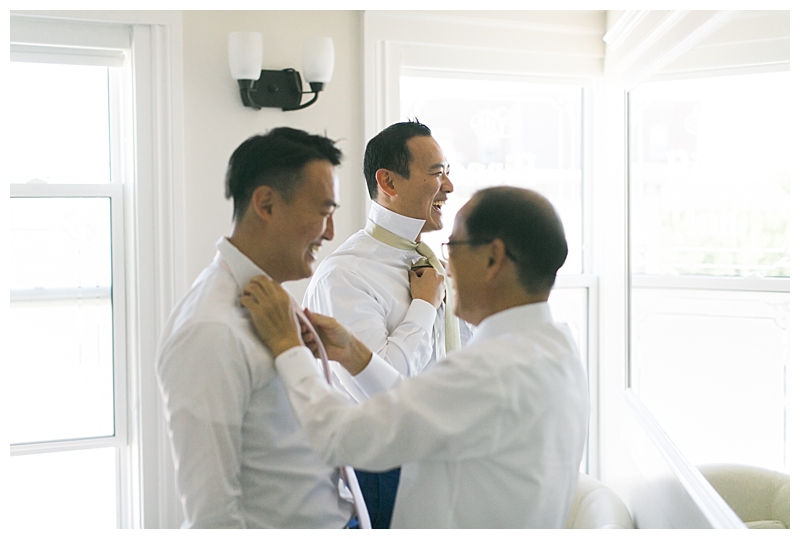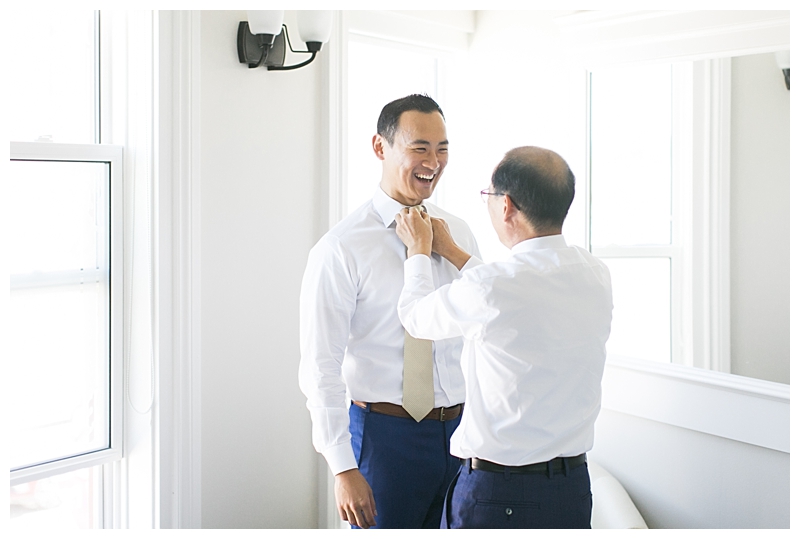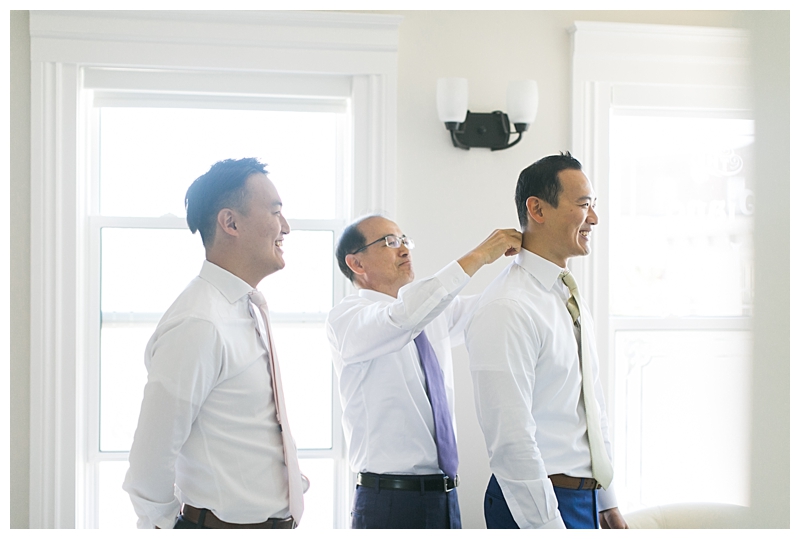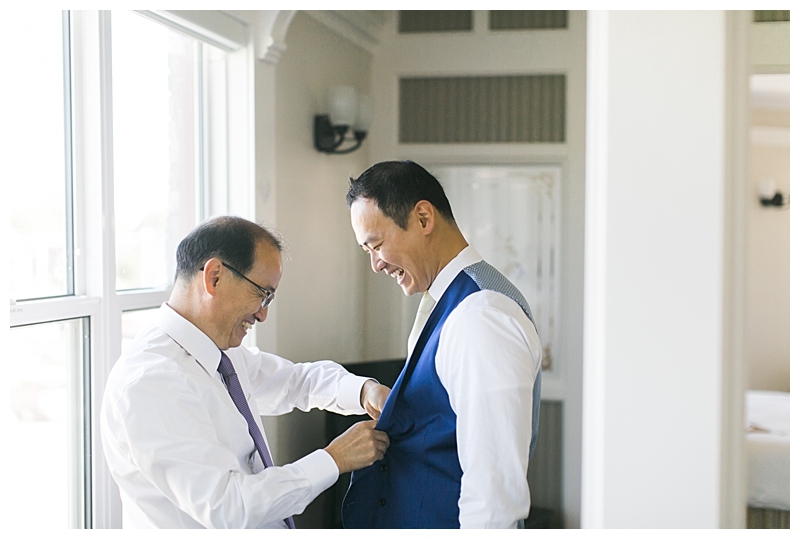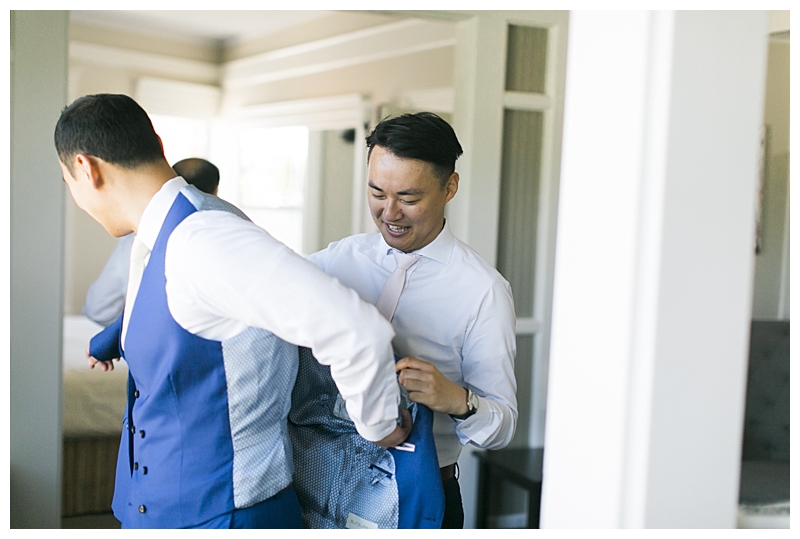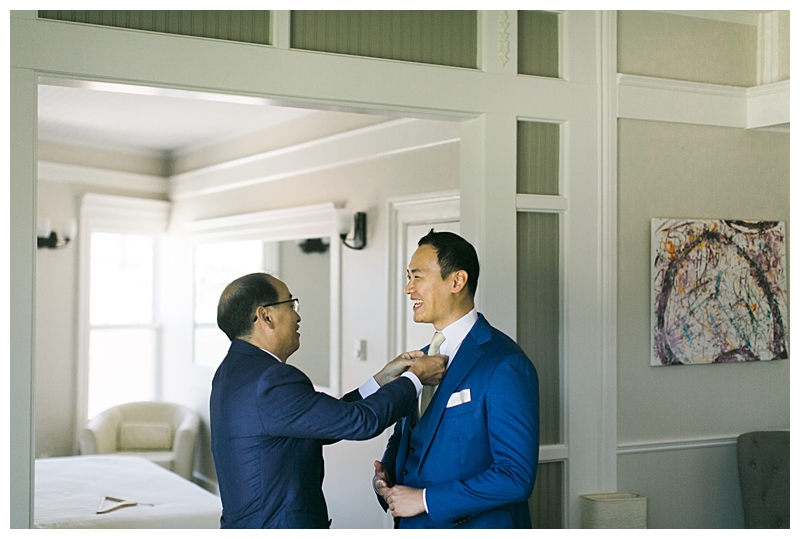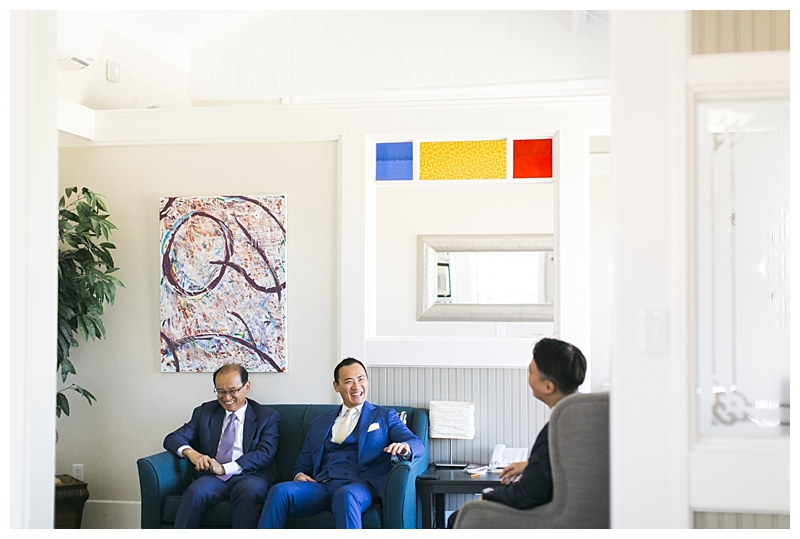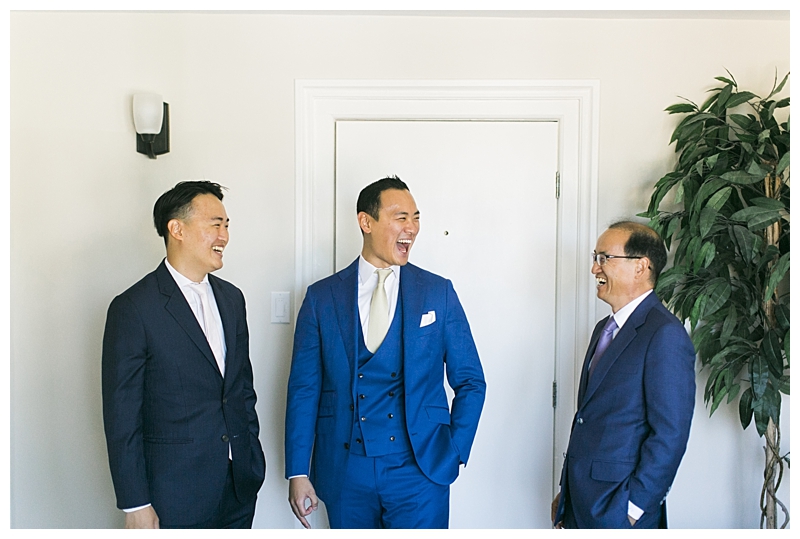 Catching Su Hyeon being excited to the first look spot. The light that day agreed on how gorgeous she looks like as a bride… <3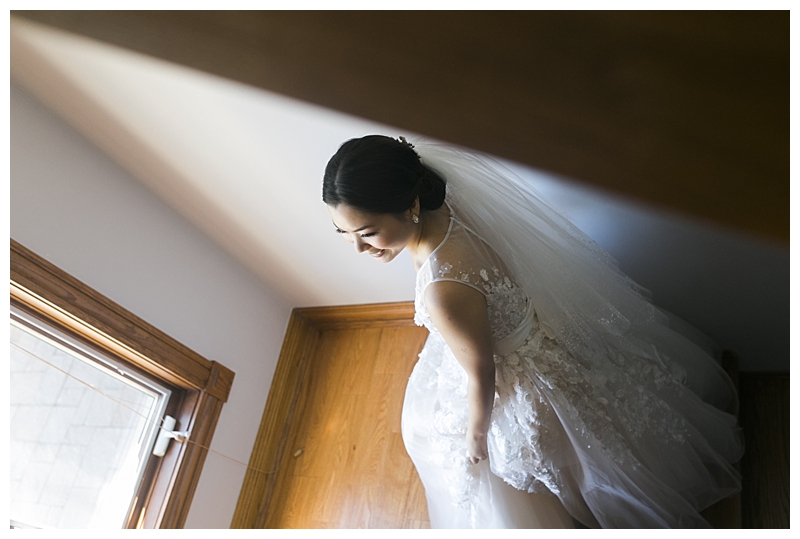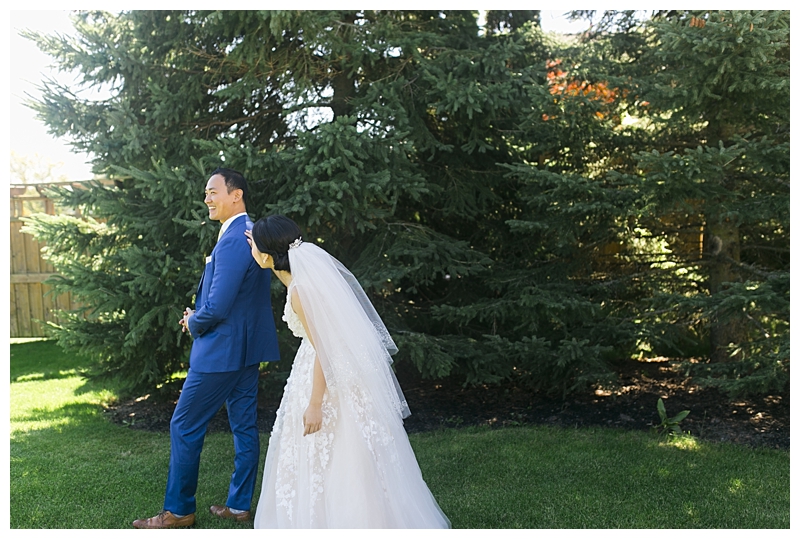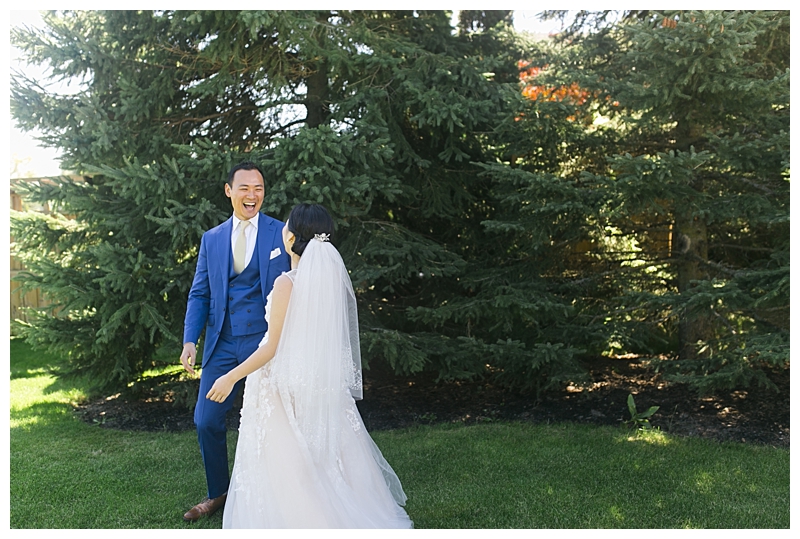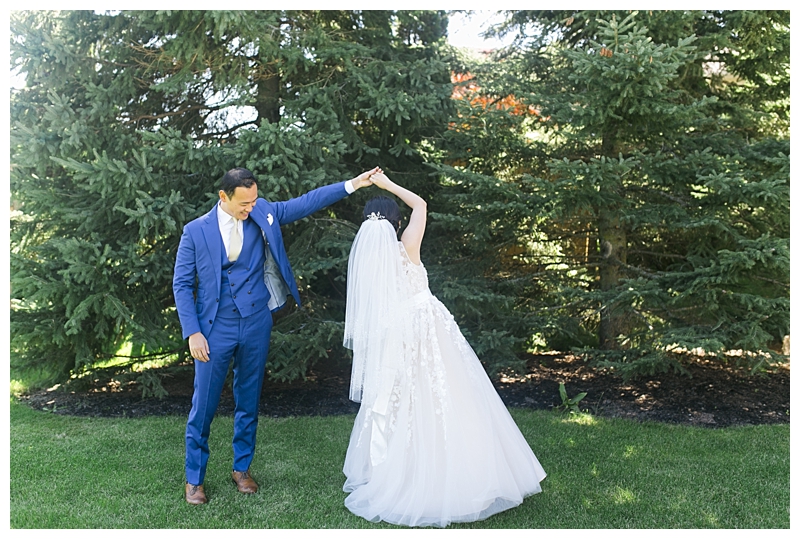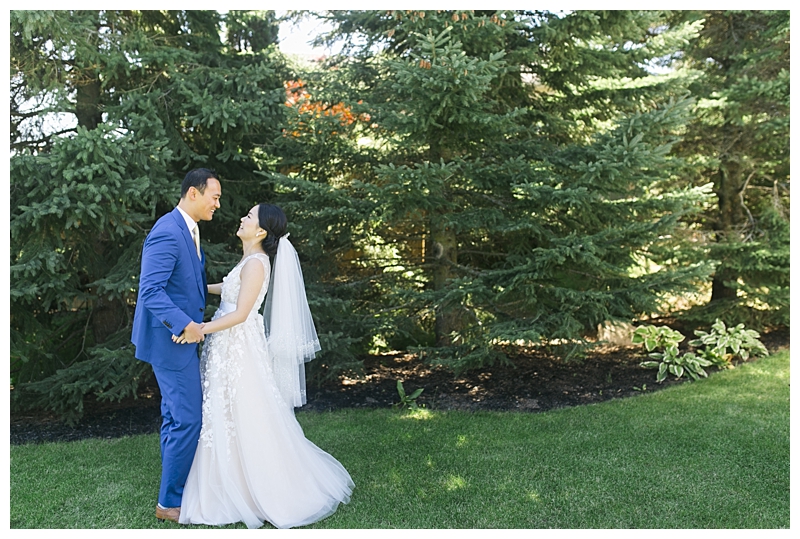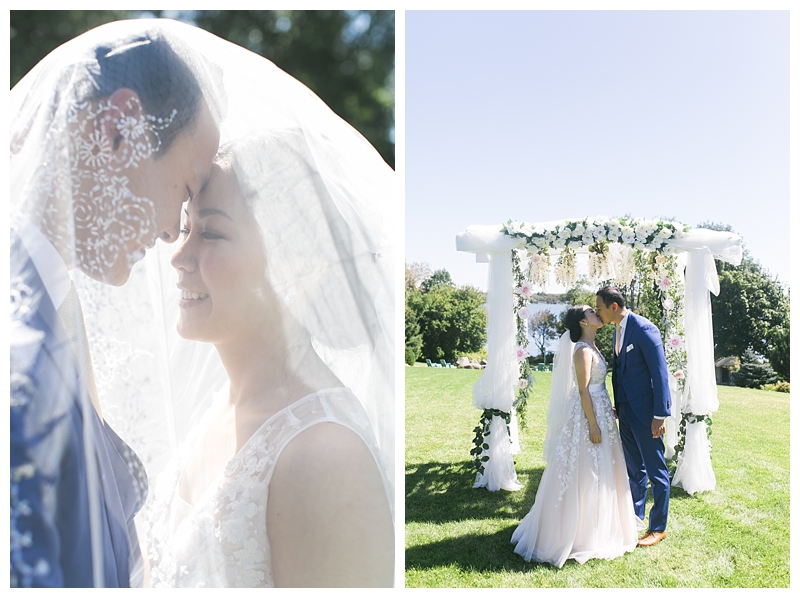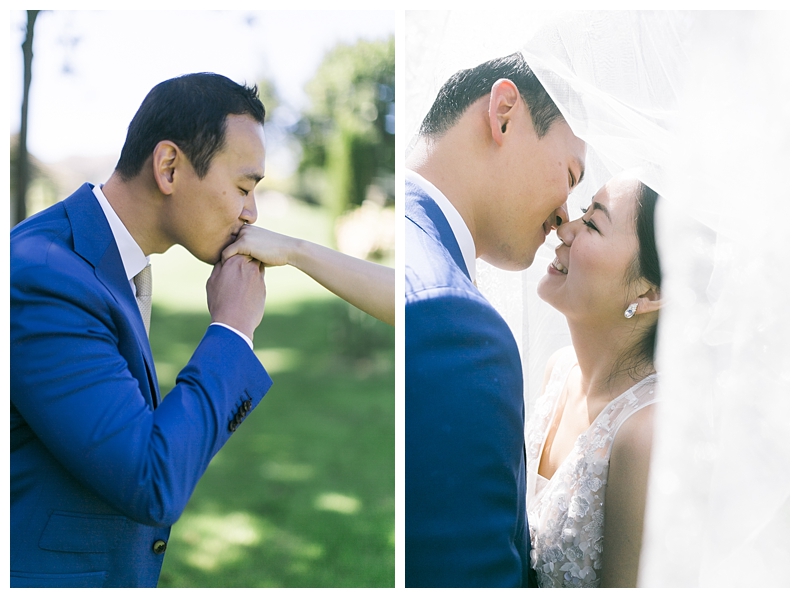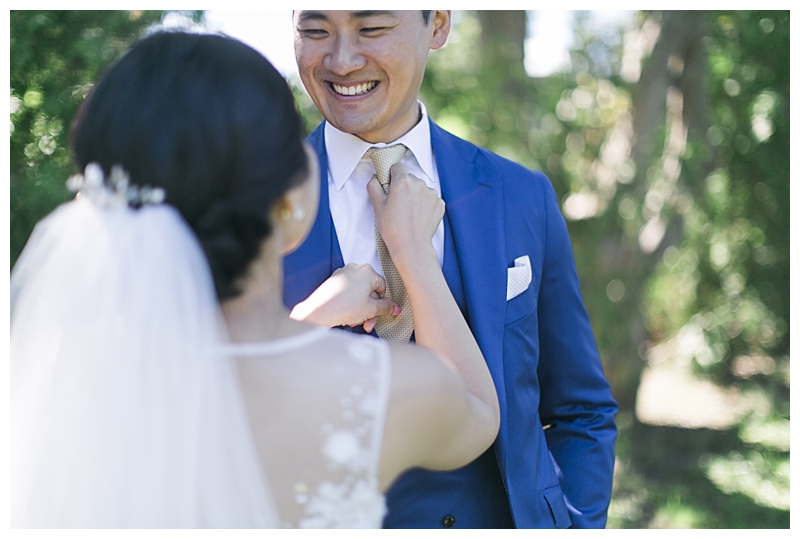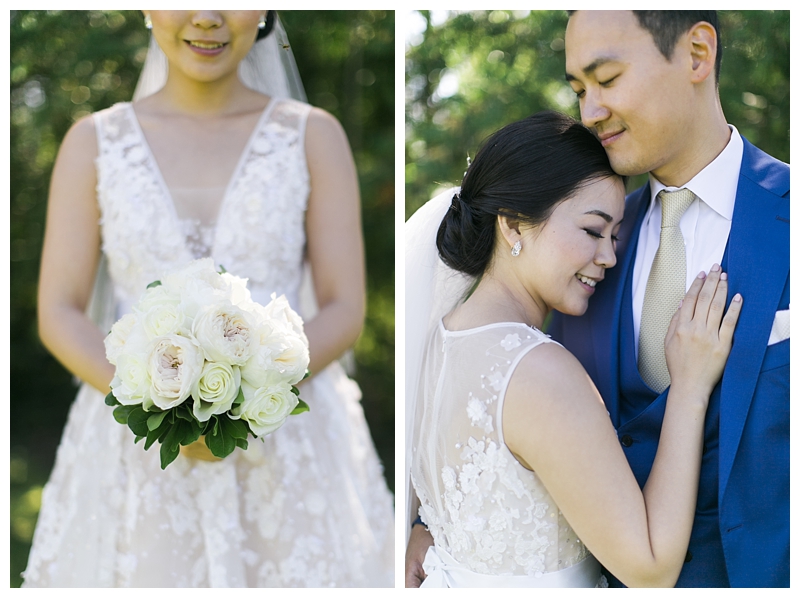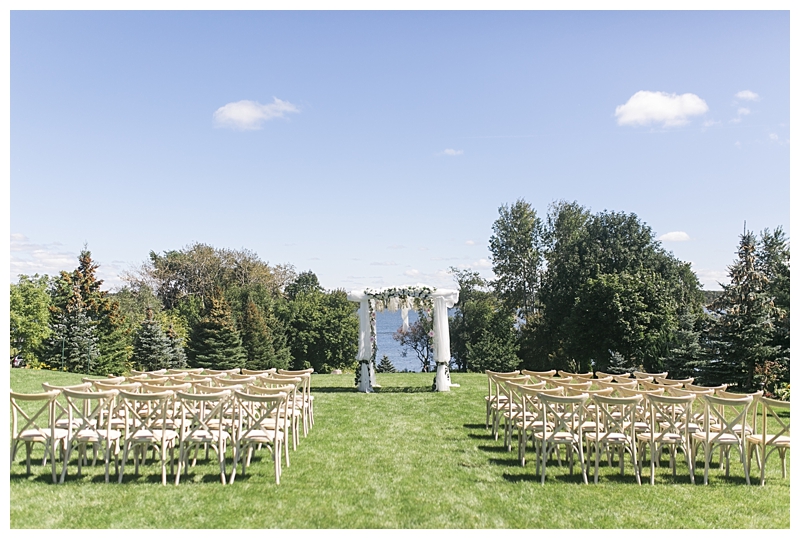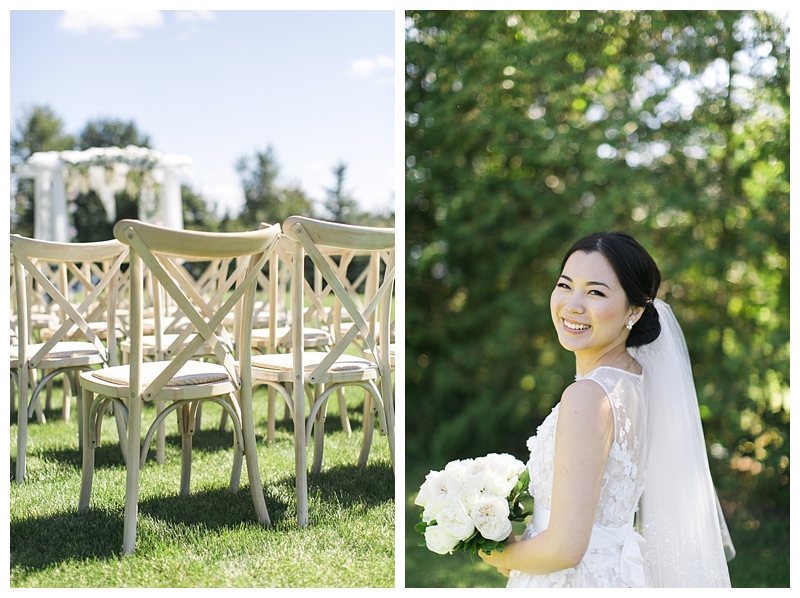 The chairs are rental but the arch is hand made by the bride's dad and the decorations are by the bride's family. All made by love for the loveliest couples.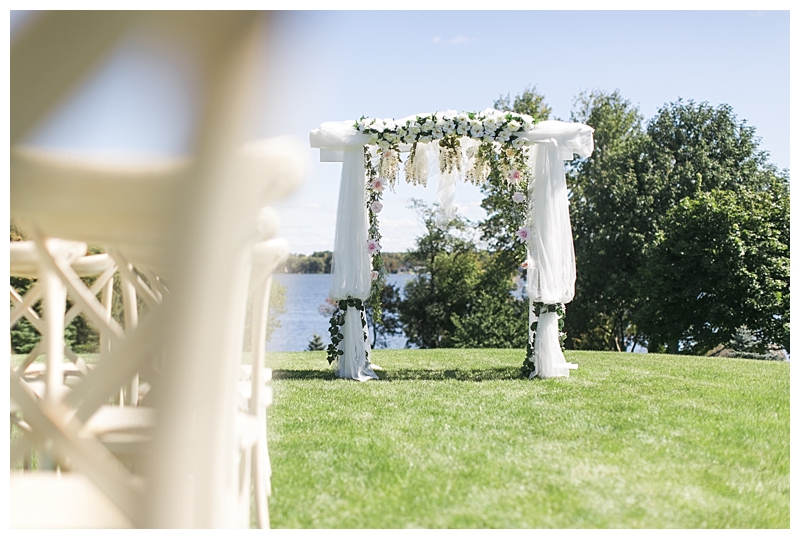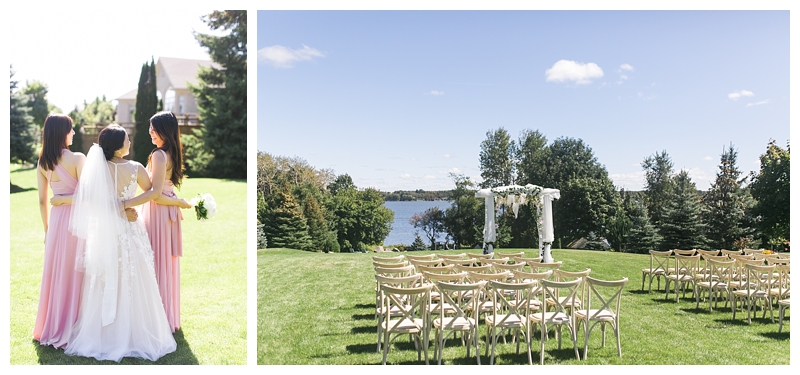 Even after a first look, the moments between these two during walking down the aisle still caught our heart… So much joy and love.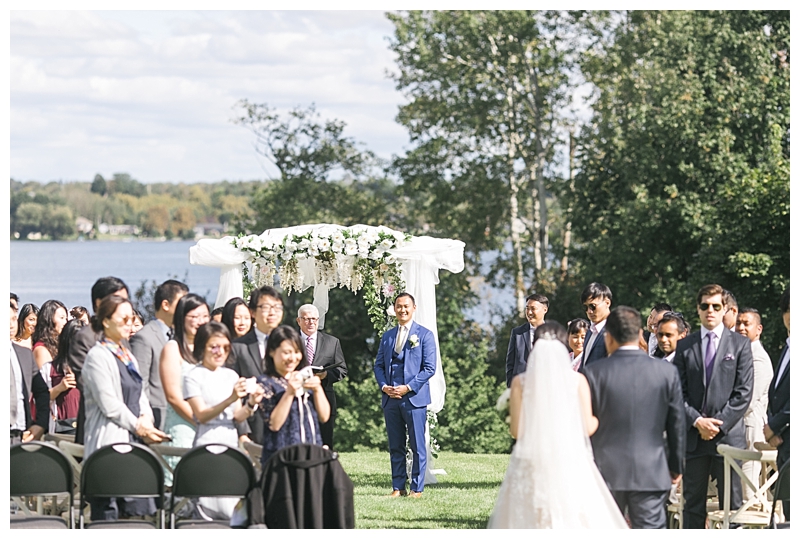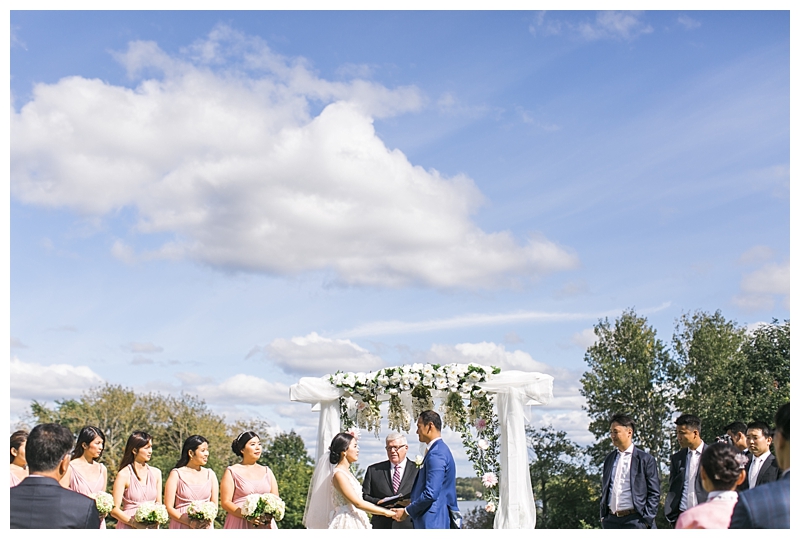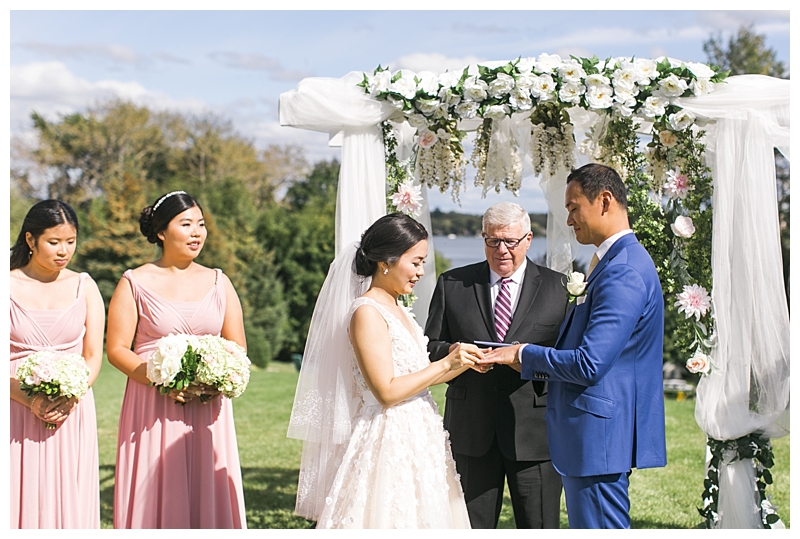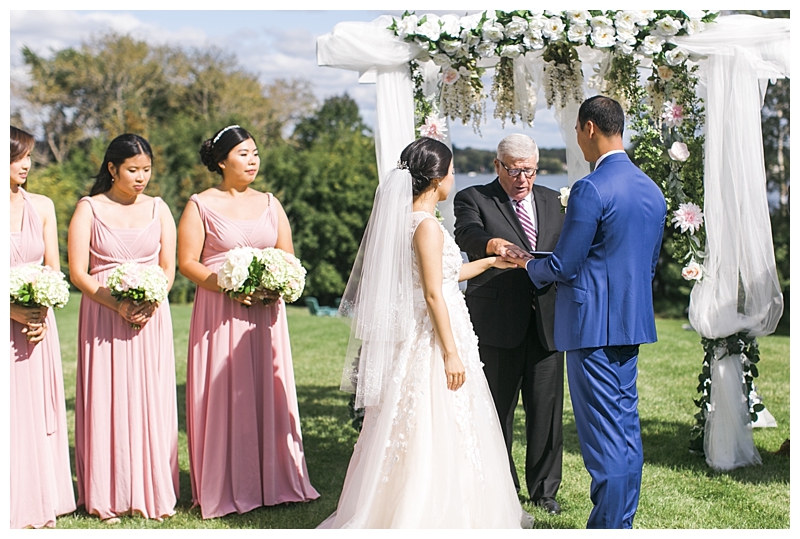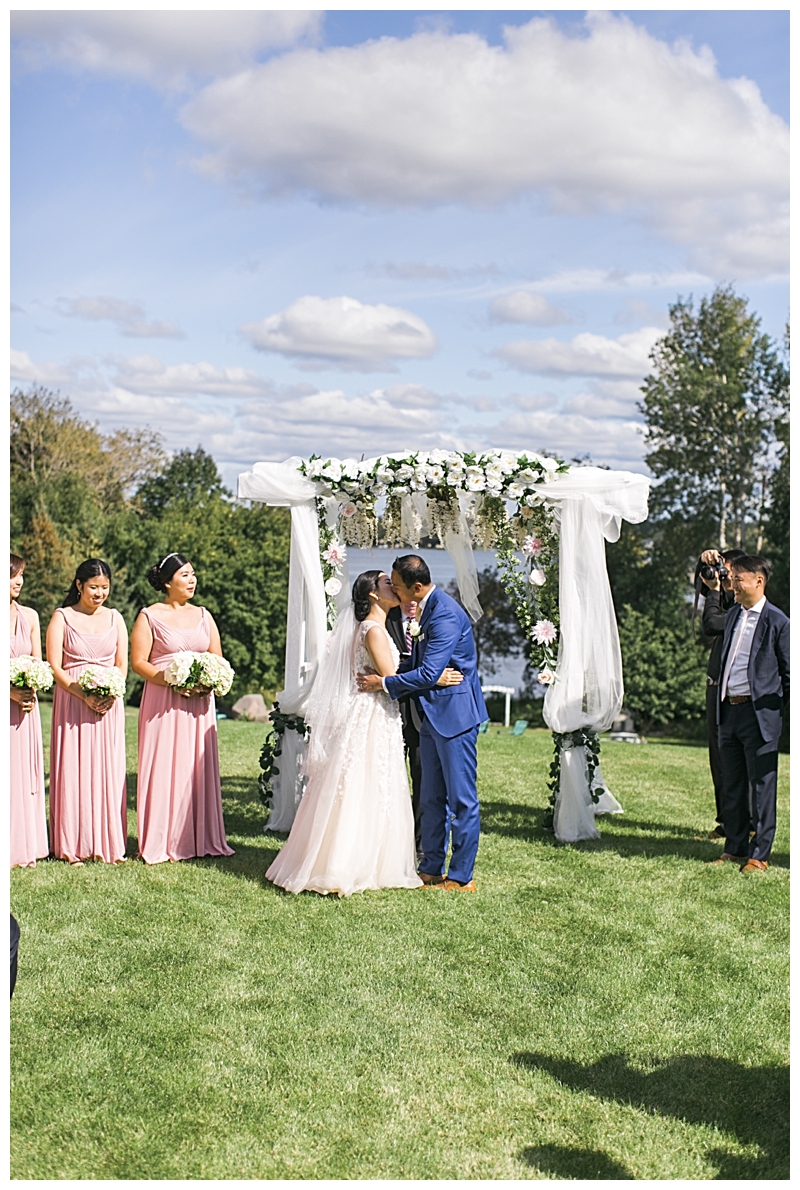 Married!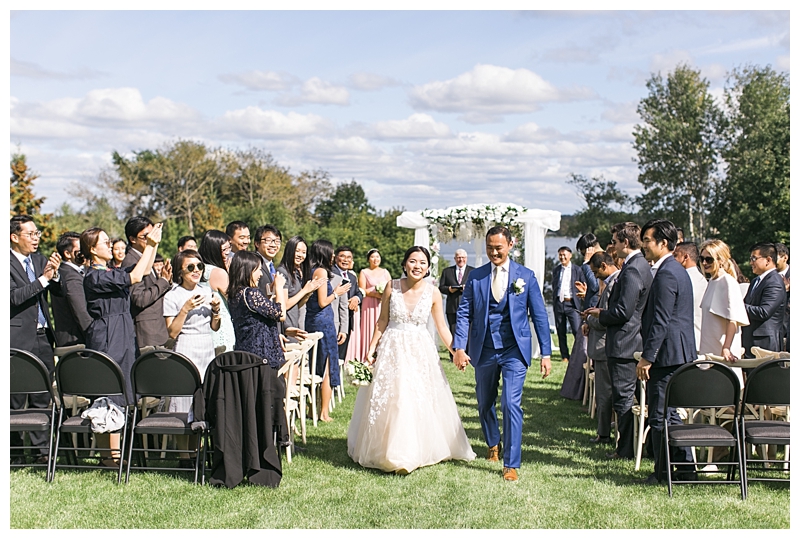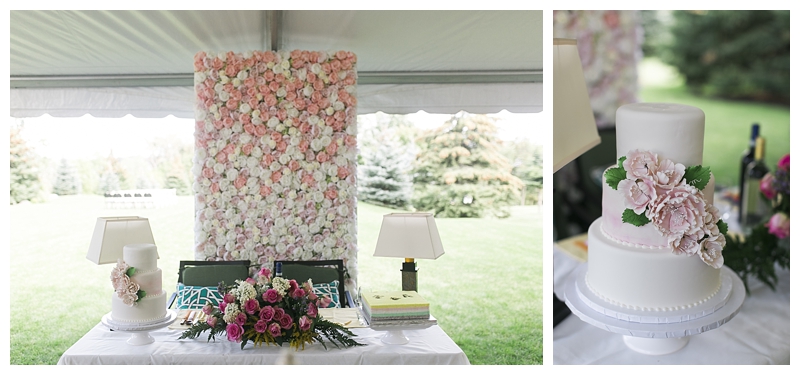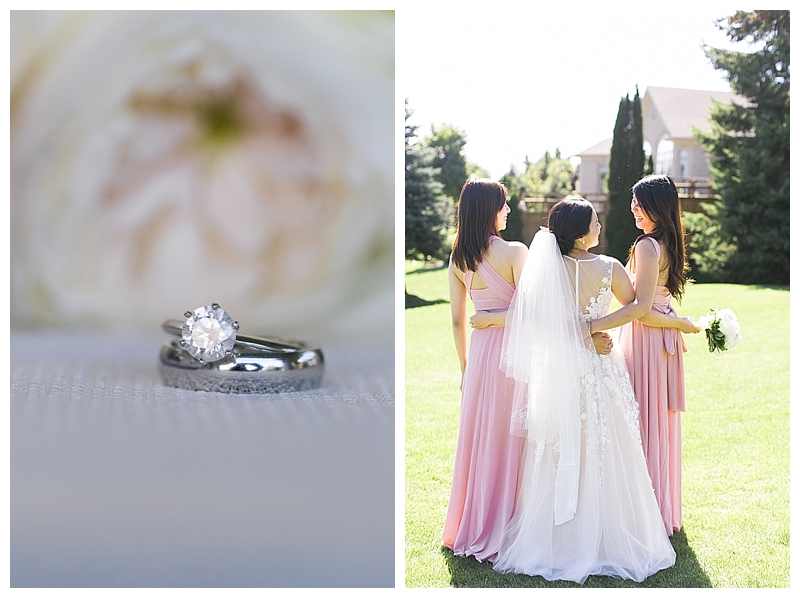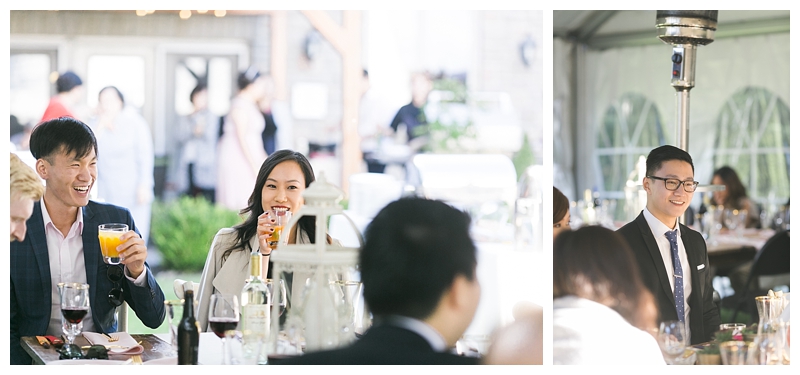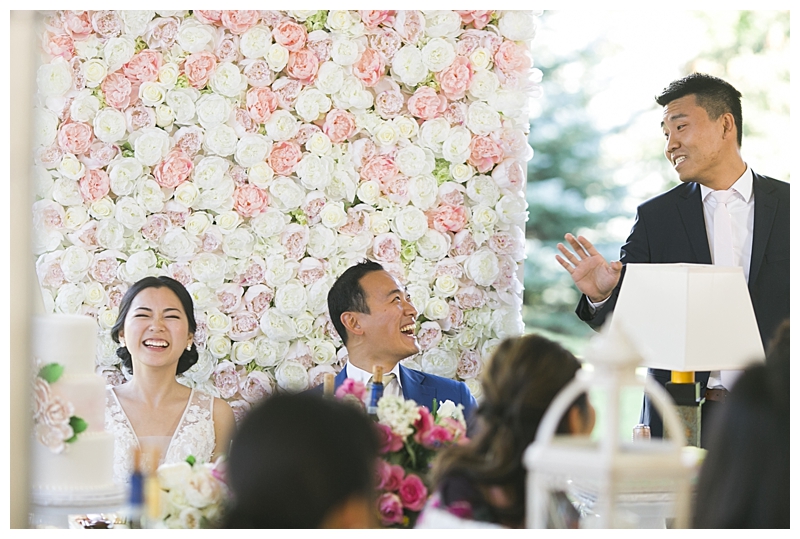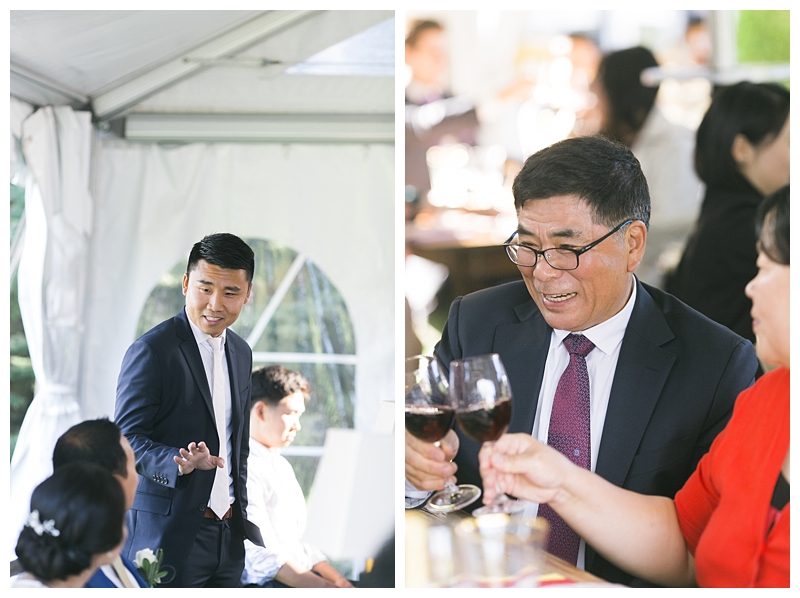 The bride's mother cooked 95% of the reception meal and still be present on the wedding day.. Much appreciation and salute to a mother's love!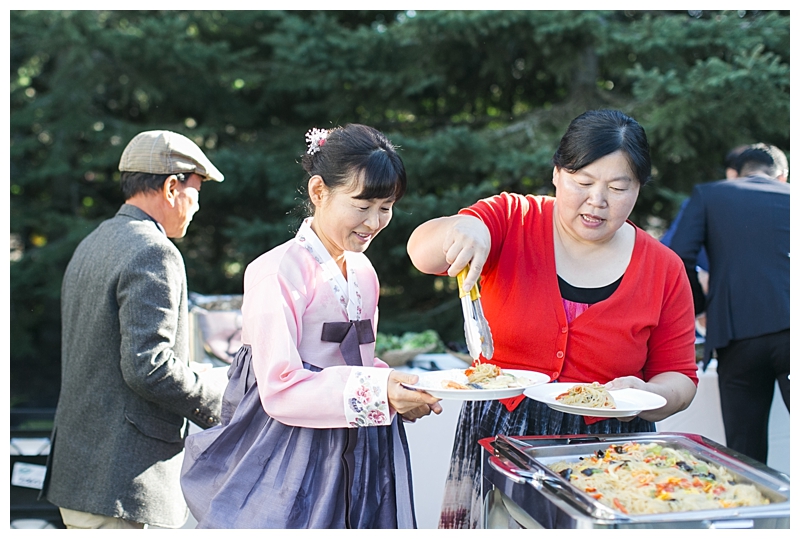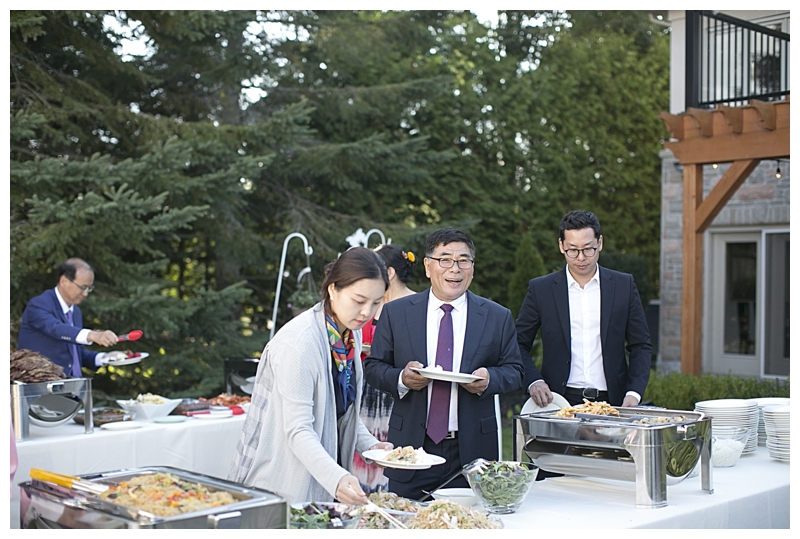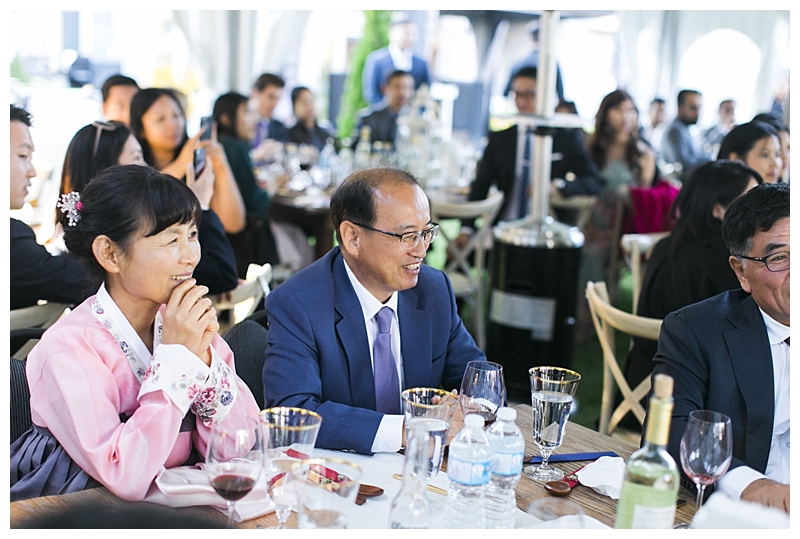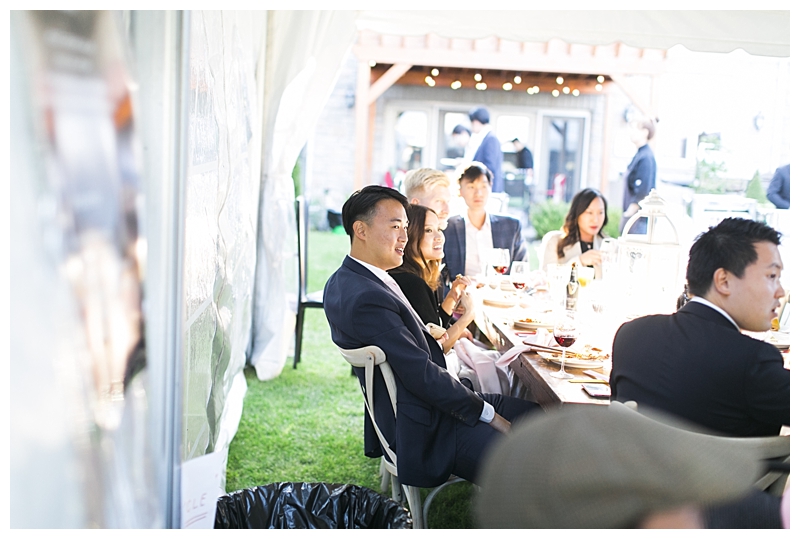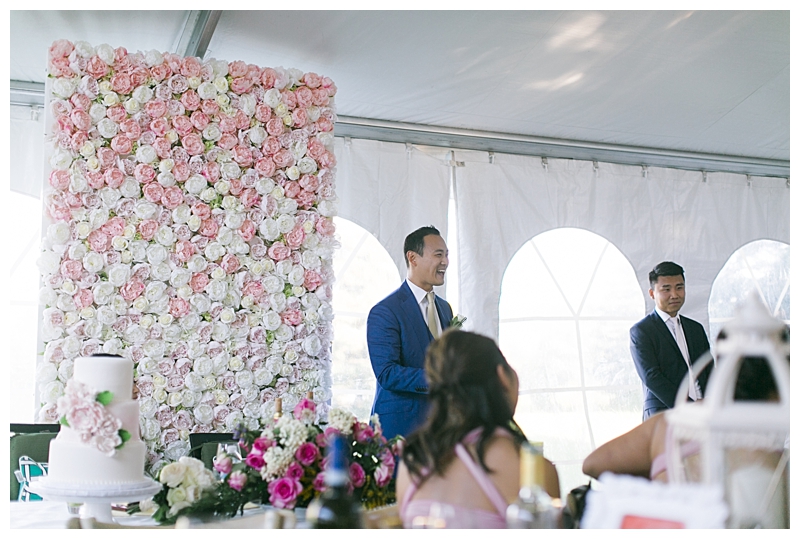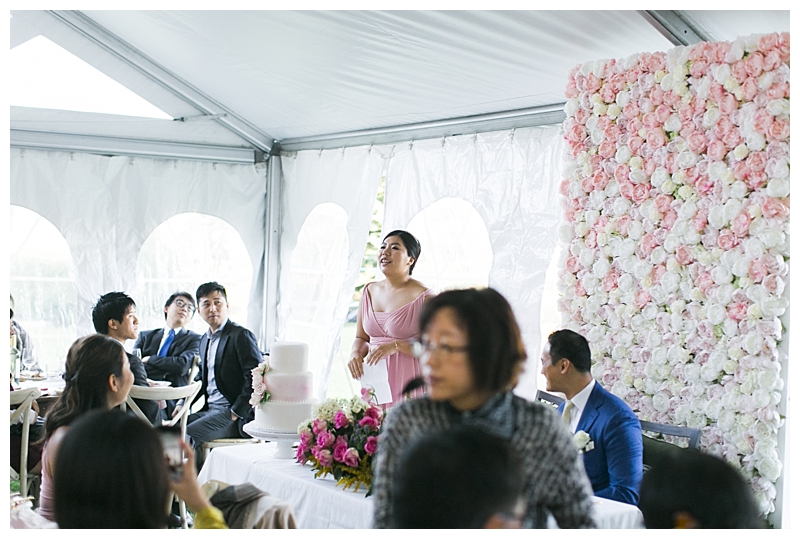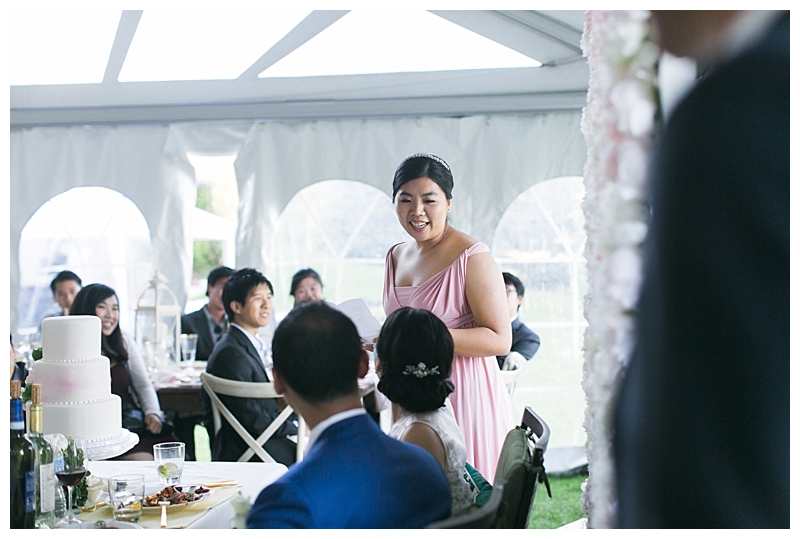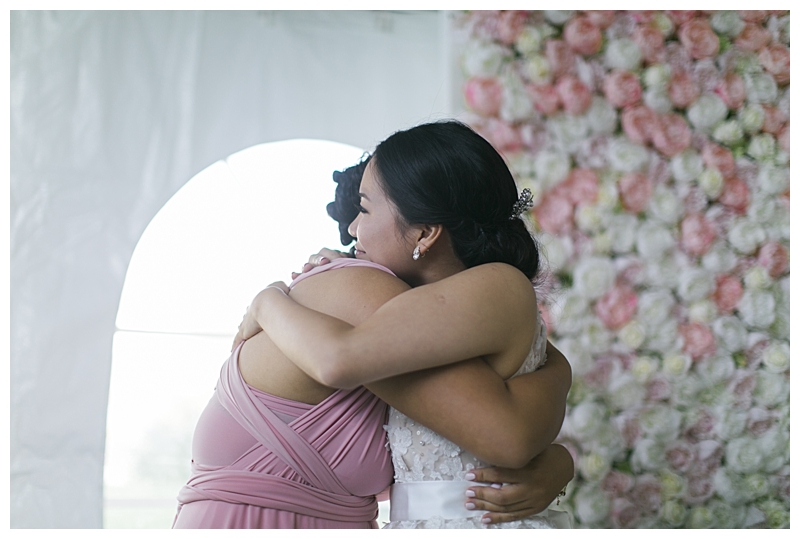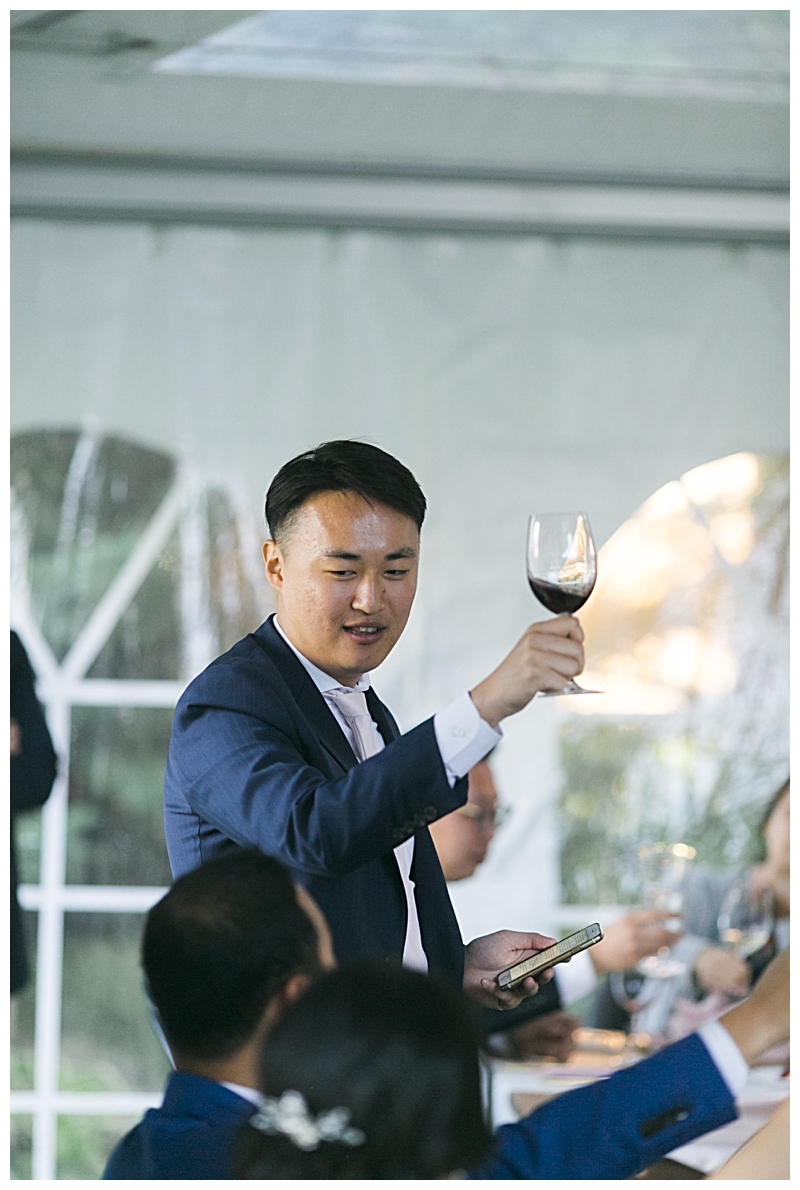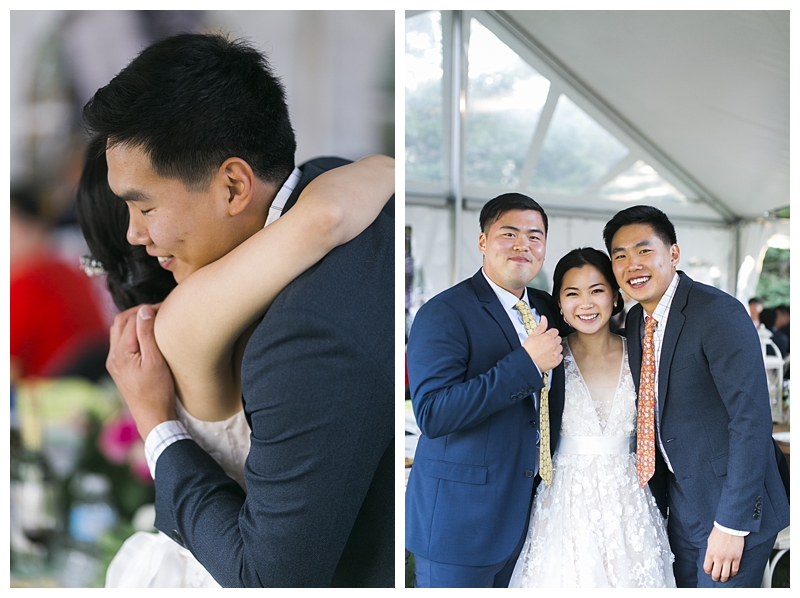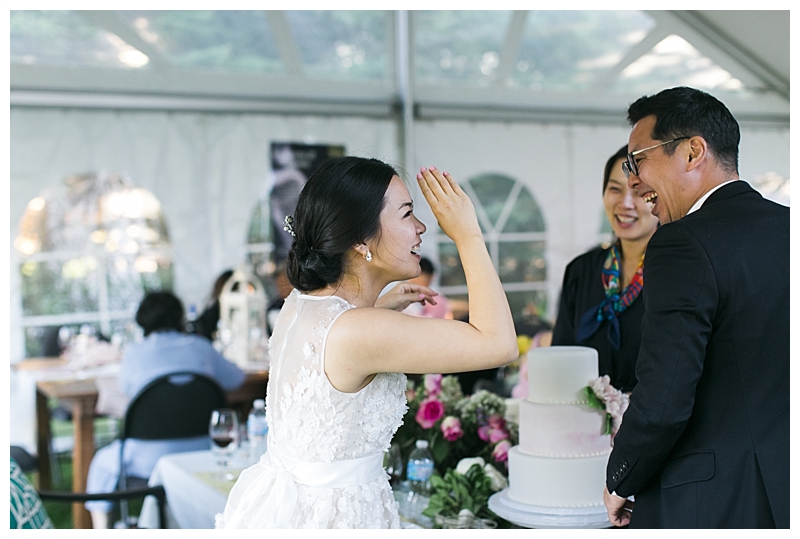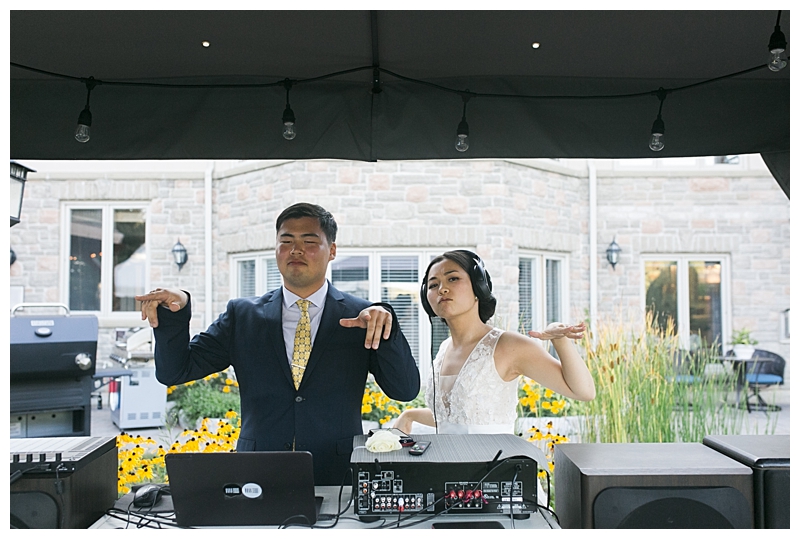 A must-have Oppa Gangnam style dancing! So glad it happened early in the night so we can experience it first hand!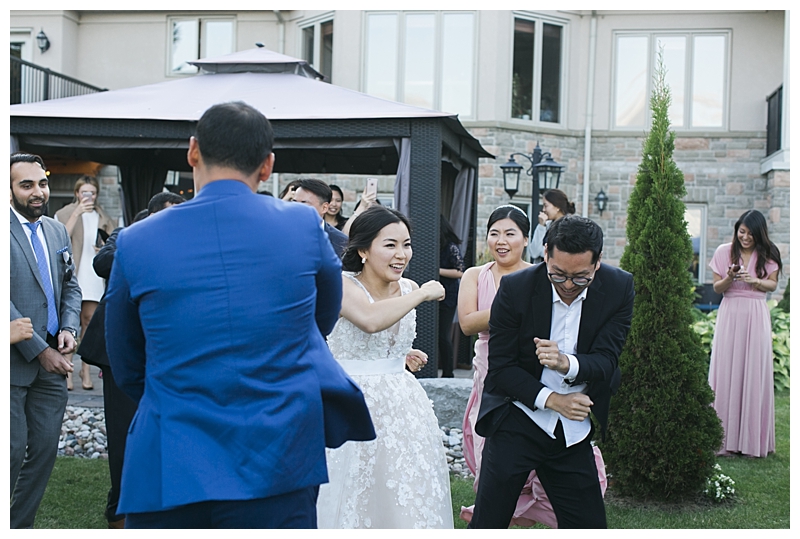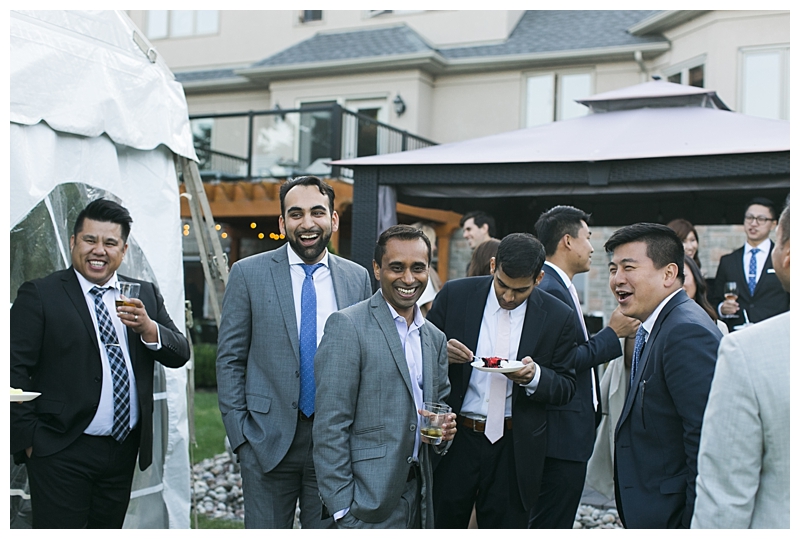 Share the love,
Jenn and Kevin
Contact Jenn and Kevin  |  View more of Hello Inspira Hamilton Wedding Photographer online portfolio | Like us on Facebook  | Follow our adventure on Instagram
VIEW SIMILAR POSTS:
DOWNTOWN TORONTO WEDDING: CITY HALL ELOPEMENT // RU + RON
EGLINTON GRAND WEDDING: MARLEY + BEN
OAKVILLE WEDDING: JACQUELINE + MICHAEL
STOUFFVILLE BACKYARD WEDDING: TOVA + GRANT
We are in love with backyard weddings, here is another backyard wedding in Stouffville. Get in touch with us today for your wedding photography needs, in a backyard or in a Toronto venue. We are excited for couples who are madly in love with each other, focused on each other and their families and wanting a timeless elegant wedding photos. We will be there in a heartbeat to document your big day!