Daisy and Stephen found us through the internet and inquired about their intimate elopement. We are so excited for small and intimate weddings during the weekdays. Daisy and Stephen tracked their way down to North York Civic Centre from Richmond Hill and met us there for our prewedding shoots leading up to their ceremony. They even had bridesmaids wearing the same colour dresses for the day! Most of our intimate weddings do not have wedding parties and it is such a treat to capture these friendships and excitements. Enjoy the photos and scroll down for more Alexander Muir wedding photos and prewedding photos!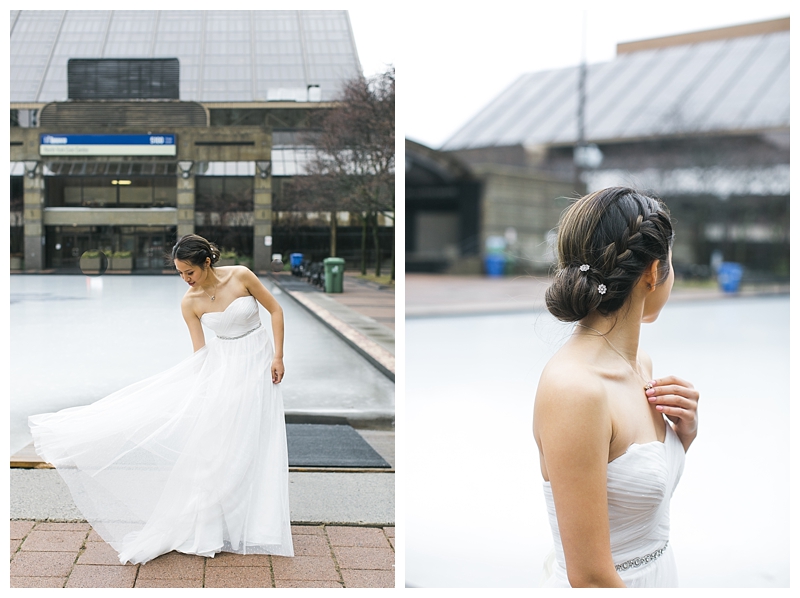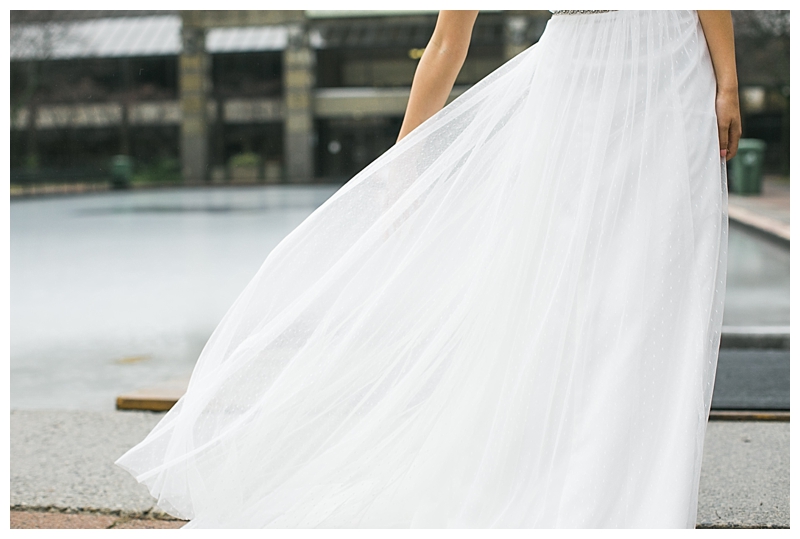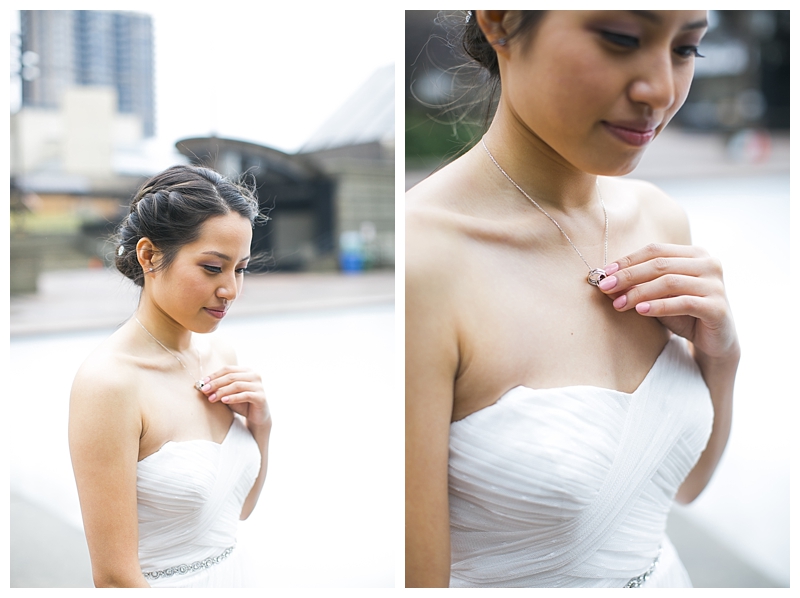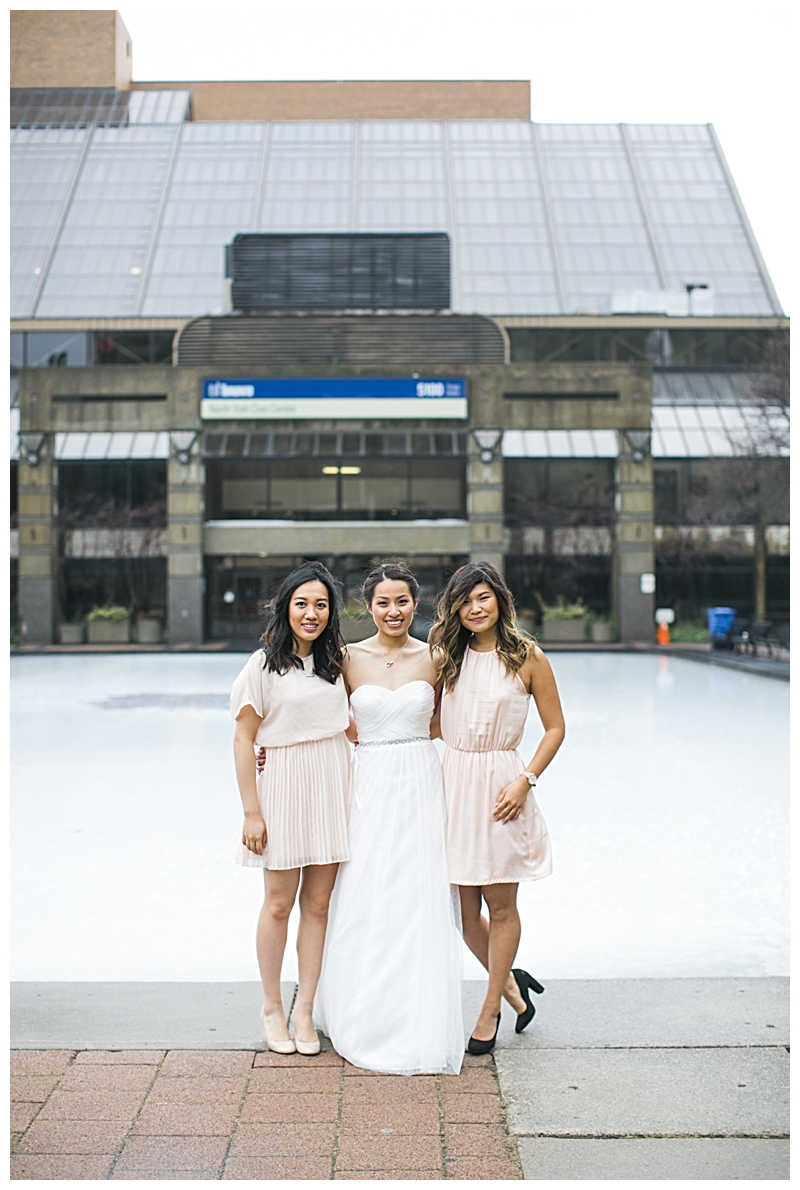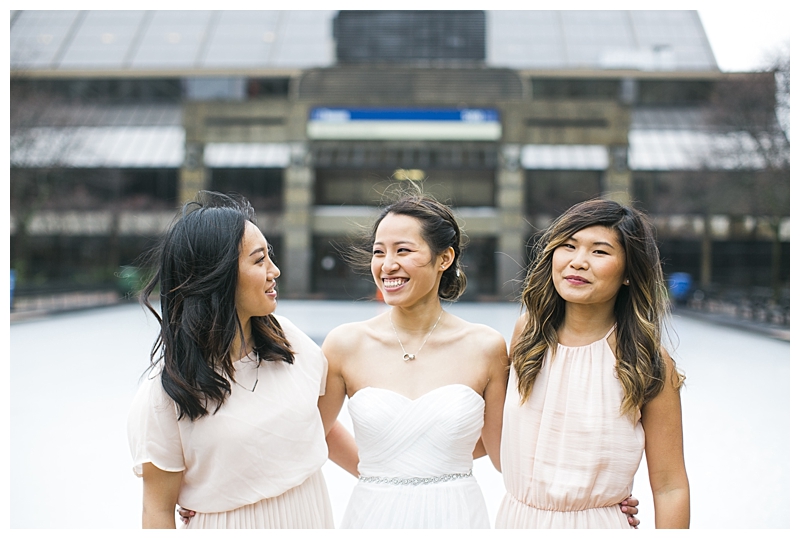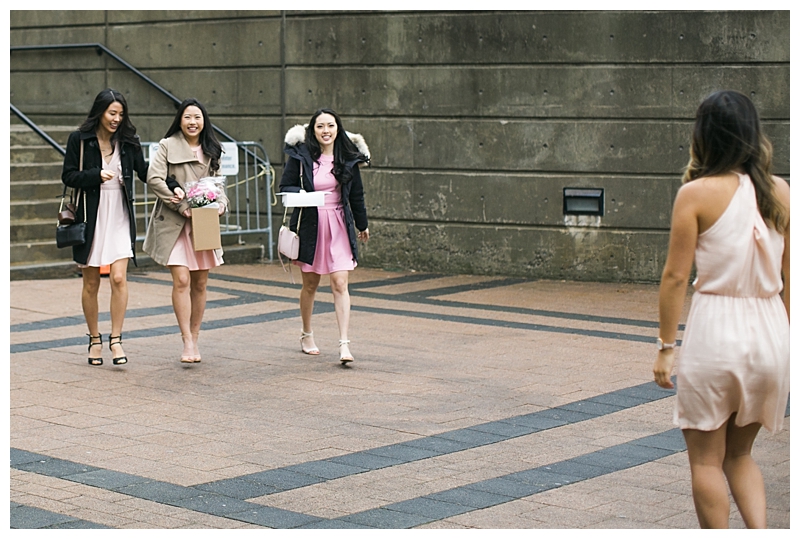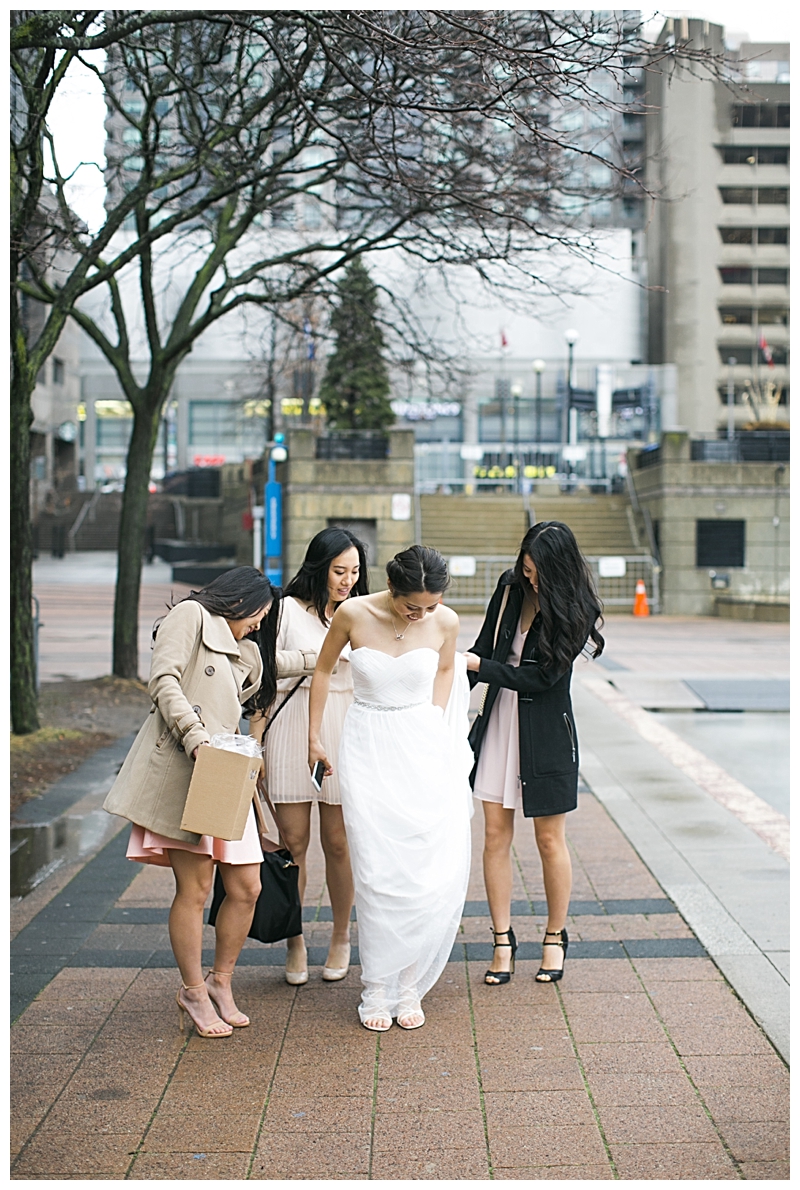 Daisy's youngest brother was in tow, excited for his sister's wedding and skipping classes on a weekday!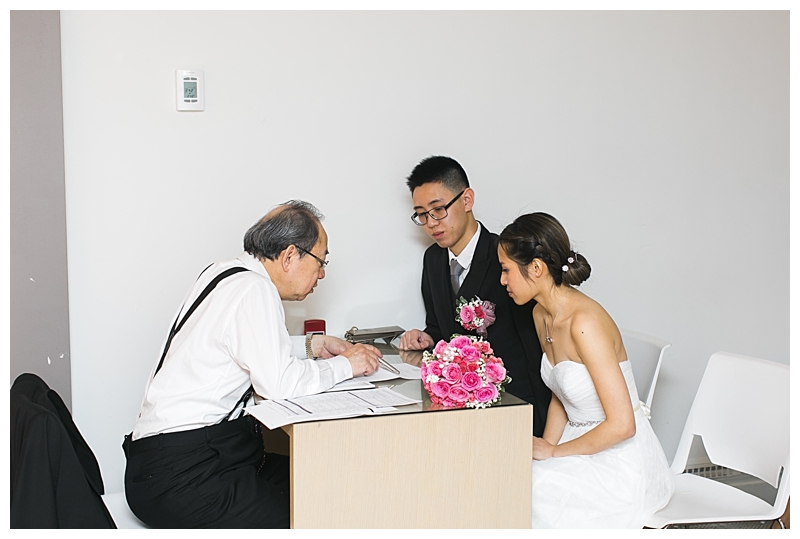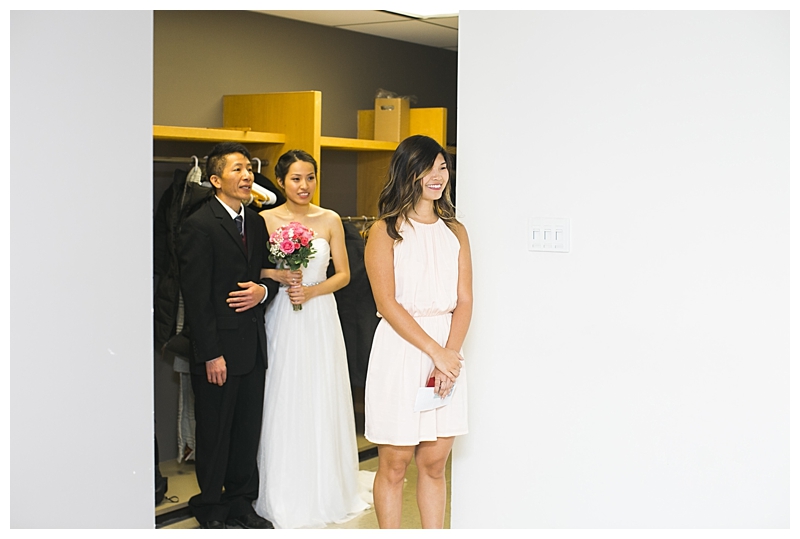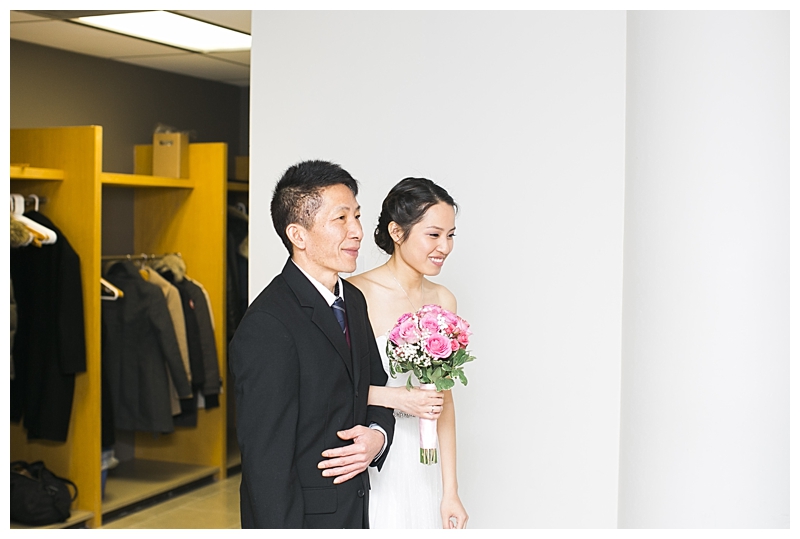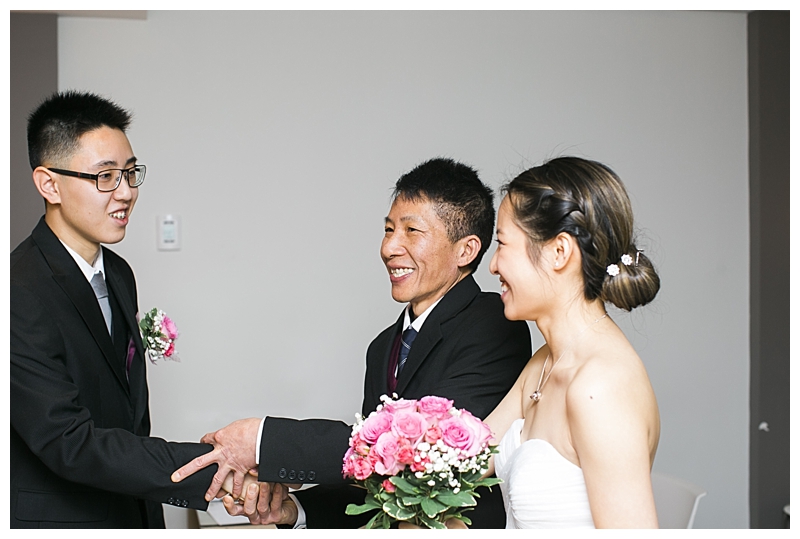 Our eyes are always aware of parents' reactions on the wedding day and Daisy's dad definitely had our attention all day. His emotions and excitements are so transparent and his love for his only daughter were captured every single time.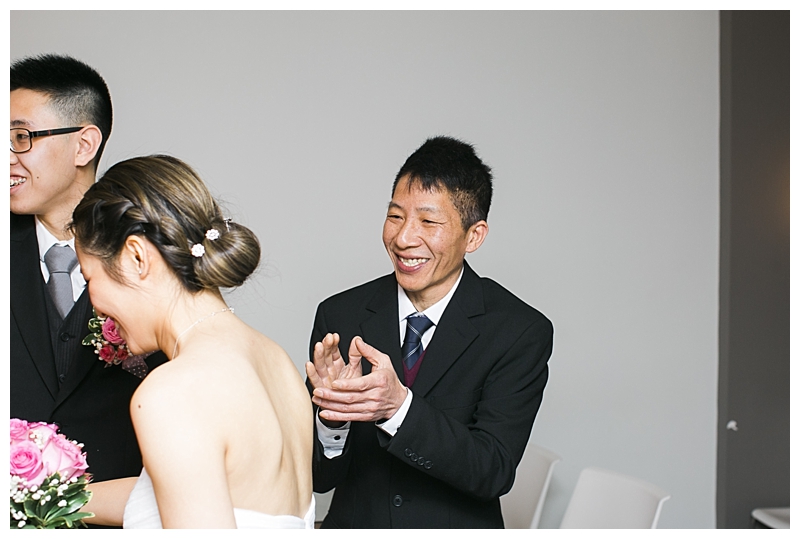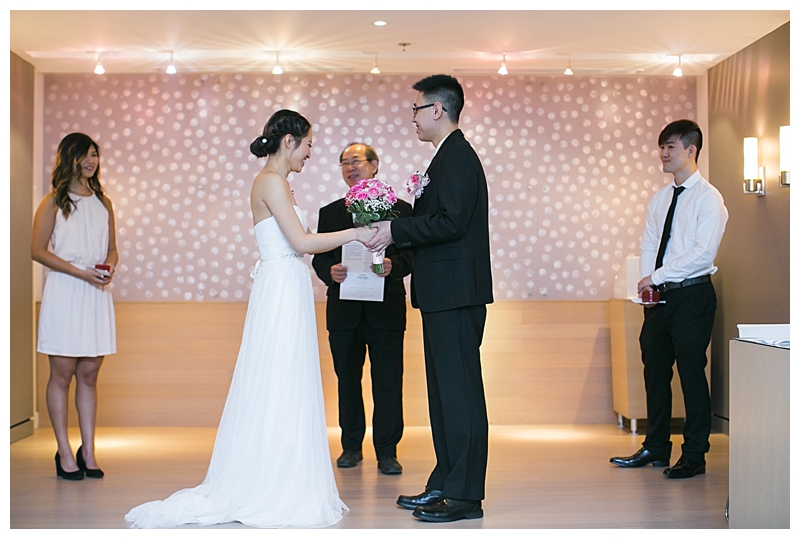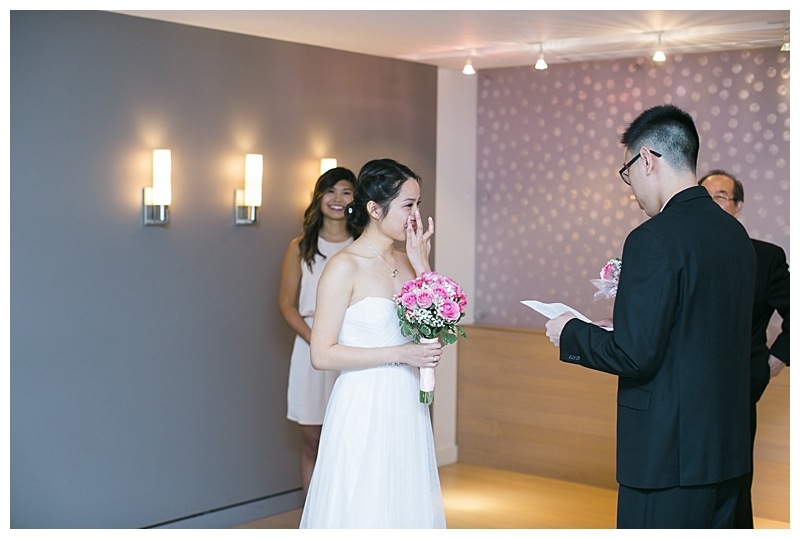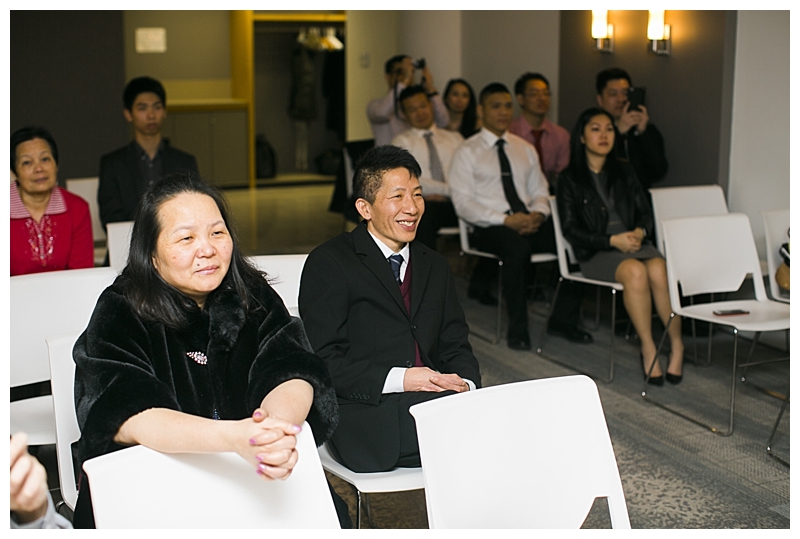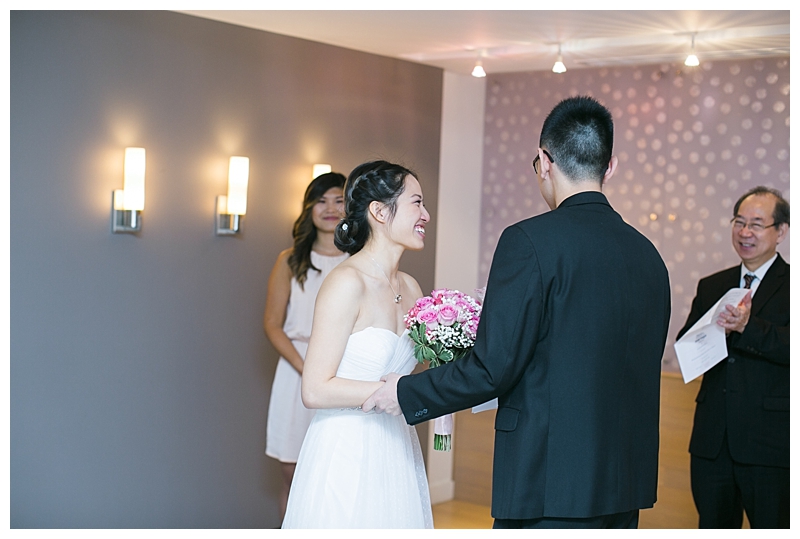 Or the bridesmaids…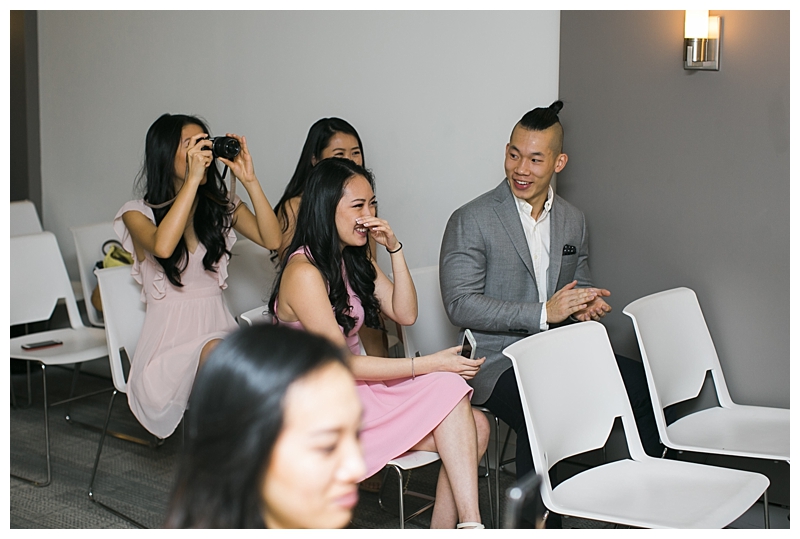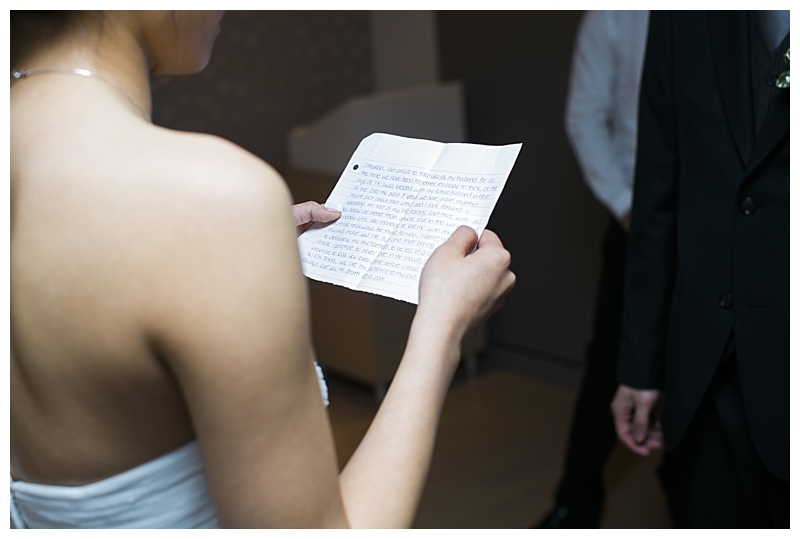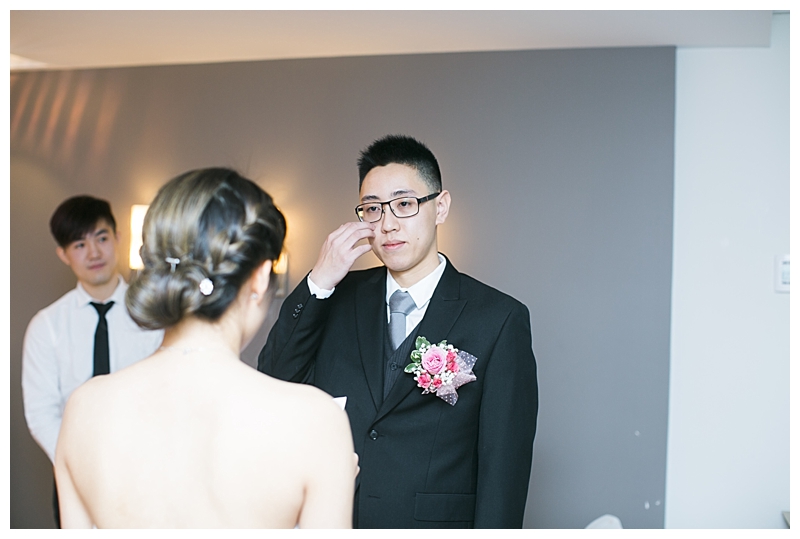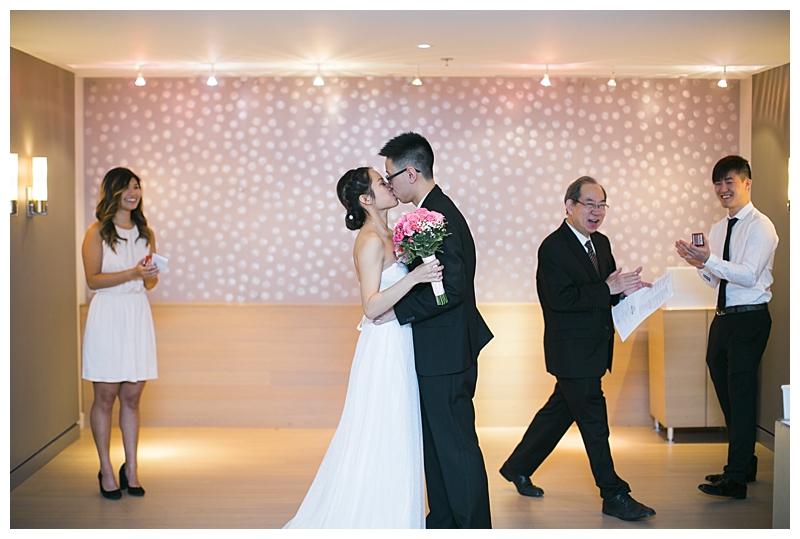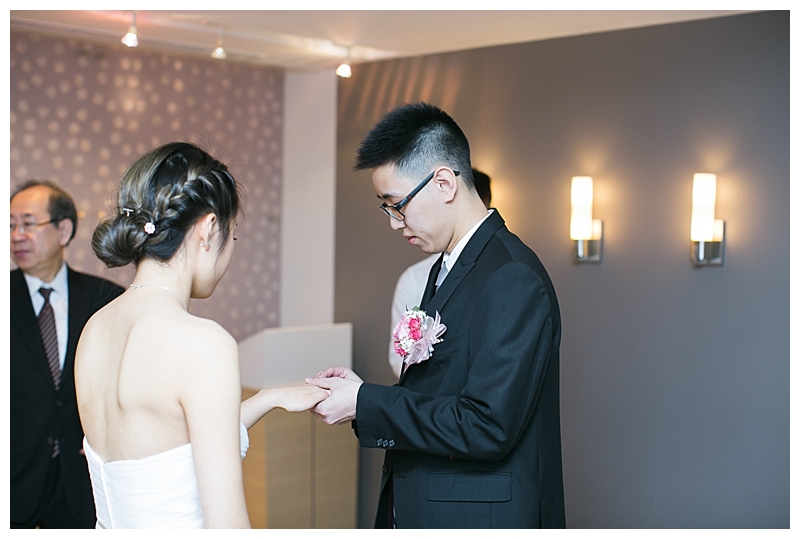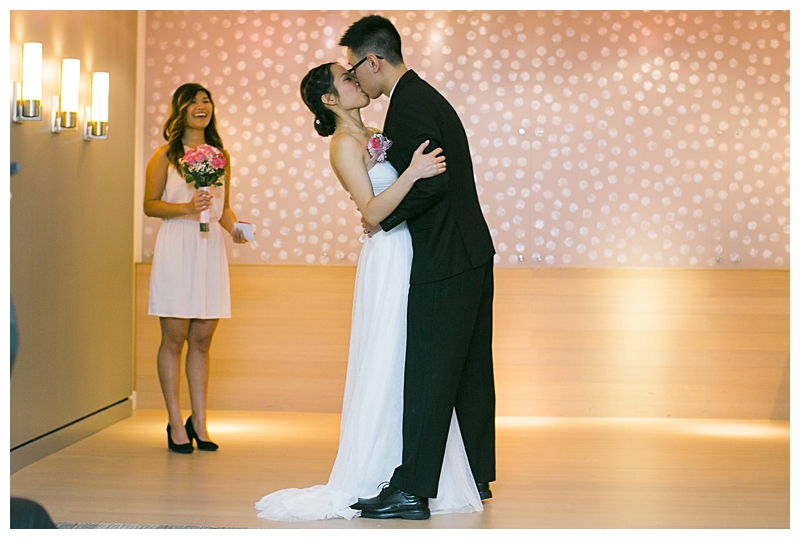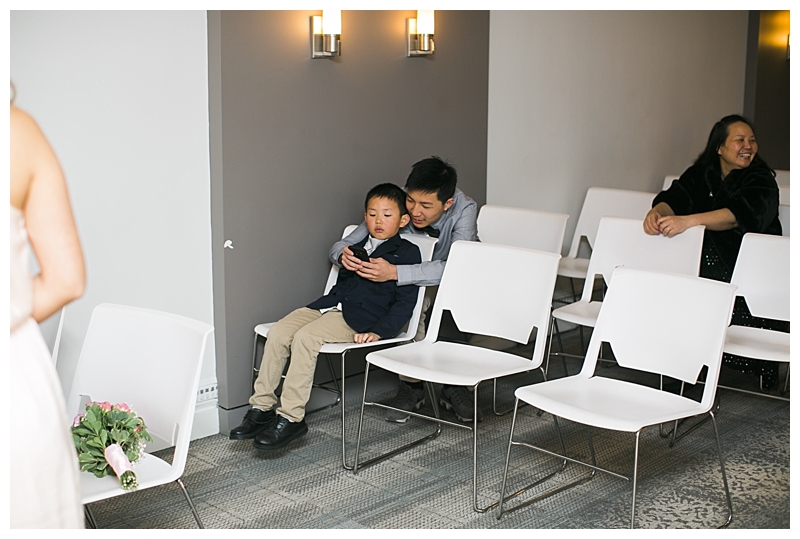 Married!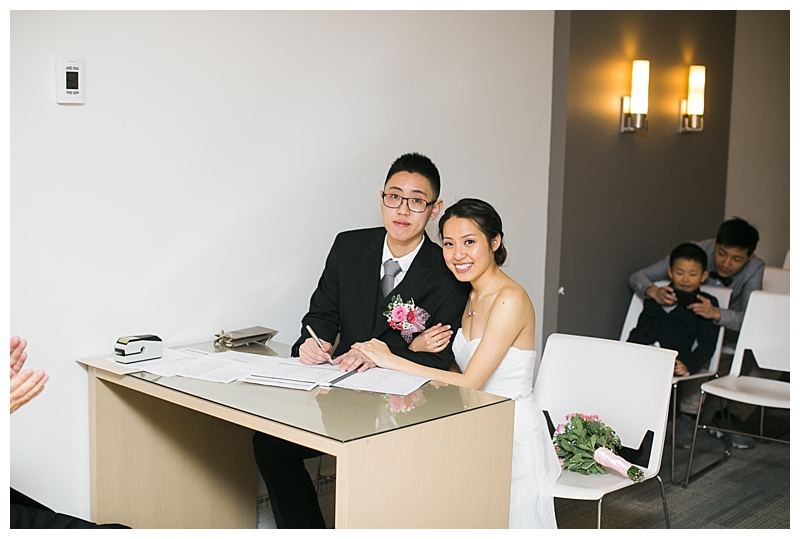 And the excitement!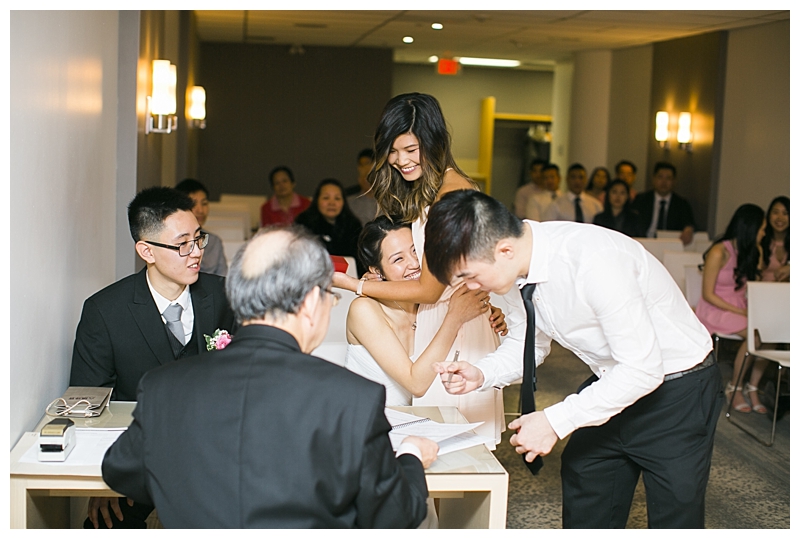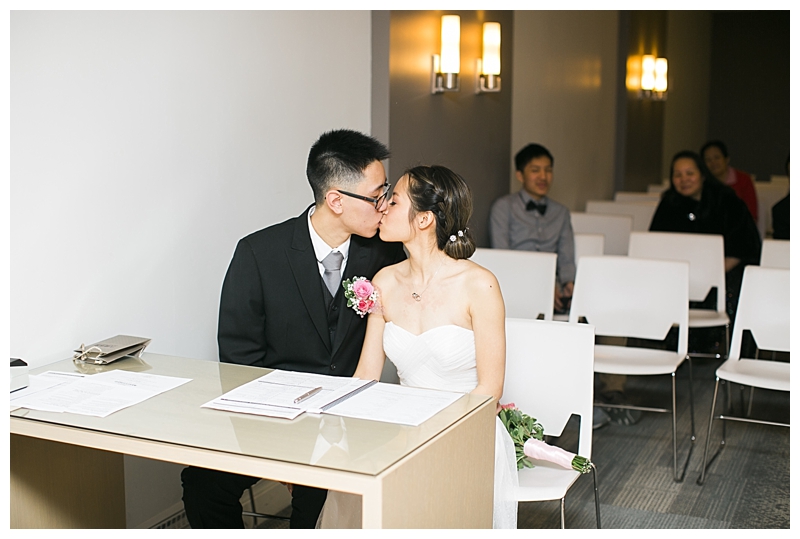 We got a little bit of competition going on here 😉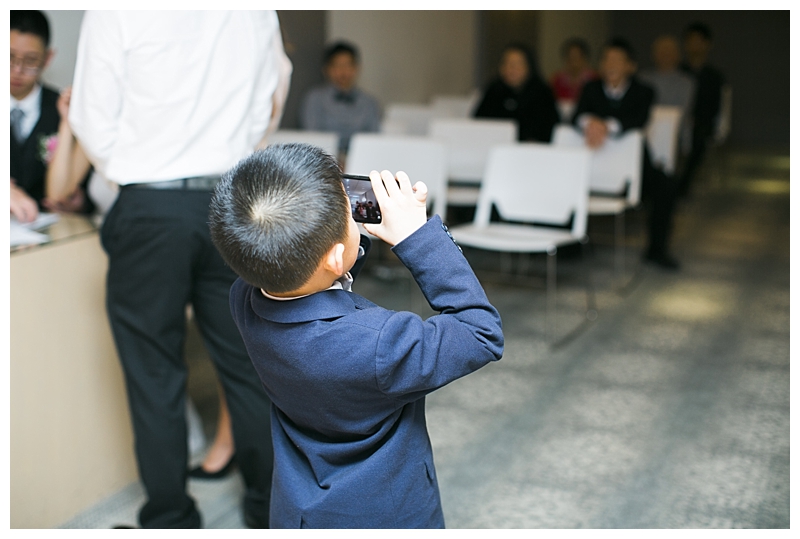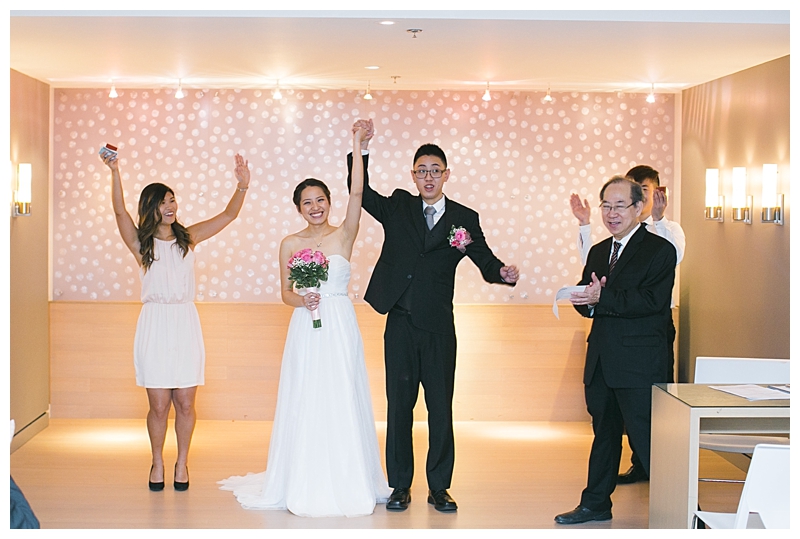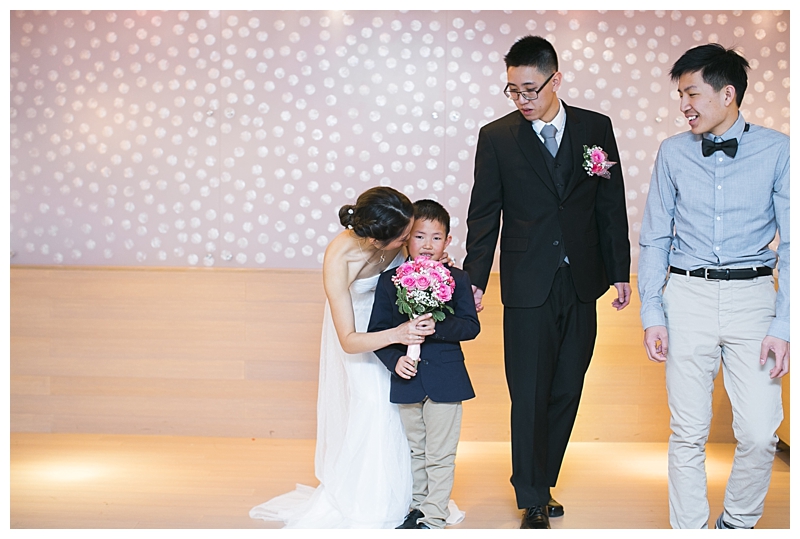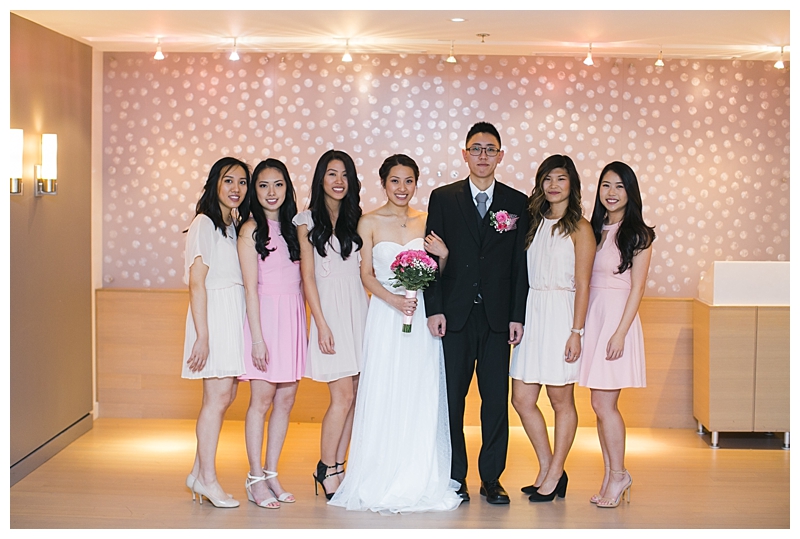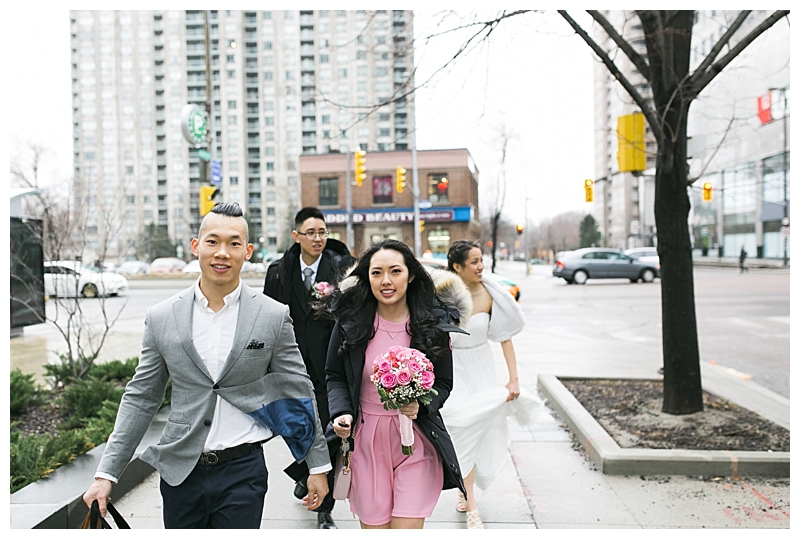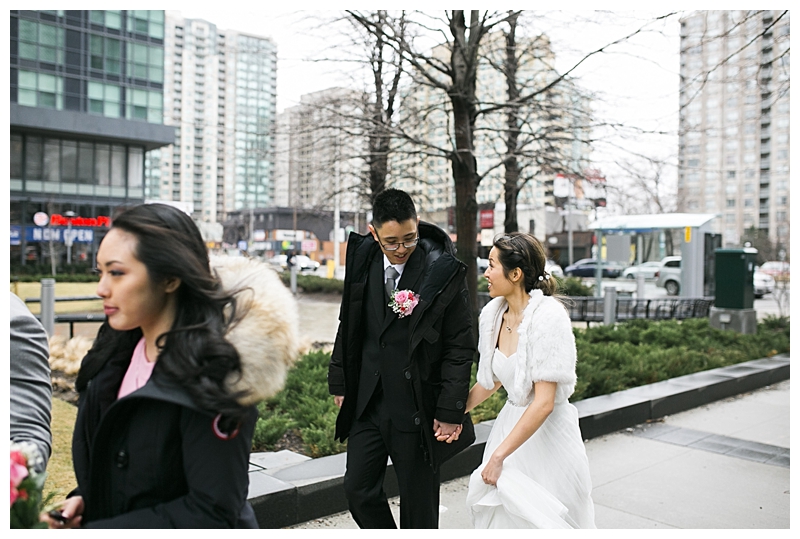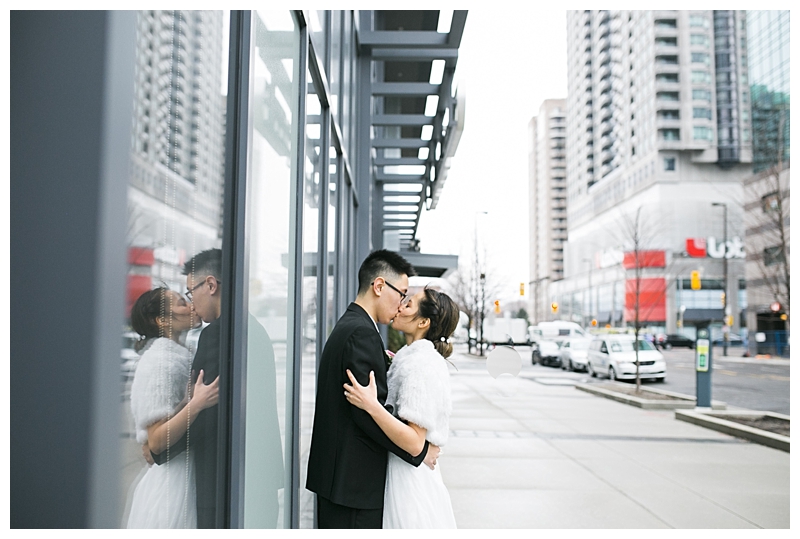 We traveled ten minutes south to get some Alexander Muir wedding photos and although the weather was not cooperating, we had a great twenty minutes of capturing their first hour of becoming husband and wife.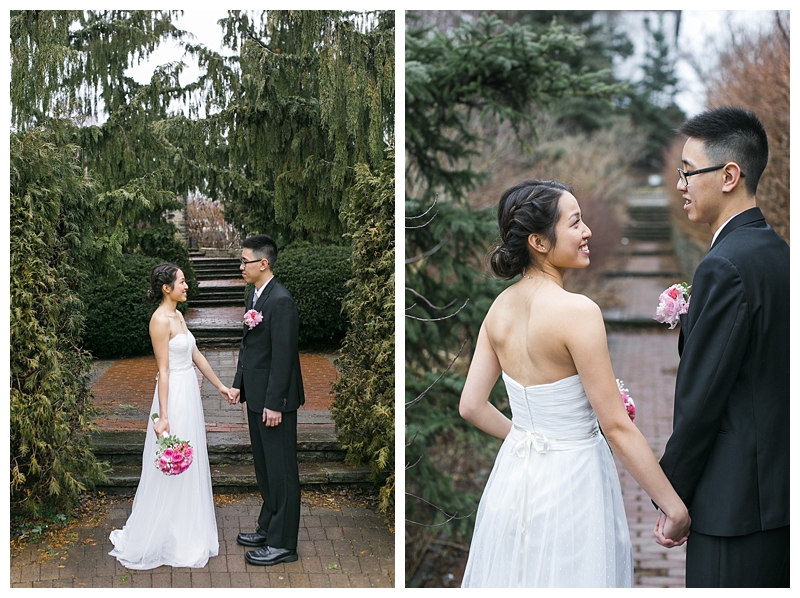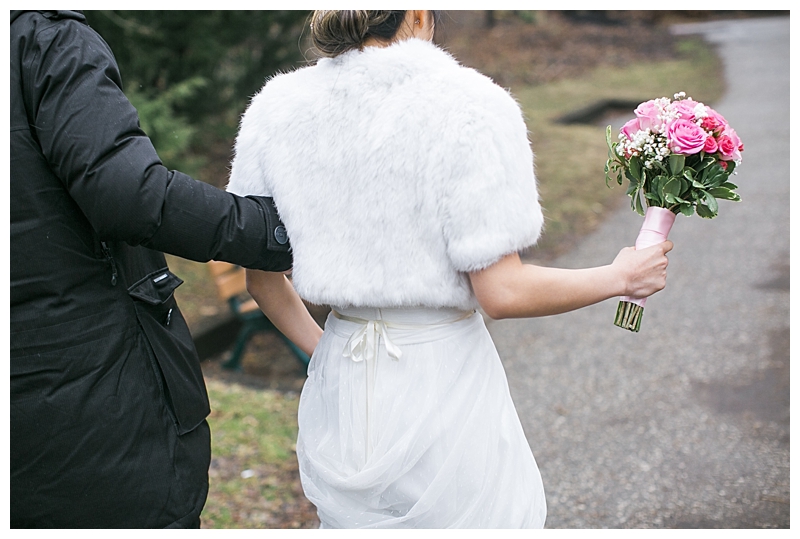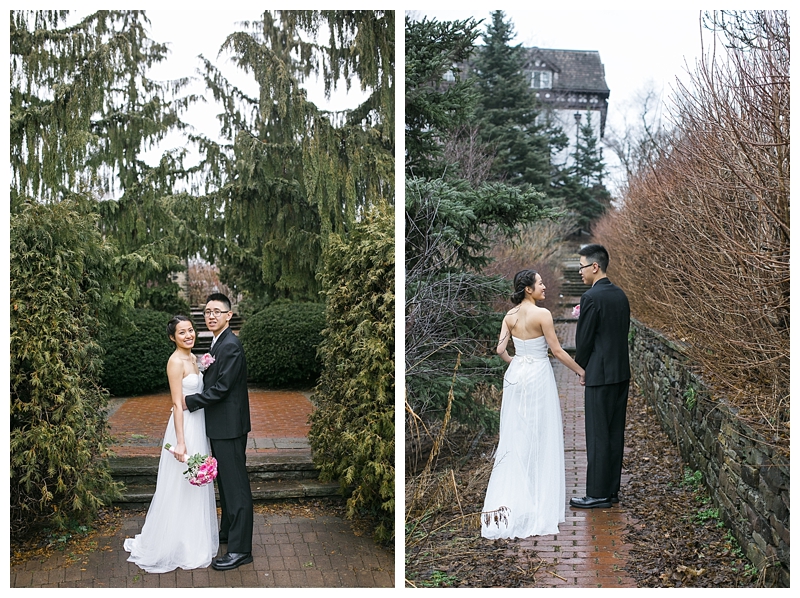 Alexander Muir wedding photos of Daisy and Stephen: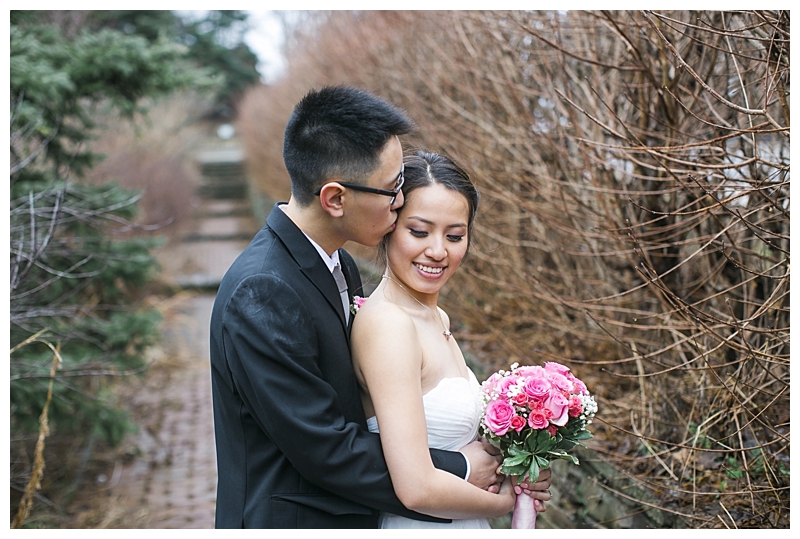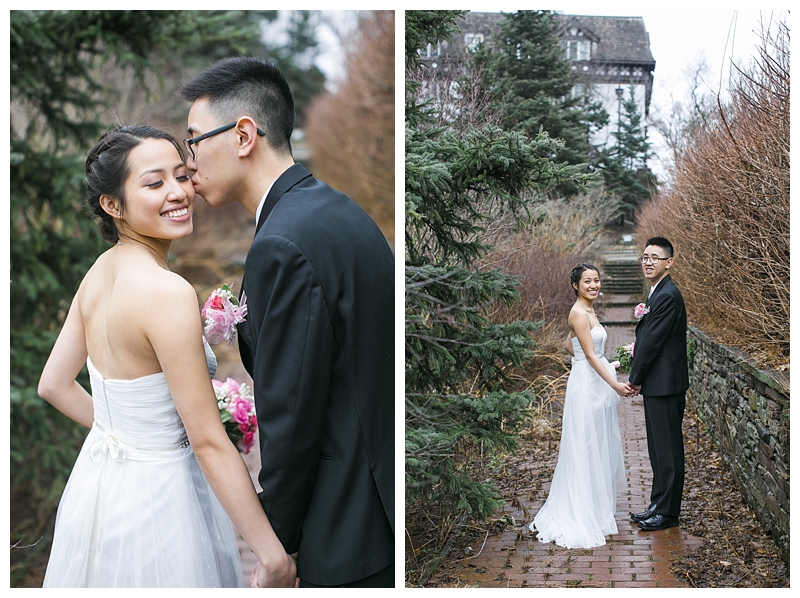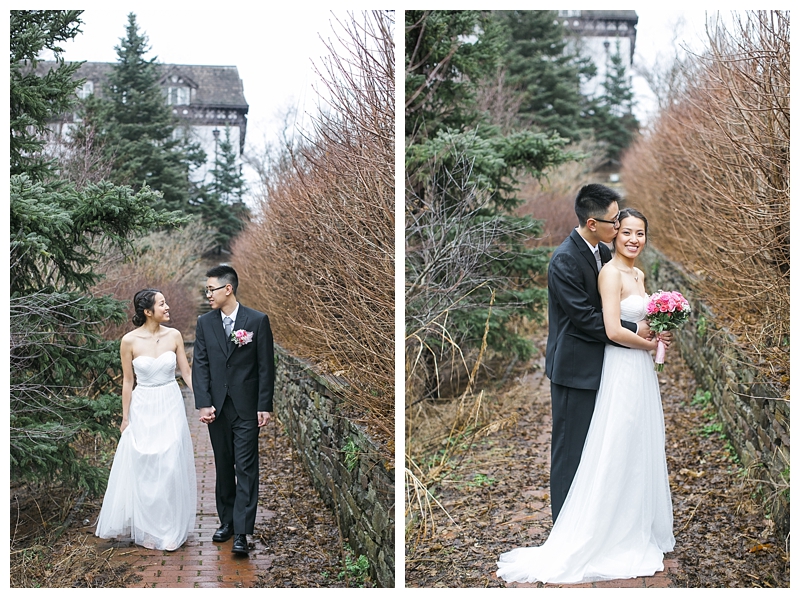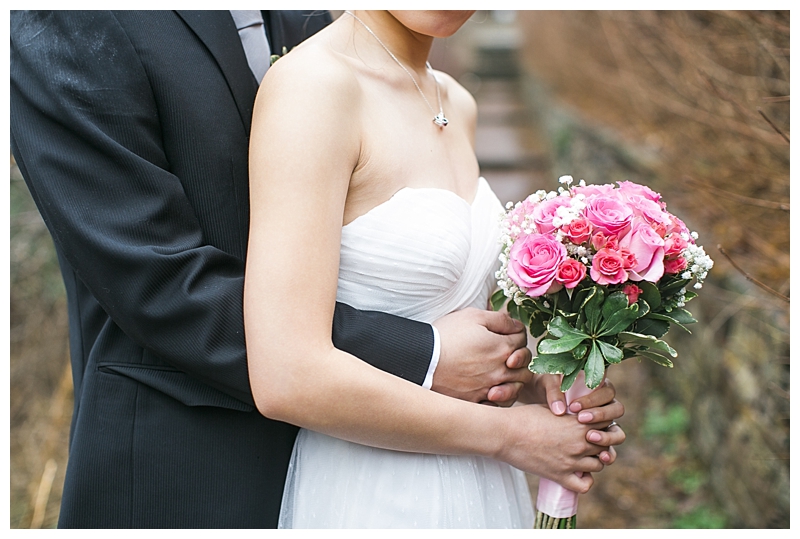 This spot in North York is a gem, Alexander Muir for wedding photos are always a great choice. There is something about this tree arch that captured our eyes every single time we went there. And here is Daisy and Stephen's favourite one from the day. Congratulations you two!!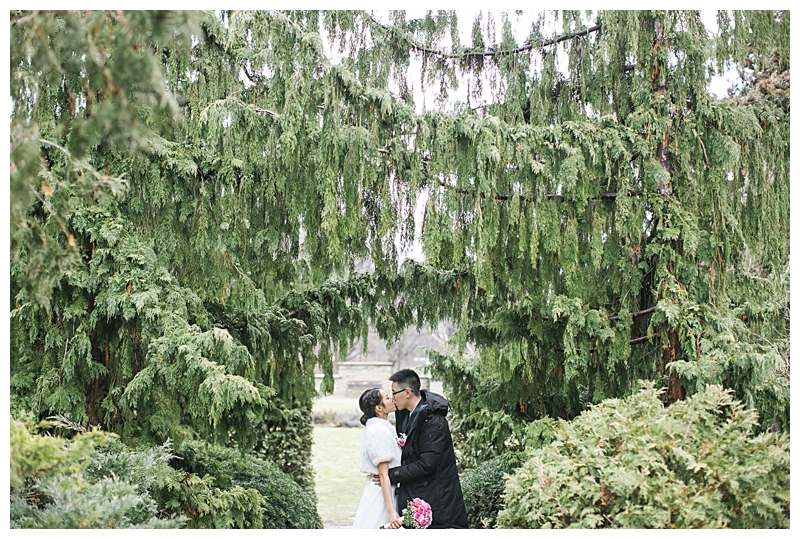 Share the love,
Jenn and Kevin
Contact Jenn and Kevin  |  View more of Hello Inspira Hamilton Wedding Photographer online portfolio | Like us on Facebook  | Follow our adventure on Instagram
VIEW SIMILAR POSTS:
BARN WEDDING: CHELSEA AND STEVE
STOUFFVILLE BACKYARD WEDDING: TOVA + GRANT