2016 is such a year for us. We were home bound (Toronto) quite a bit, working hard and prepping on our 2017 destination weddings and sessions. If you are in Seattle, Portland (Cannon Beach) and Vancouver (BC) around June 11, 2017 – we'd love to connect and chat on how we can document your session. It can be an engagement, family, anniversary or just-because session 🙂
2016 was our sixth season as Toronto wedding photographers documenting weddings and capturing the important moments and we are still head over heel on this job. We love how our couples trusted us to document their important days and we love connecting and getting to know more couples who are like us. It's a big thing since we started this business that we aim to be personal and know our couples really well. We believe that our best photos are taken when our couples are most comfortable with us. We found 2016 as one of the turning point year for us as we got Croquette (our first fur baby, @croquettethecorgi is his IG account where people followed his daily musings) and we started connecting with couples with dogs all year long. We even went as far as booking a 2017 wedding where a corgi will be the ring bearer. Stay tuned!
For all of our couples, thank you for trusting us with this season of your life. We are truly honored that we were there to witness and document your day for you. And thank you for sending your friends and family our way so we get to see you again and continue doing what we love.
Here is a snippet of our sessions between January and December of 2016. The holidays is a season for couples to say "I will" and if you are looking into getting married in 2017 and 2018, we would love to chat with you further on how we can be the husband and wife team documenting your wedding. 🙂 Head over to our contact page or shoot us an email today
hello@helloinspira.com
.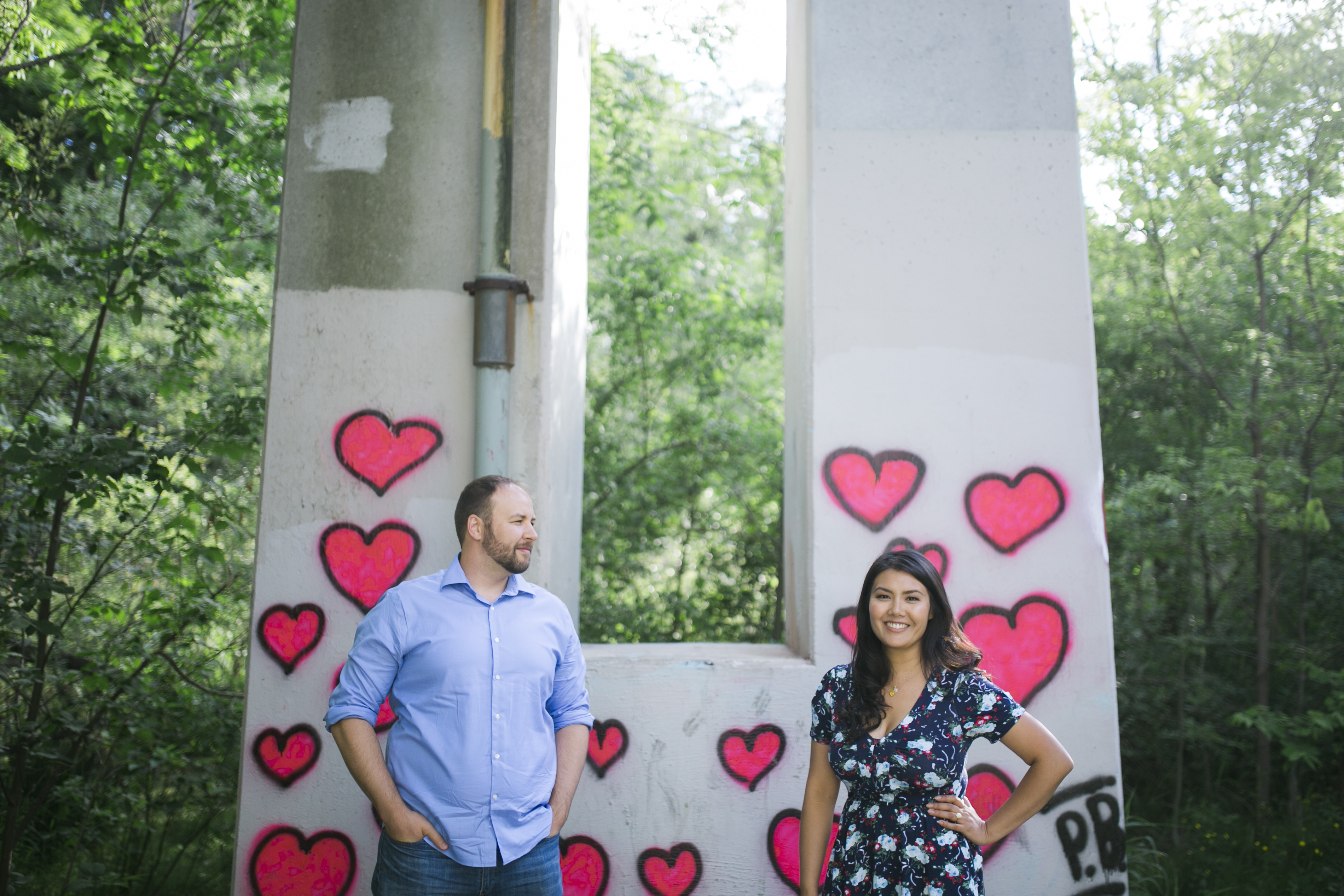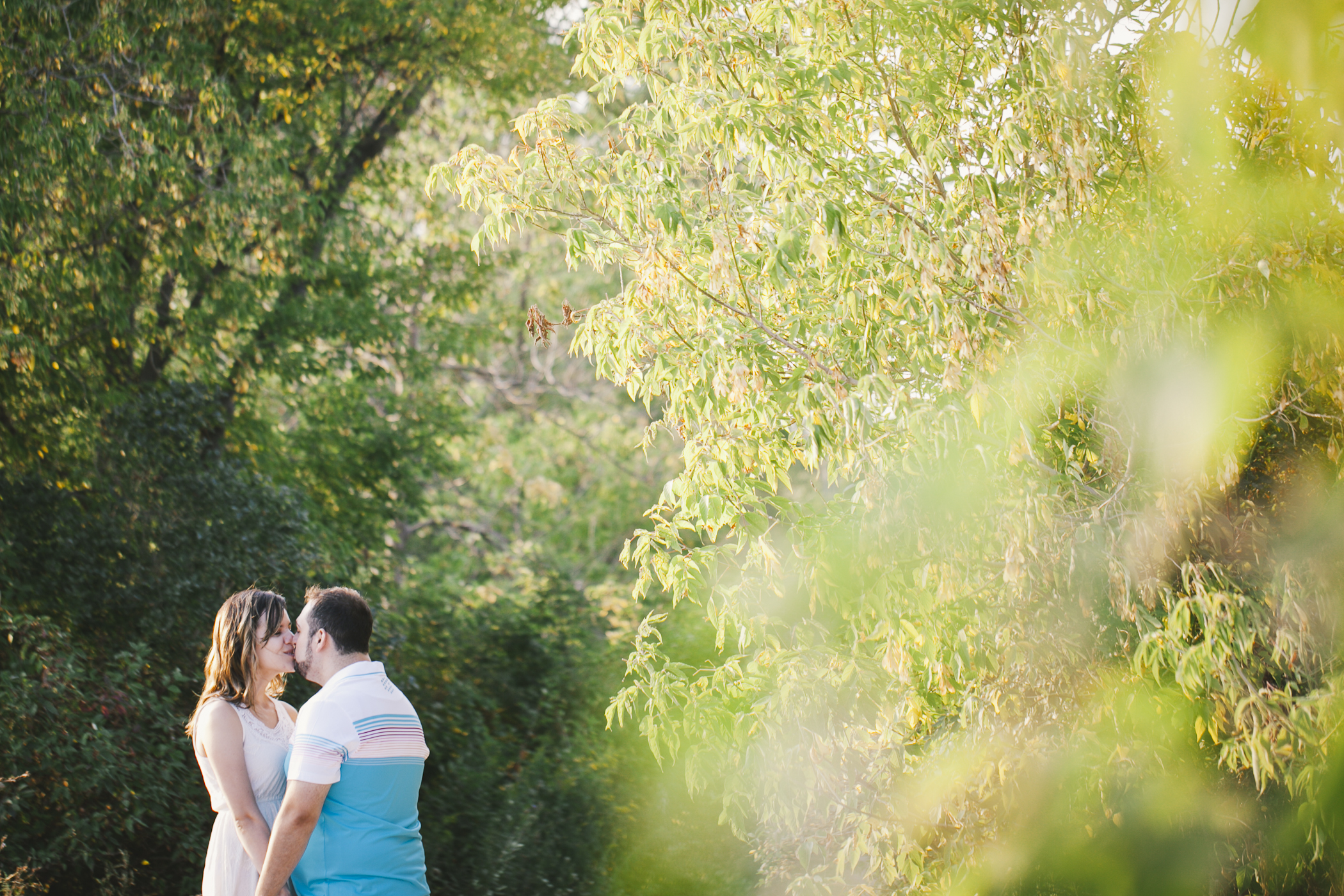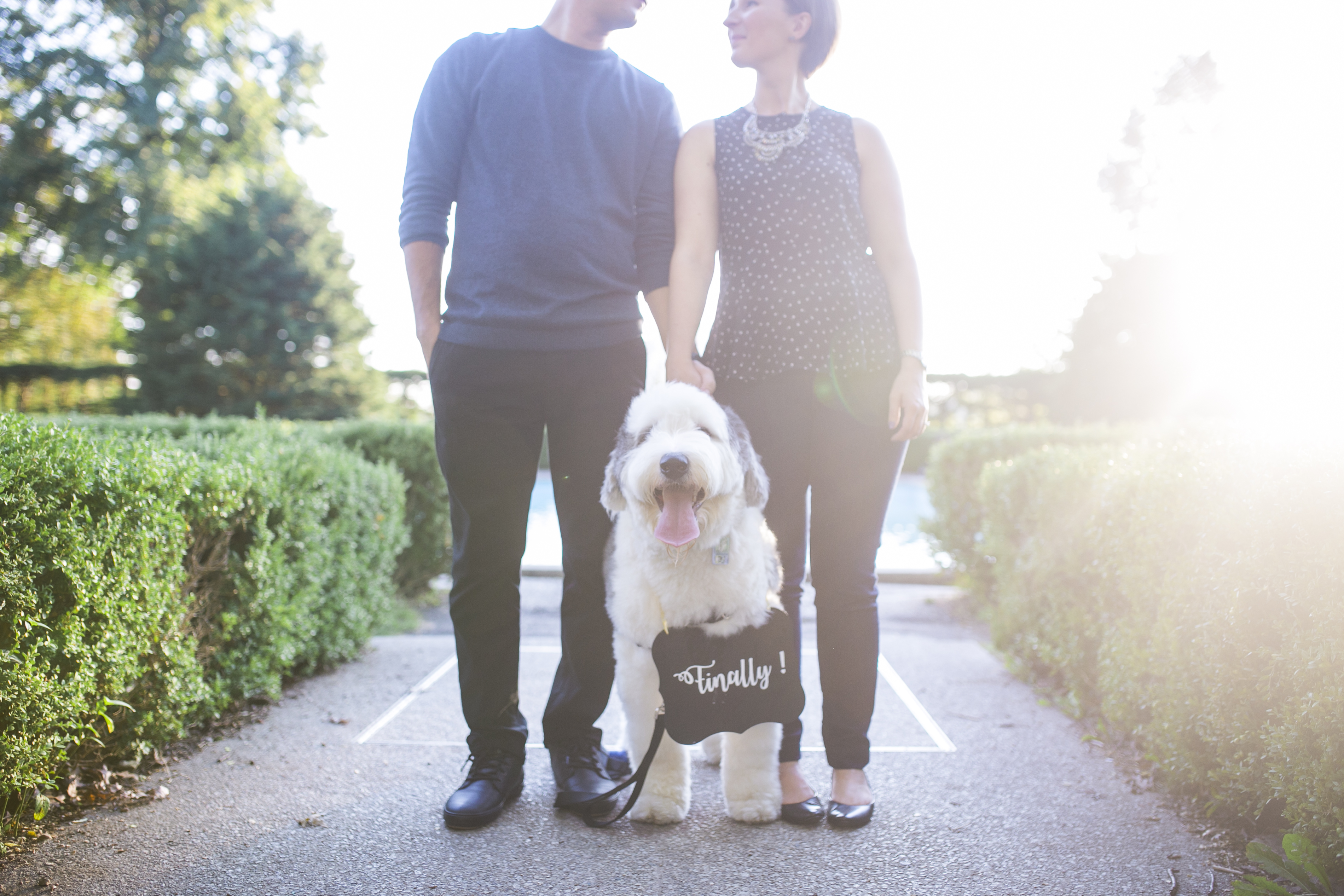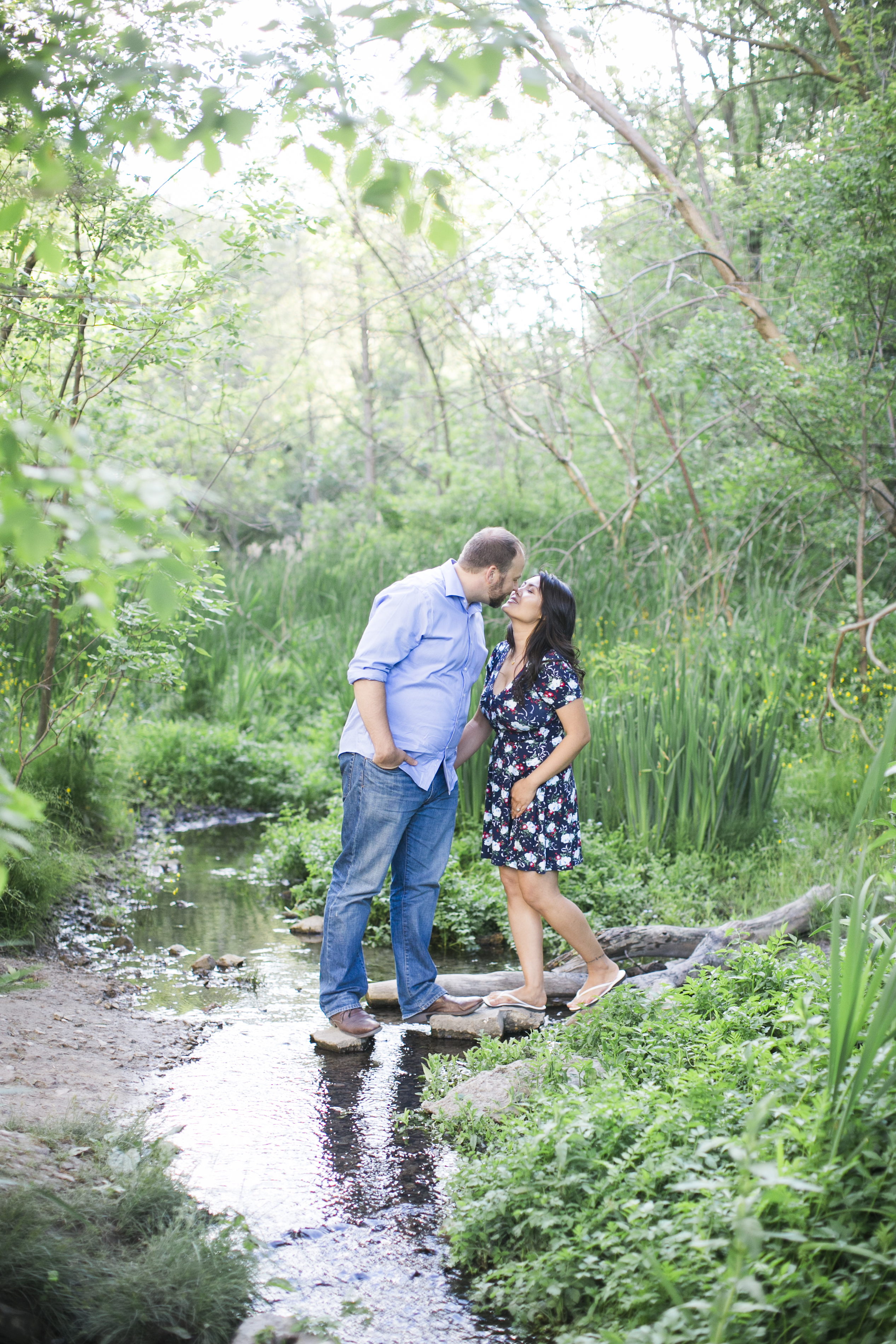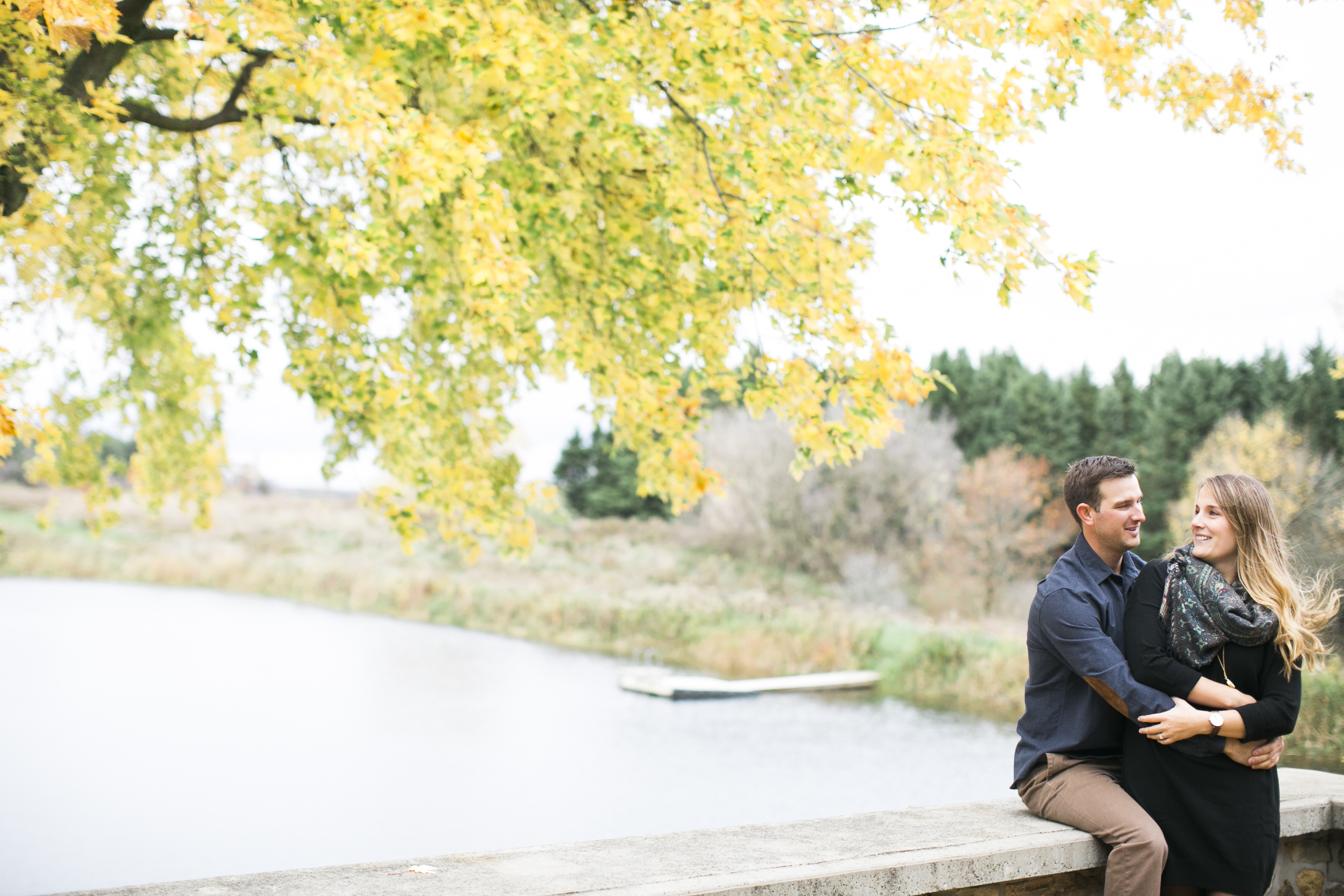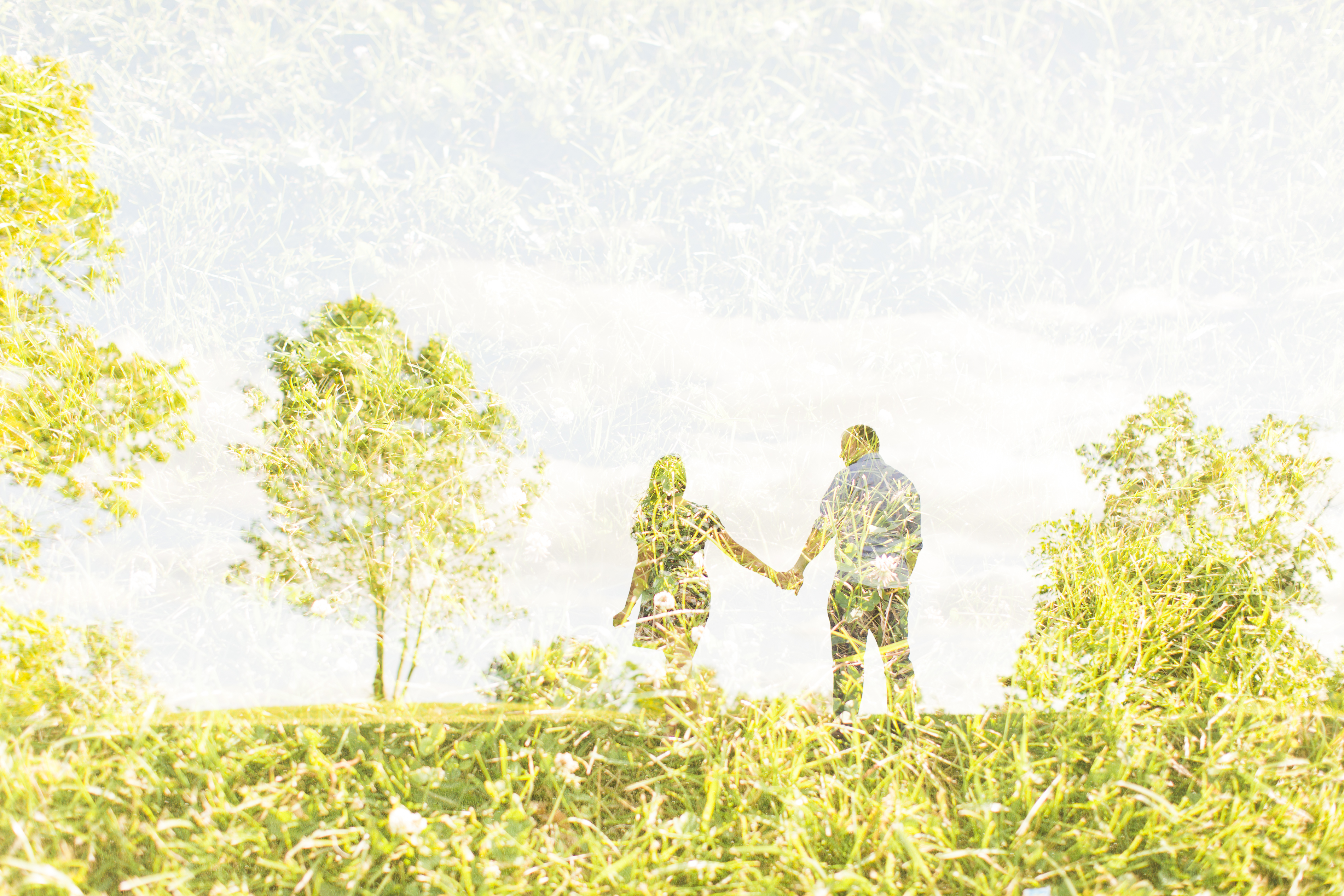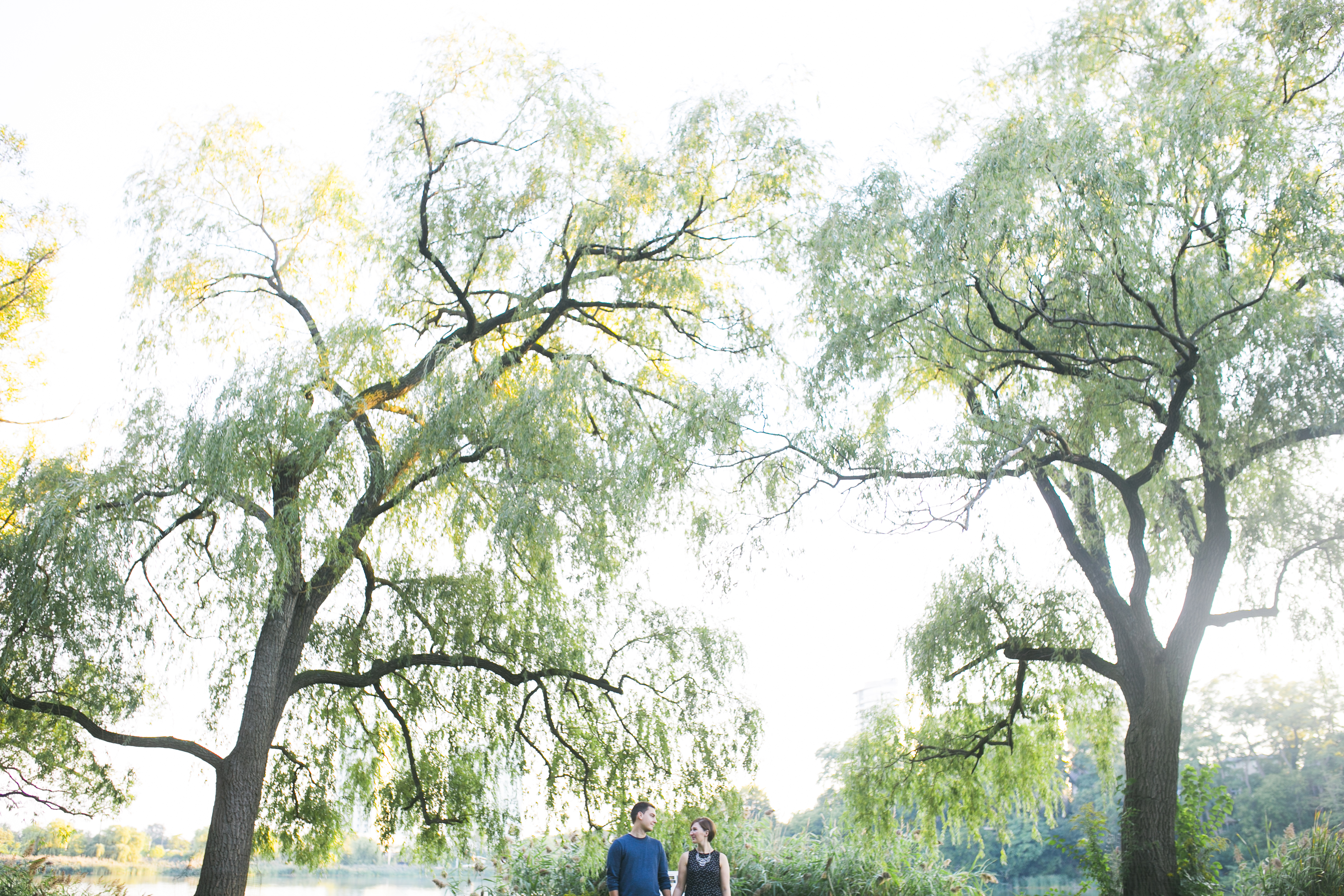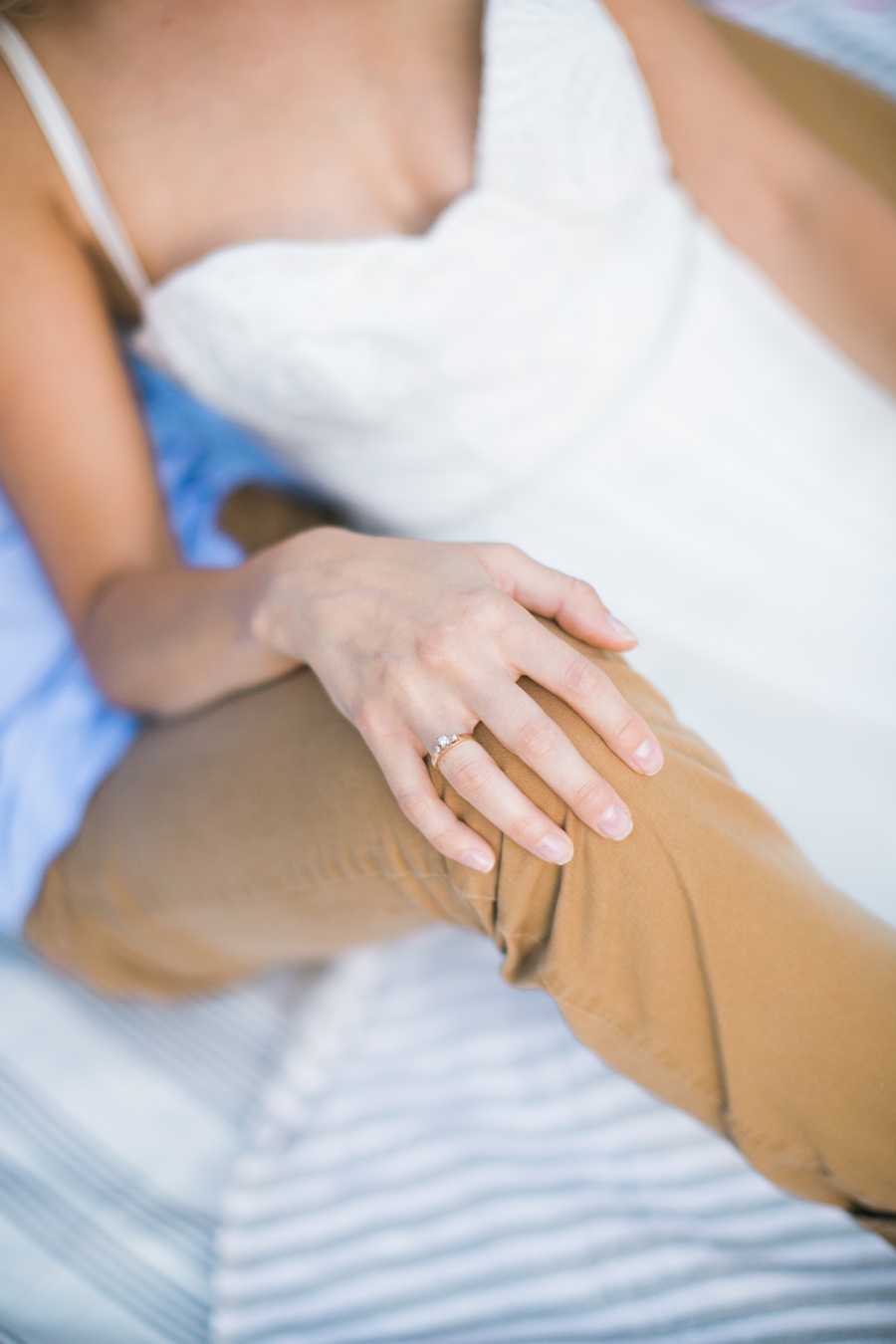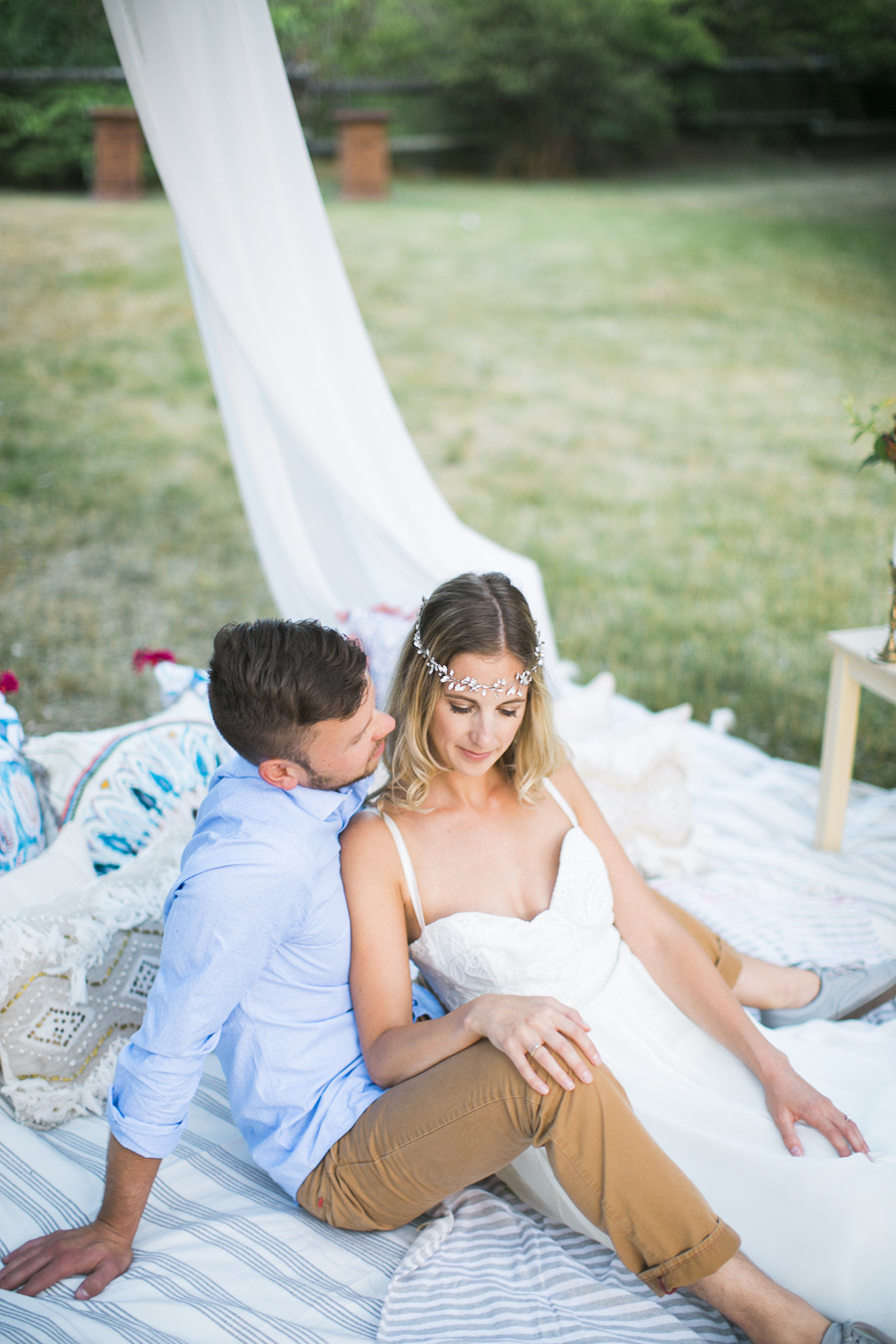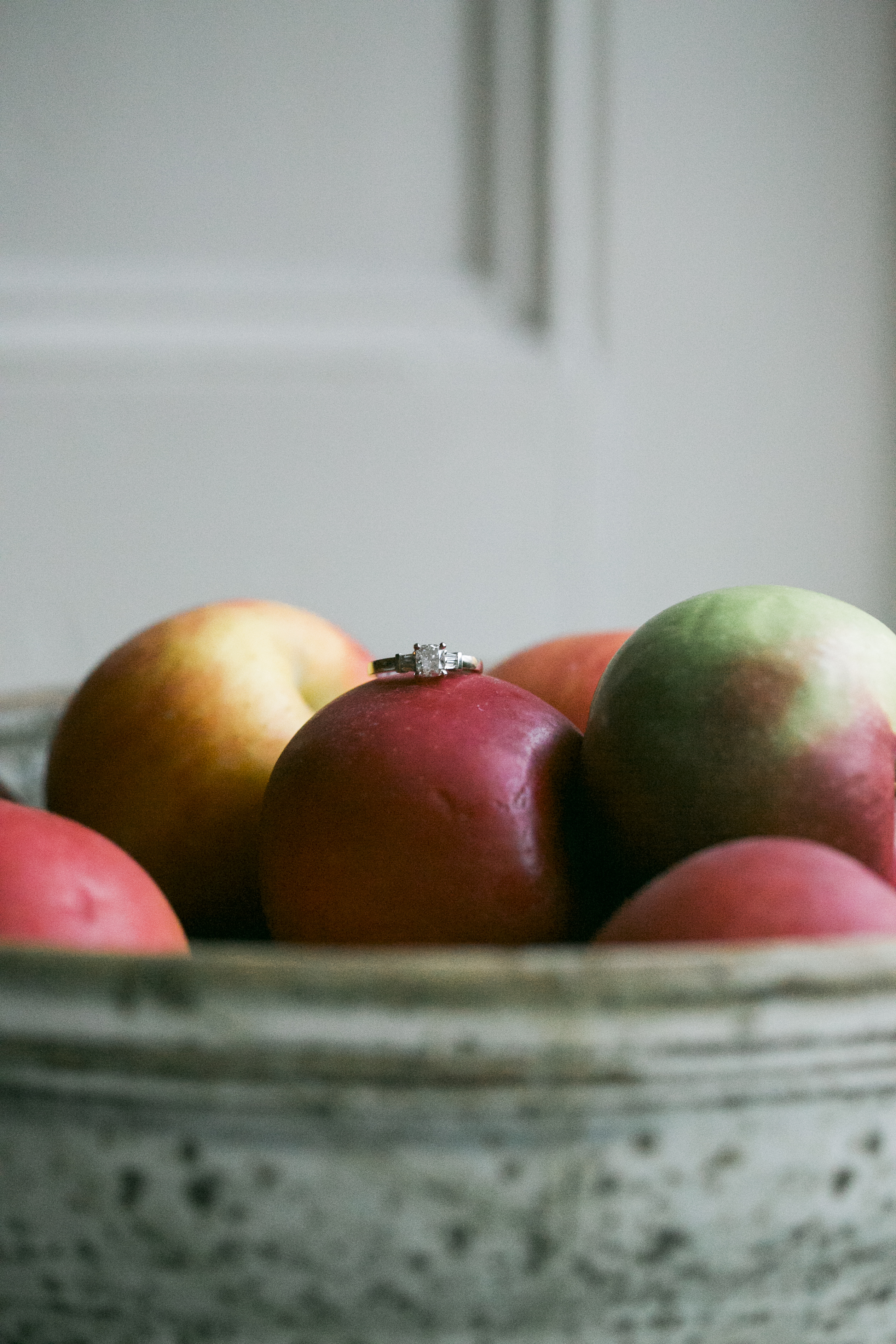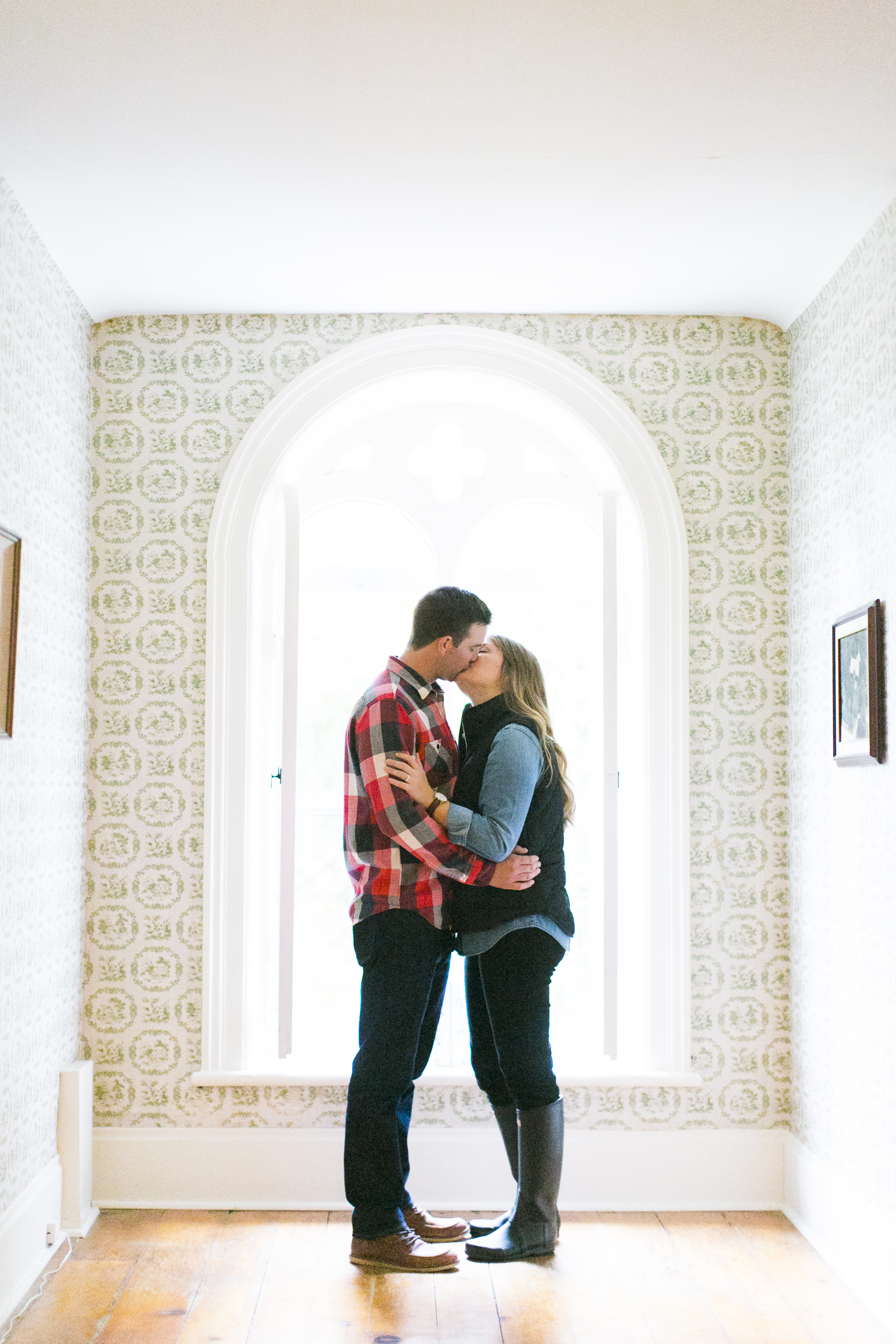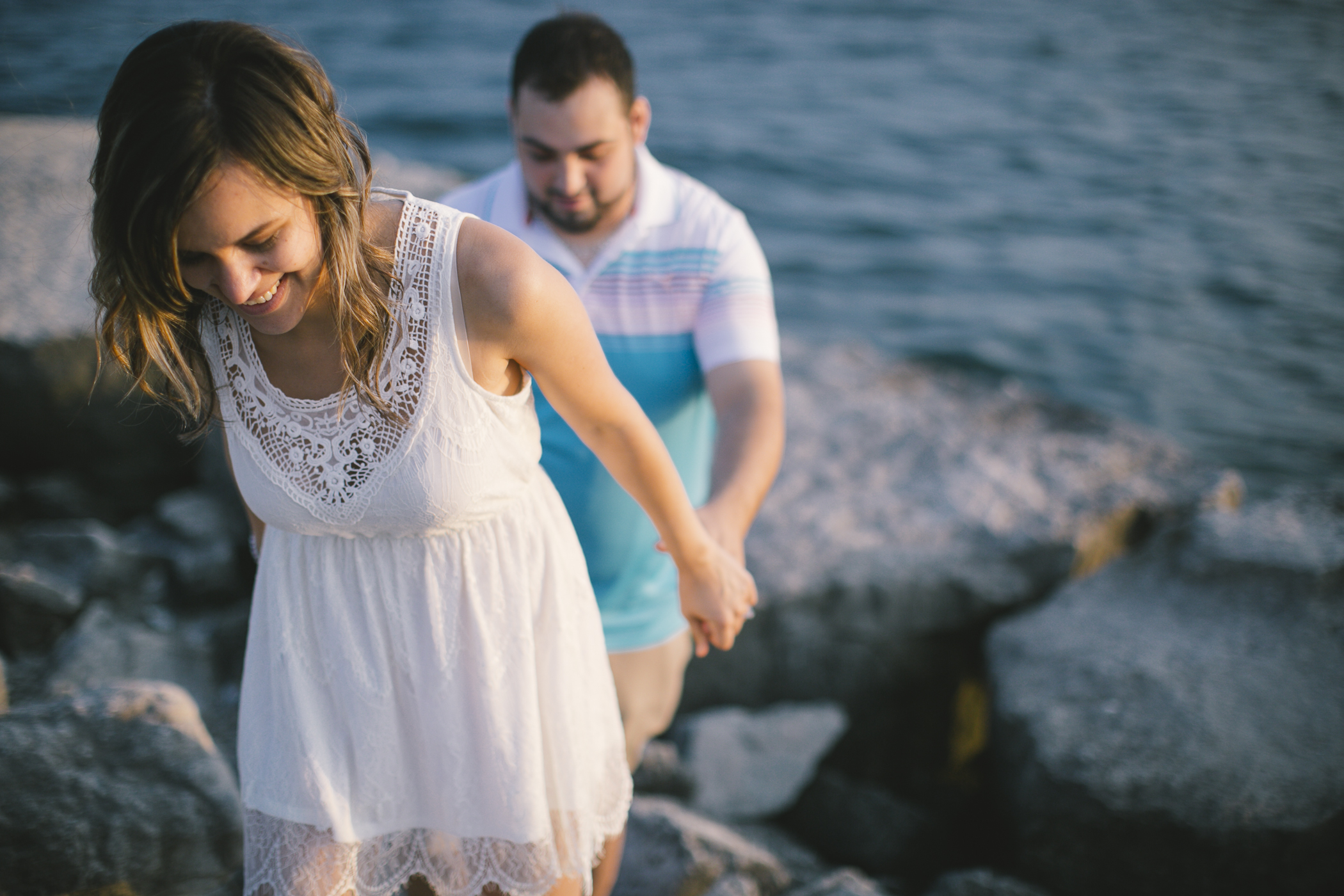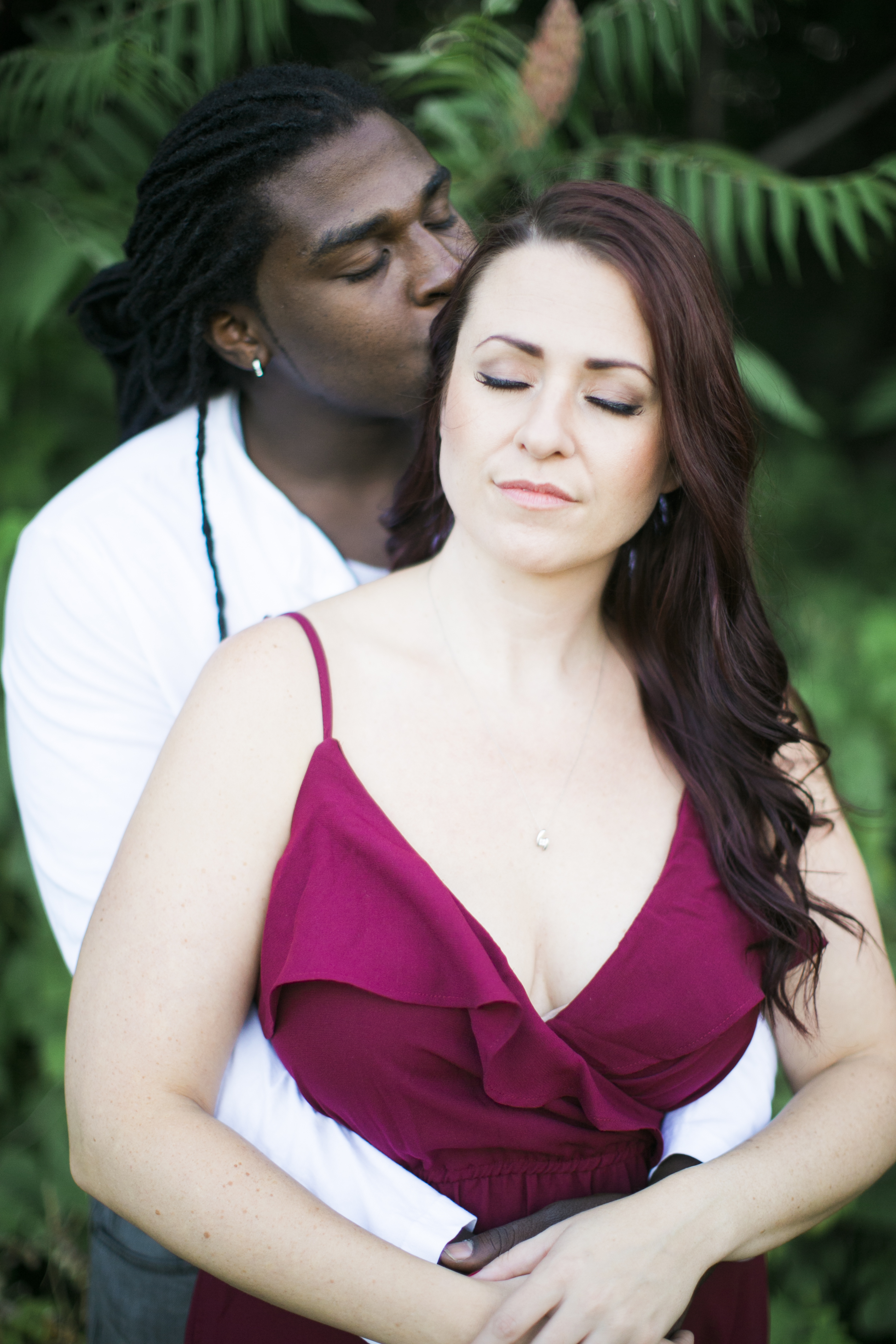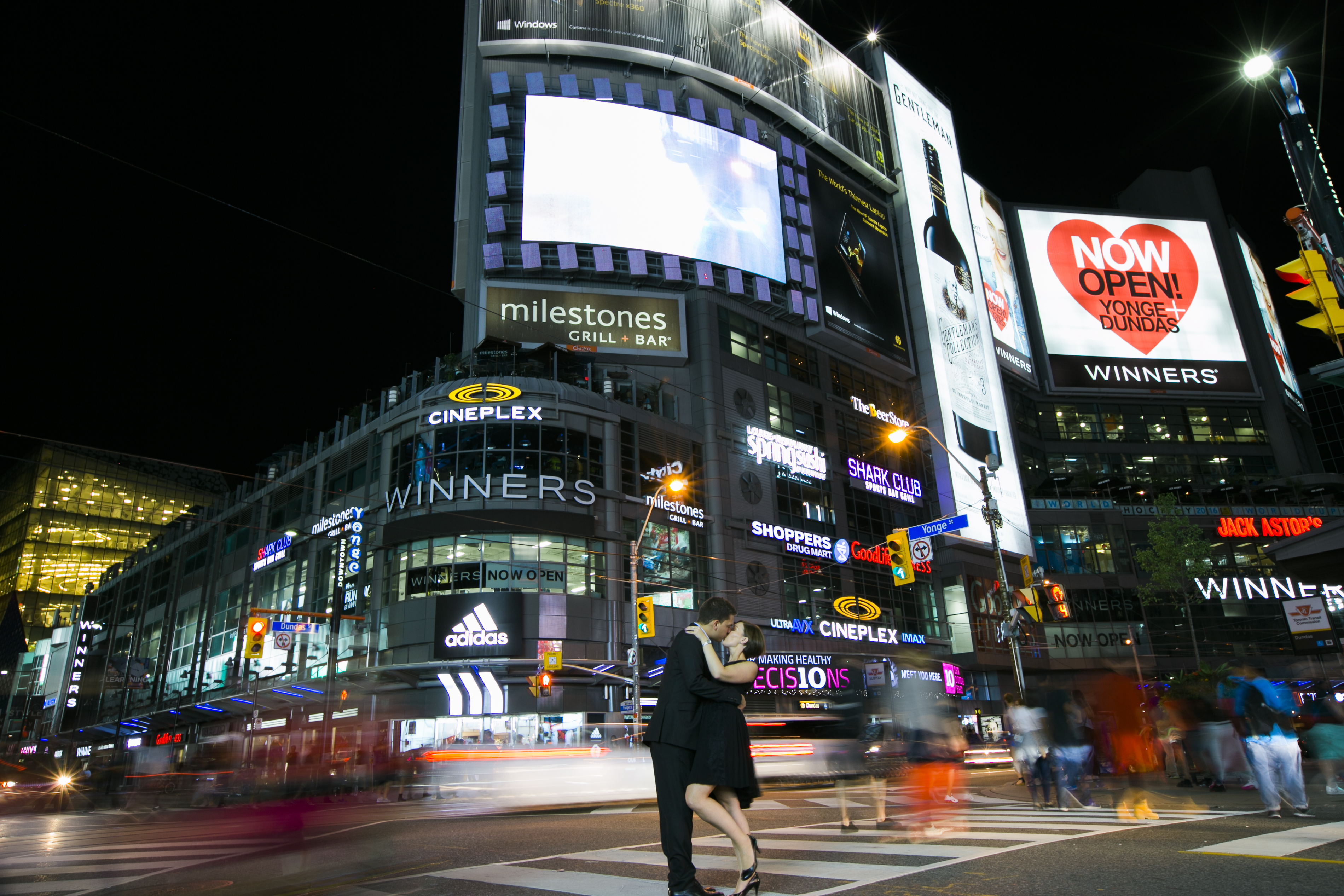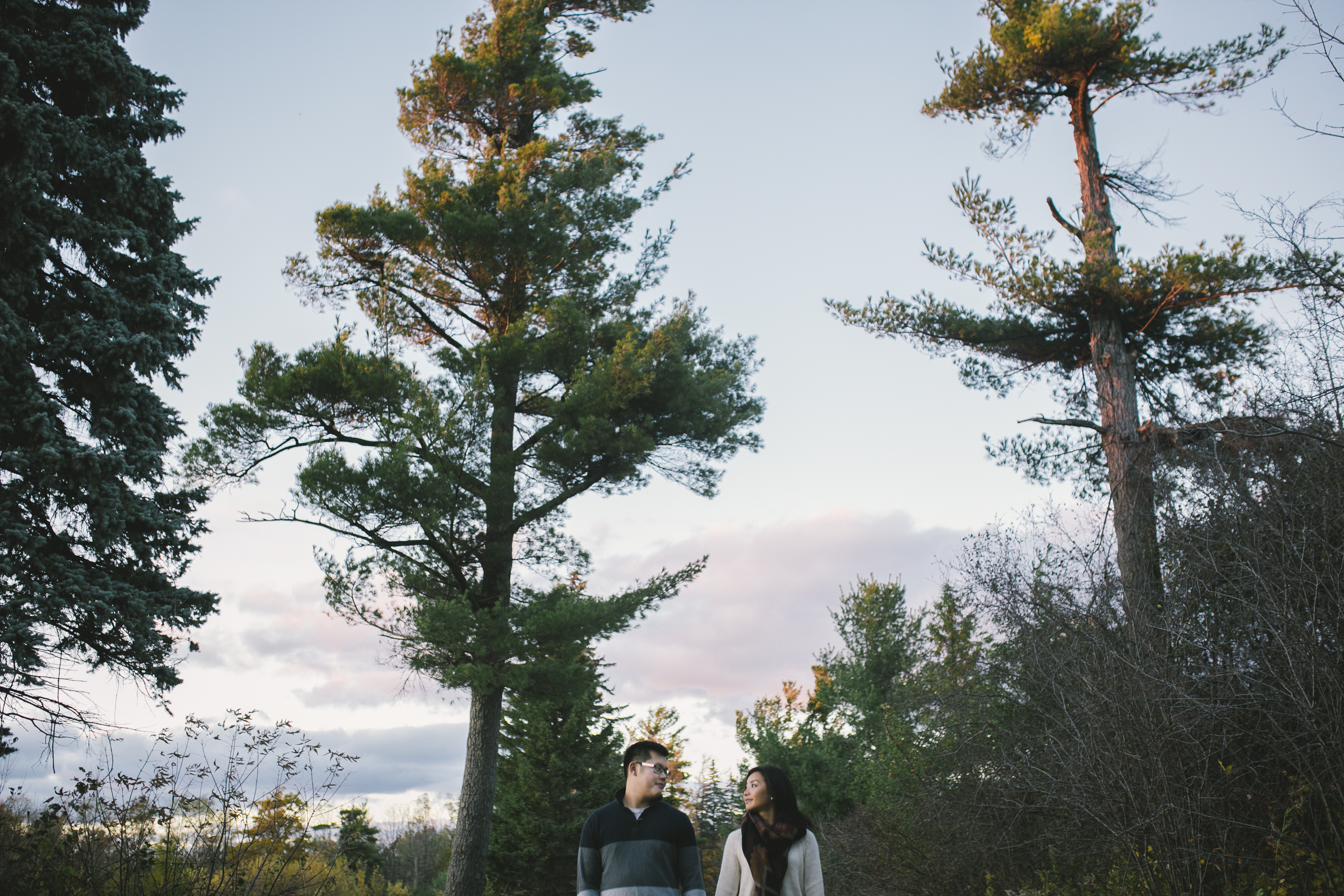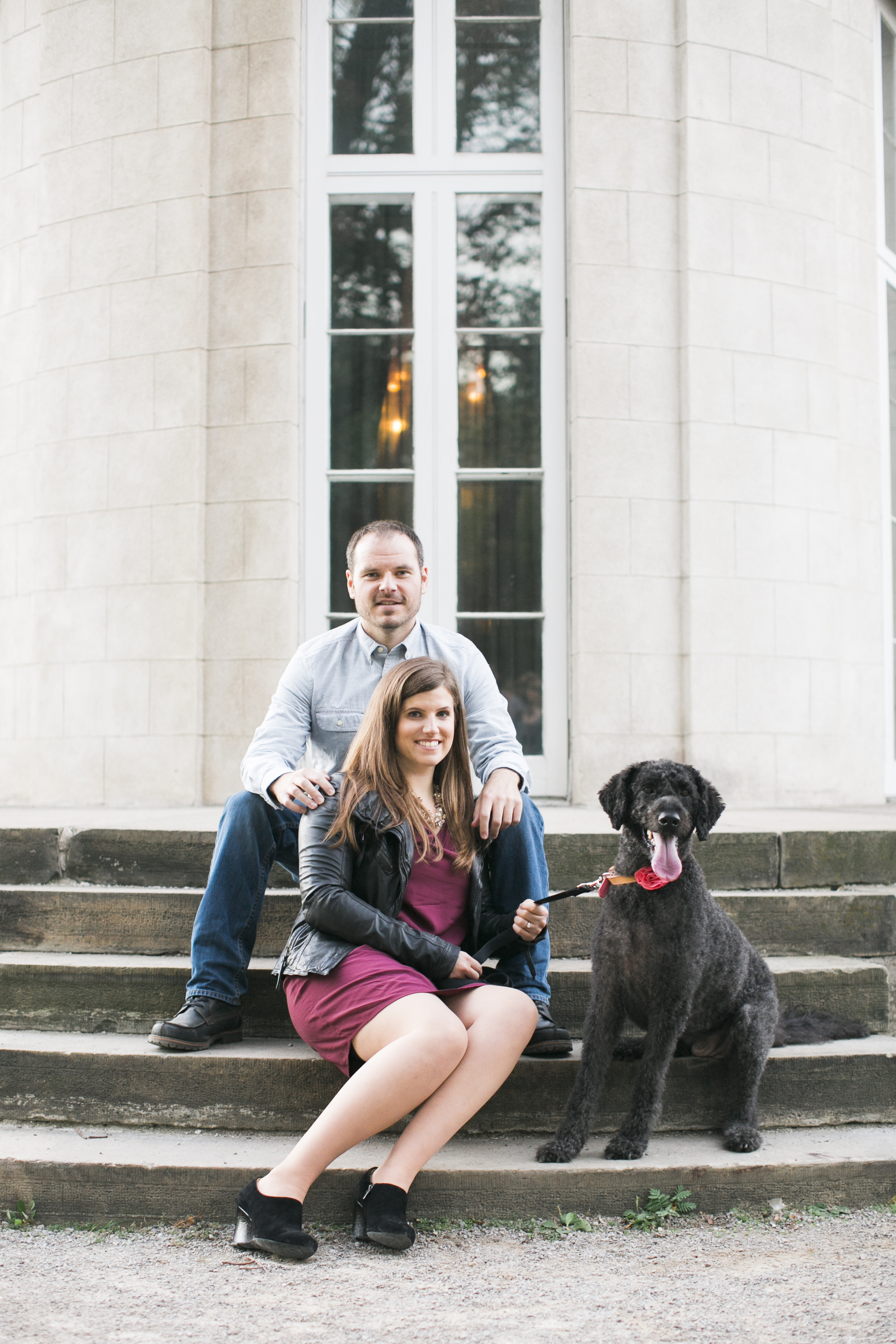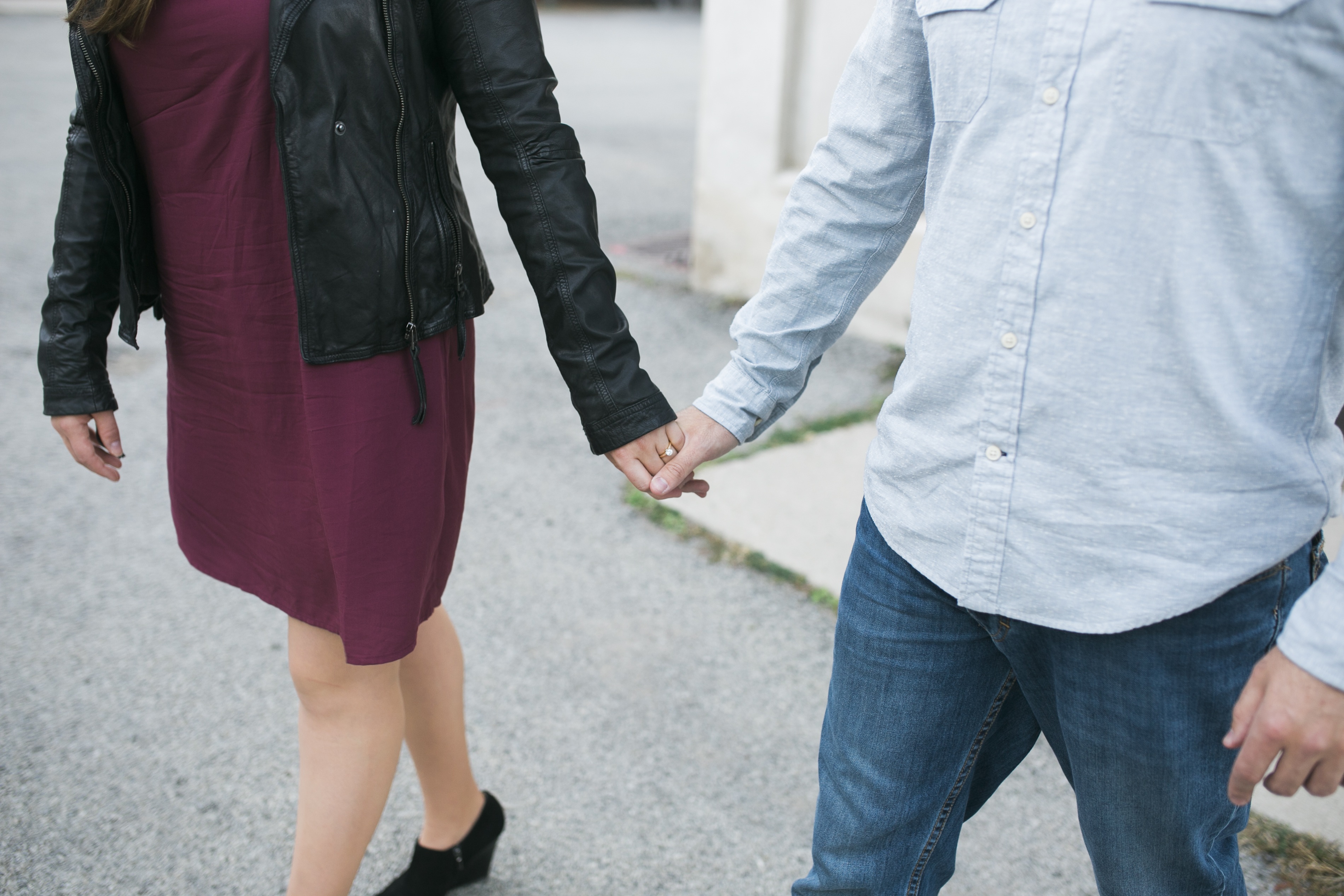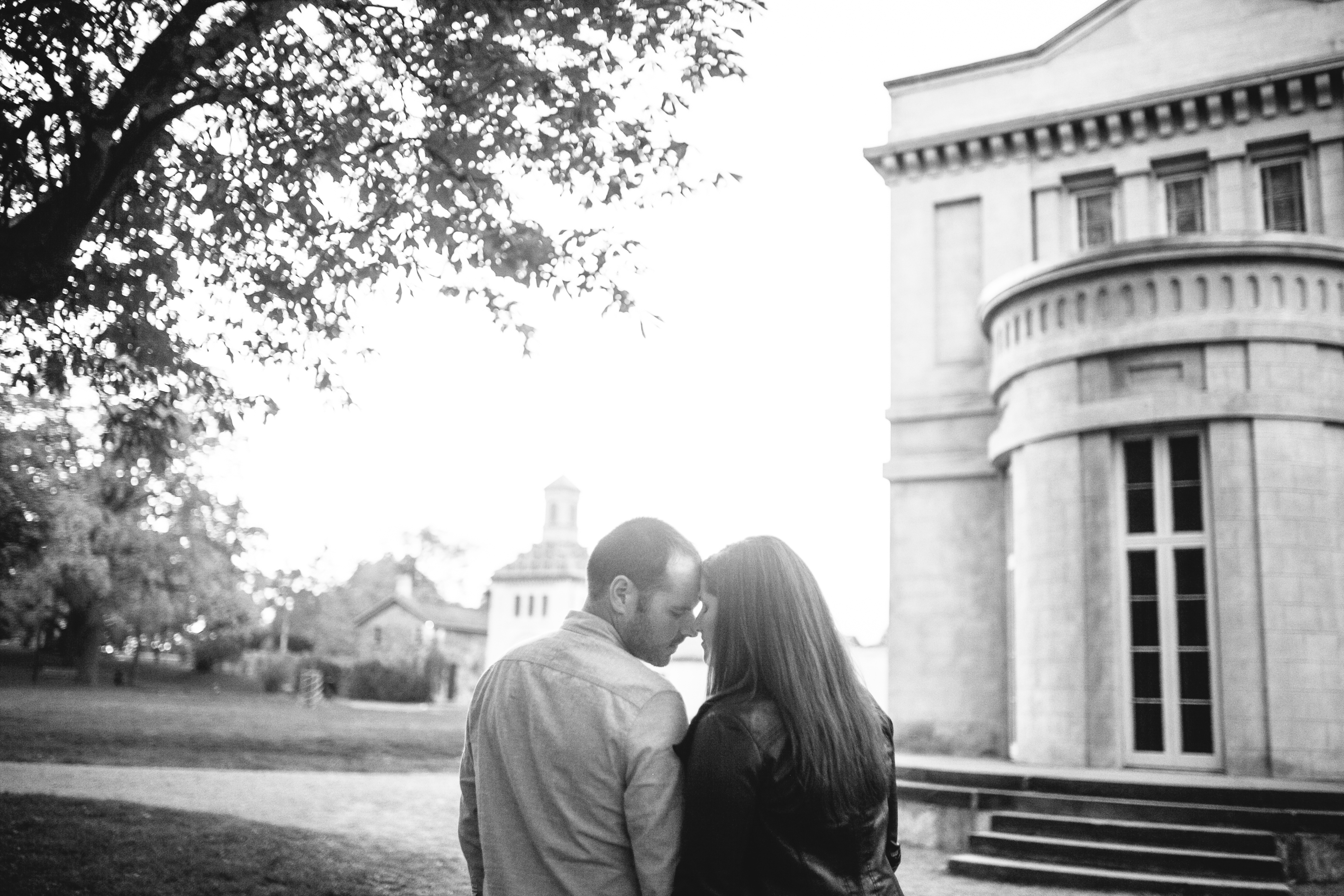 Share the love,
Jenn and Kevin