Toronto Wedding Photographers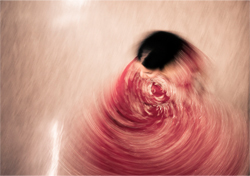 Welcome to our blog!

This is a place where we share about our life and work. We love documenting weddings and lifestyle. Based in Toronto with the heart of travelling the world, we would love you to get to know more about us through our work and writing.

We love traditional photos of bride and groom exiting the church from their ceremony. We love documenting moments that evolve around us, from your first kiss to your dad in tears. And above all, we love creating an art of our own of your love story and of you two. We can't wait to tell your story. If you think we are a match-made in heaven, give us a shout here We are now booking local and international weddings for 2013 and 2014.